What Can You Do With A

Sports Medicine Degree
A Sports Medicine degree covers the skills and knowledge needed to help individuals recover from injuries. While Sports Medicine is often used to treat athletes, all types of people seek physical rehabilitation from Sports Medicine Doctors.
Sports Medicine is a subfield of health care that focuses on non-surgical treatment for musculoskeletal conditions. This includes injuries that frequently occur during physical activities, such as sports. Patients may suffer from sprained or broken limbs. Sports Medicine graduates learn how to treat these injuries while minimizing long-term effects on physical mobility and athletic performance.
Sports Medicine graduates may work for universities, colleges, private practices, hospitals, and sports organizations. They may treat the public or athletes depending on the employer. Students may seek careers as Athletic Trainers, Sports Medicine Nurses, Physiatrists, and other related fields.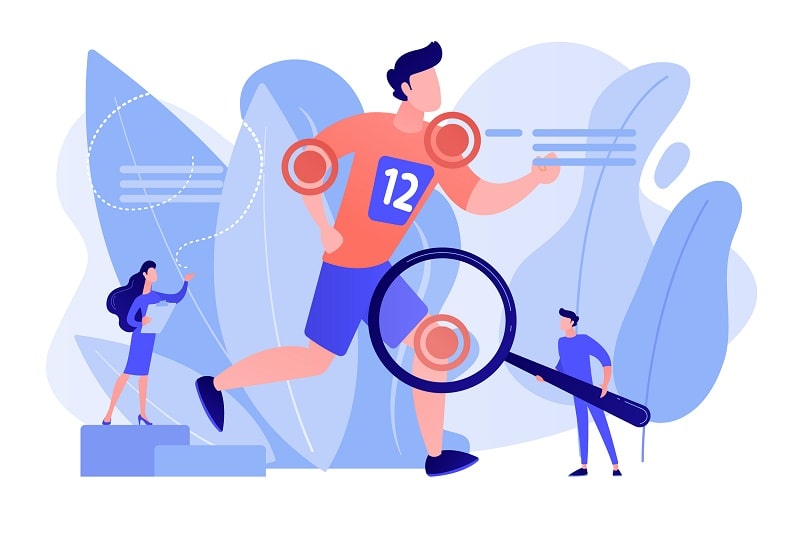 ---
Typical employers for Sports Medicine graduates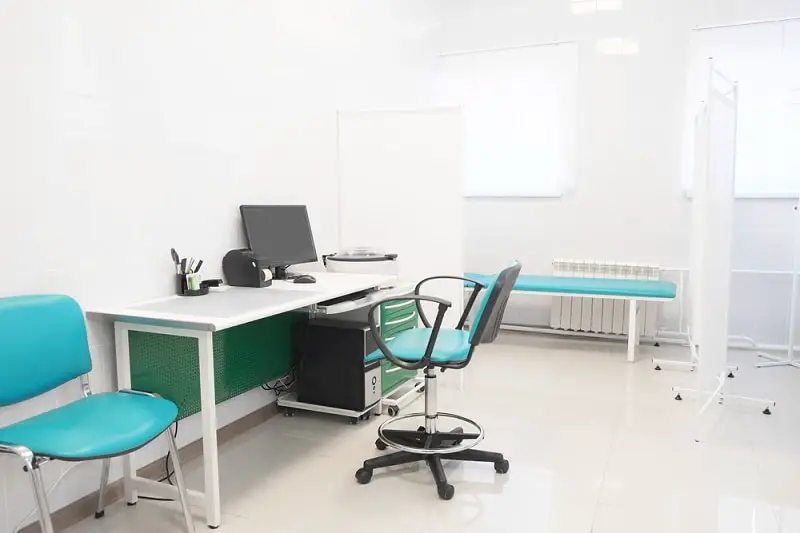 Private Practices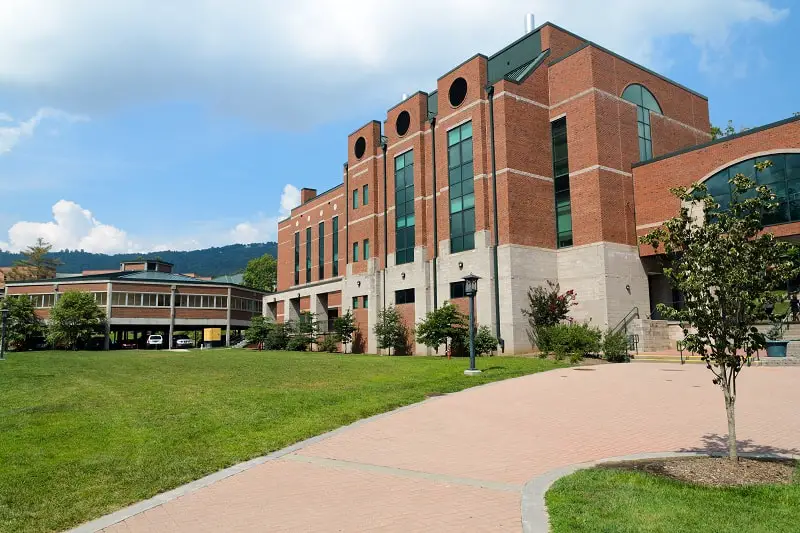 Schools, Universities, and Colleges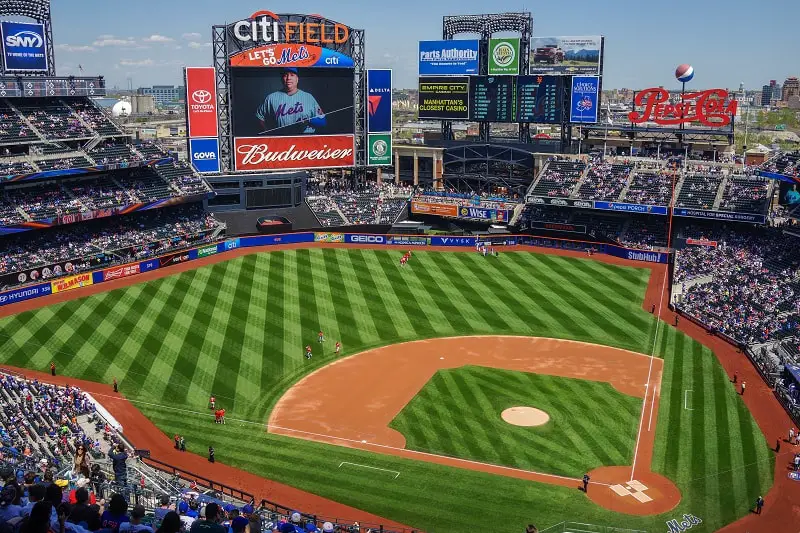 Professional Sports Organizations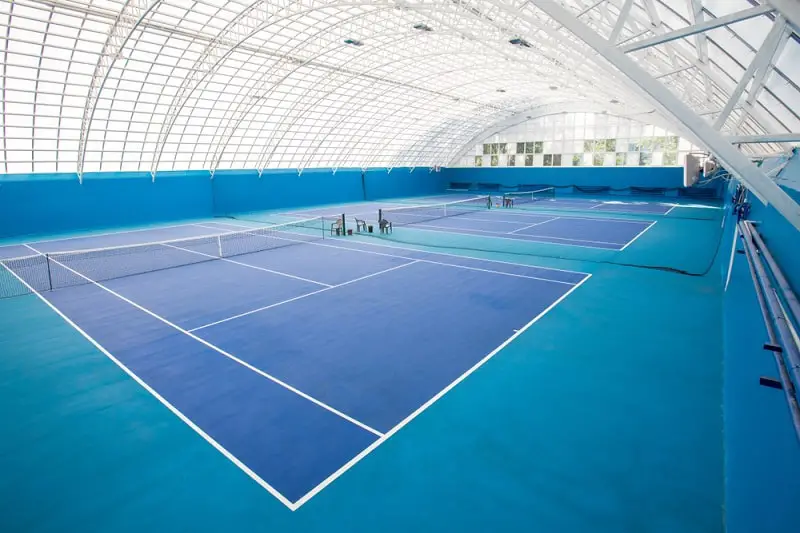 Sports Medicine Facilities
---
---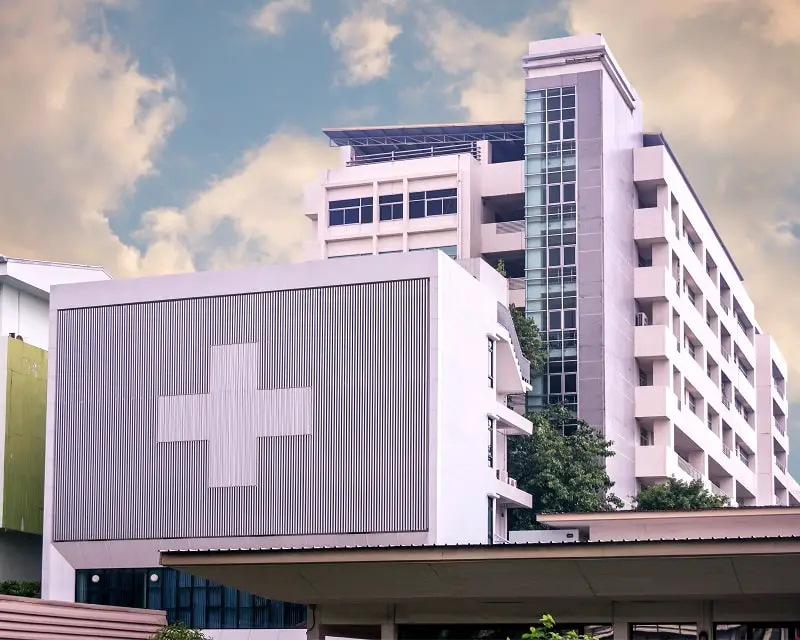 Hospitals and Clinics
---
---
9 Career Options
Sports Physical Therapist

What they do

Sports Physical Therapists help people improve their mobility and manage pain related to injuries or illnesses. They may use exercises, hands-on therapy, equipment, or stretching maneuvers to ease pain and promote recovery.

Sports Physical Therapists often need to develop individualized treatment plans for patients and review patients' medical history and notes from doctors or surgeons. 

How to become one

Aspiring Sports Physical Therapists typically start their educational path with a Bachelor's degree in Exercise Science, Sports Medicine, Exercise Physiology, or Athletic Training.

After obtaining a Bachelor's degree, you may enroll in a Master's or Doctorate program in Physical Therapy. Physical Therapists need a Doctorate in Physical Therapy. After earning the degree, you may become licensed to practice Physical Therapy by passing the National Physical Therapy exam.

How much they make

---

---

---

Physiatrist

What they do

Physical Medicine and Rehabilitation (PM&R) Physicians, who are also called Physiatrists, specialize in treating medical conditions that affect the muscles, ligaments, bones, joints, nerves, spinal cord, and brain. They commonly treat back pain, neck pain, and other conditions associated with physical injuries.

As with Orthopedists, Physiatrists primarily treat musculoskeletal conditions. However, unlike Orthopedists, Physiatrists do not perform surgery. 

How to become one

Becoming a Physiatrist requires extensive training and education, starting with a Bachelor's degree. After obtaining a Sports Medicine degree, you may take the MCAT exam to qualify for medical school.

Medical schools offer a Doctorate of Medicine and typically take four to five years to complete. This is followed by a residency program in your area of specialization, such as Physiatry. After completing your residency program, you may take the necessary exams to become licensed in your state.

How much they make

---

---

---

Kinesiotherapist

What they do

Kinesiotherapists practice kinesiology, which is the study of body-movement mechanics. They use rehabilitative exercises and physical education to help treat patients that are having trouble moving.

Kinesiotherapists perform assessments to analyze patients' physical abilities. They then develop treatment plans to improve mobility. 

How to become one

Kinesiotherapists need at least a Bachelor's degree. Several universities offer Bachelor's degrees in Kinesiology. However, most Kinesiotherapists start with a Bachelor's degree in a related healthcare field, such as Sports Medicine.

Advancing in this career may require a Master's degree in Kinesiology, which typically takes two years to complete after obtaining a Bachelor's degree.

After obtaining a Bachelor's degree and completing 1,000 supervised internship hours, you may seek registration with the Council on Professional Standards for Kinesiotherapy. The registration process typically takes four to five years and has become the standard in this industry.

How much they make

---

---

---

Sports Medicine Nurse

What they do

A Sports Medicine Nurse typically works with Physicians or Physical Therapists to assist with the diagnosis and treatment of injuries. They specialize in medical care for injured athletes and may work at schools, universities, athletic organizations, or private practices.

Sports Medicine Nurses perform physical exams, evaluate whether someone is fit to play a sport, and may need to provide emergency first aid on the field.

How to become one

Sports Medicine Nurses are typically Registered Nurses (RNs). Becoming an RN requires either an Associate's Degree in Nursing (ADN) or a Bachelor's of Science in Nursing (BSN).

Those that already have an undergraduate degree, such as a Sports Medicine degree, may enroll in an accelerated BSN program. Instead of taking the traditional four years to complete, accelerated programs may be completed in one to three semesters.

After earning an ADN or a BSN, you can study to pass the National Council Licensure Examination (NCLEX). After passing the exam, you may apply for a state license and start seeking work as a Sports Medicine Nurse.

How much they make

---

---

---

Exercise Physiologist

What they do

An Exercise Physiologist develops fitness programs to help patients recover from injuries. To develop a fitness program, an Exercise Physiologist assesses the patient's medical history and physical abilities.

Exercise Physiologists work closely with physicians and other healthcare workers to improve patients' health. They may also perform basic physical exams, which include measuring blood pressure, heart rhythm, and oxygen usage. Find out more about what is it like working as a Exercise Physiologist.

How to become one

Exercise Physiologists often need at least a Bachelor's degree. Exercise Physiology, Exercise Science, and Kinesiology are the three most common majors. However, there are only 60 accredited programs for those fields. Many Exercise Physiologists start with a Bachelor's degree in Sports Medicine or a related healthcare major.

Employers may also require candidates to have Basic Life Support (BLS) certification and training in Cardiopulmonary Resuscitation (CPR).

Voluntary professional certifications are available through the American Society of Exercise Physiologists (ASEP) and the American College of Sports Medicine (ACSM).

How much they make

---

---

---

Sports Psychologist

What they do

Sports Psychologists specialize in helping athletes perform at their peak levels. They may work as Trainers or Consultants for athletic programs or organizations.

Sports Psychologists offer therapy to help athletes overcome mental obstacles that may hinder their performance, such as eating disorders or a fear of failure. 

How to become one

Sports Psychologists need at least a Master's degree in Sports Psychology to become licensed to practice. This starts with a Bachelor's degree in a related field.

Aspiring Sports Psychologists may start their postsecondary education with a Bachelor's degree in Sports Medicine, Clinical Psychology, Counseling, or Sports Psychology.

After earning a Bachelor's degree, you may enroll in a Master's program. Master's programs often provide internship opportunities.

After meeting the educational requirements, you can apply for a state license to practice as a professional Sports Psychologist.

How much they make

---

---

---

Athletic Trainer

---

---

---

Nutritionist

What they do

Nutritionists advise people on what they eat to help them lead healthier lifestyles. This job involves assessing a client's nutritional needs and developing a better meal plan.

Nutritionists may work with clients to achieve specific goals, such as losing weight or gaining muscle. They also monitor clients' health and adjust meal plans as needed. Find out more about what is it like working as a Nutritionist.

How to become one

Nutritionists typically need at least a Bachelor's degree. Common majors include Dietetics, Clinical Nutrition, Public Health Nutrition, and Foods and Nutrition. Sports Nutritionists may enter this field with a Sports Medicine degree. However, some states may require licensing from the states' Board of Nutrition, which requires the completion of an accredited Sports Nutrition program.

Another route for Sports Medicine graduates is to earn a Master's degree in Sports Nutrition to qualify for a state license.

How much they make

---

---

---

Physical Therapy Aide

What they do

A Physical Therapy Aide typically works with licensed Physical Therapists to assist patients with physical rehabilitation. This is a common entry-level position for Sports Medicine graduates.

Aides may use gym equipment and other types of assistive gear to help patients regain full mobility. They also perform clerical tasks and general cleaning, such as washing linens and cleaning treatment areas. Find out more about what is it like working as a Physical Therapy Aide

How to become one

Physical Therapy Aides need at least a High School diploma. Some employers may prefer an Associate's degree or a Bachelor's degree.

Earning certifications in Cardiopulmonary Resuscitation (CPR) and Basic Life Support (BLS) may also be required by some employers.

Keep in mind that Physical Therapy Aides and Physical Therapy Assistants have different requirements. Unlike Aides, Assistants need to complete an Associate's degree program accredited by the Commission on Accreditation in Physical Therapy Education.

How much they make

---

---

---
---
---