What Can You Do With A

Sociology Degree
A Sociology degree involves the study of the ways that structures and systems influence society and individuals. Students learn about the evolution of civilization and how social decisions have impacted modern society. Sociology is also a far-reaching field that often incorporates other disciplines, such as political science, philosophy, psychology, and anthropology.
With a degree in Sociology, you have a wide variety of job opportunities, including potential jobs in human services, public health, education, counseling, and research. Students may go on to become Social Workers, Probation Officers, or Counselors. A Sociology degree can also prepare students for a future in business, as the skills are transferable to a diverse range of professions.
In this post, we'll take a closer look at the best career options for Sociology graduates.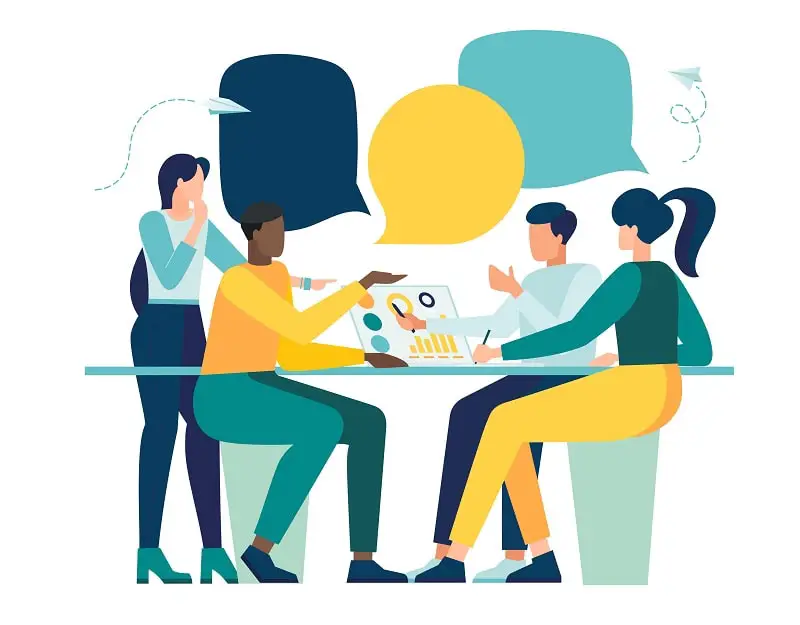 ---
Typical employers for Sociology graduates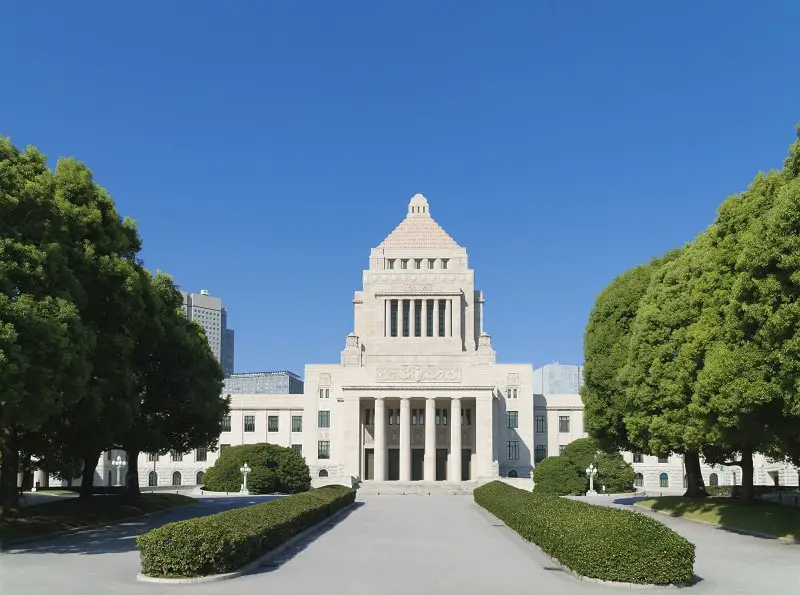 Public Health Agencies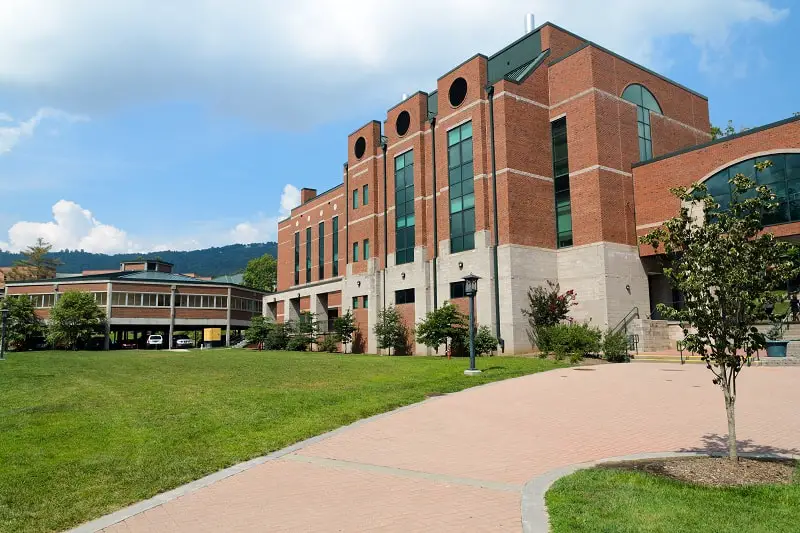 Schools and Universities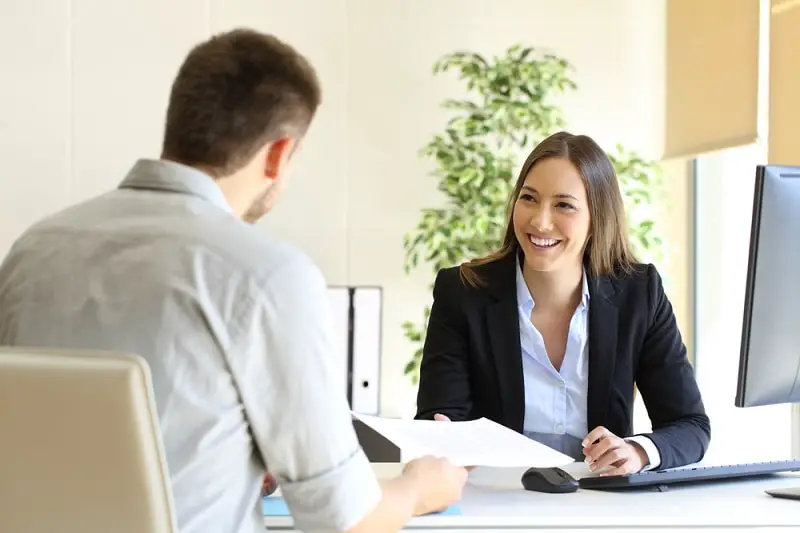 Human Resource Consulting Firms
PR Firms and Marketing Agencies
---
---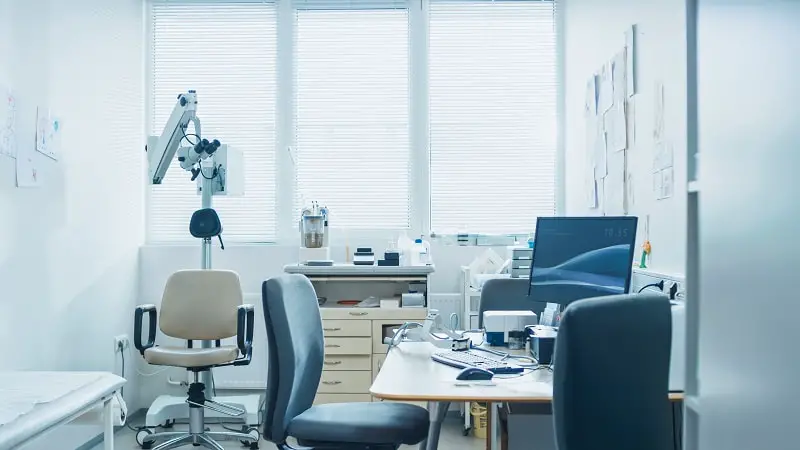 Mental Health Clinics
State and Federal Correctional Facilities
Insurance Providers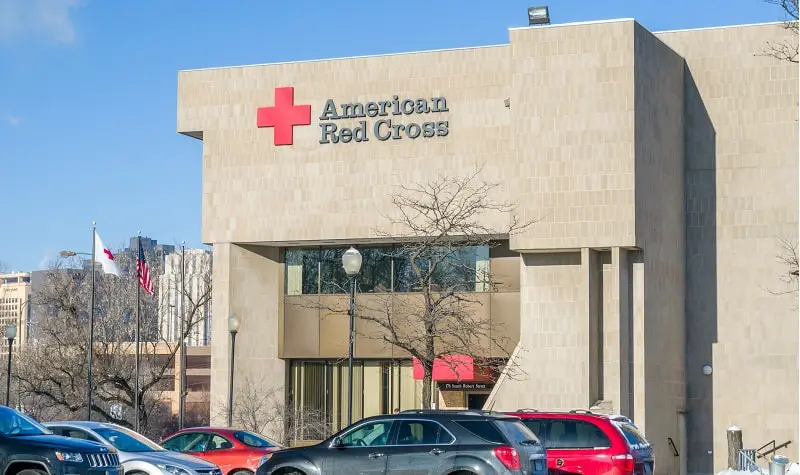 Non-Profit Organizations
---
---
12 Career Options
Social Worker

What they do

How to become one

How much they make

---

---

---

School Guidance Counselor

What they do

School Guidance Counselors use sociology to help students and parents develop better strategies for navigating school. Counselors may also mediate conflicts between students or students and teachers and help address social issues in the school system. Find out more about what is it like working as a School Guidance Counselor.

How to become one

The path to becoming a School Guidance Counselor starts with a Bachelor's Degree in Counseling, Psychology, or Sociology. All states require a Master's Degree in School Counseling or a closely related subject. After earning a Master's Degree, you can complete a School Counseling Internship, take your state's exam for School Counselors, obtain a School Counselor's license, and apply for open jobs.

How much they make

---

---

---

Probation Officer

What they do

A Probation Officer works with offenders to reduce the risk of them committing new crimes. They are typically employed by the courts and work in an office setting. However, Probation Officers may need to travel occasionally to meet with offenders. Probation Officers also supervise offenders to ensure that they adhere to the requirements of their probation. Find out more about what is it like working as a Probation Officer.

How to become one

Probation Officers need at least a Bachelor's Degree to seek employment at the state level. To become a Federal Probation Officer, you first need two years of work experience, along with a Bachelor's Degree. After obtaining employment, you typically need to complete a training program at a state police academy.

How much they make

---

---

---

Marriage & Family Therapist

What they do

Marriage & Family Therapists (MFTs) are licensed mental health professionals that diagnose and treat emotional and mental disorders. Instead of treating individuals, MFTs typically work with families and married couples. They offer guidance to families and couples to help reconcile differences or deal with difficult situations and emotional issues. Find out more about what is it like working as a Marriage and Family Therapist.

How to become one

All states require licensing to work as a Marriage & Family Therapist. The licensing requirements vary, but you first need to obtain a Master's Degree in a related field, such as Psychology or Sociology. After graduation, you then need to complete two years of supervised clinical work experience to pass a state-approved licensing exam. 

How much they make

---

---

---

Public Relations Specialist

What they do

Public Relations (PR) Specialists often work at PR Firms or private businesses to help maintain a favorable public opinion for the organization that they represent. This job typically involves the development of media releases and social media campaigns to help shape public perception and boost awareness of the work the organization carries out. Find out more about what is it like working as a Public Relations Specialist.

How to become one

Most employers require new Public Relations Specialists to hold at least a Bachelor's Degree. Entry-level positions may involve on-the-job training that includes basic administrative work, such as conducting research or assisting full-time PR Specialists.

How much they make

---

---

---

Human Resources Specialist

What they do

A Human Resources (HR) Specialist often works in the private or public sector to ensure that businesses or organizations adhere to employment laws. HR Representatives are also involved in a variety of administrative tasks, such as payroll management and employee termination and hiring processes. They may also help workers address discrimination or changes to their health plans. Find out more about what is it like working as a Human Resource Specialist.

How to become one

The most common educational requirement for an HR Representative is a Bachelor's Degree. However, some employers may require a Master's Degree in certain positions. Other requirements vary but may include up to five years of relevant experience, which could include any type of administrative employment.

How much they make

---

---

---

Policy Analyst

What they do

The primary role of a Policy Analyst is to develop government policies and offer advice to government officials and decision-makers. They work to influence social and political issues, which typically involves research and the analysis of existing policies. A Policy Analyst relies on the skills developed with a Sociology degree to assess the societal impact of public policies.

How to become one

Most employers require candidates with a Master's Degree. However, a Bachelor's Degree may prepare you for an entry-level position working under a Policy Analyst. After obtaining an entry-level position, many Policy Analysts continue their education to increase their career prospects.

How much they make

---

---

---

Correctional Counselor

What they do

A Correctional Counselor is a case manager that works with inmates before their release. Their main goal is to help inmates navigate life after release, reducing their risk of committing new crimes. This often involves counseling sessions to give inmates the skills needed to cope with the issues that led them to prison.

How to become one

The standard educational requirement for becoming a Correctional Counselor is a Bachelor's Degree in Criminal Justice, Psychology, Sociology, Human Services, or Criminology. Many employers require new Correctional Counselors to work as trainees for a year to gain on-the-job experience before becoming a full-time employee.

How much they make

---

---

---

Community Service Manager

What they do

Community Service Managers supervise and coordinate programs for the community. The job role varies depending on the community. Additional duties may include assisting at a food bank, helping community members apply for welfare programs, and counseling citizens about the issues affecting their community. Find out more about what is it like working as a Community Service Manager.

How to become one

Most organizations require candidates to have at least a Bachelor's Degree. According to a survey, about 50% of Community Service Managers had a Bachelor's Degree when they entered the field. However, some positions may require a Master's Degree in Social Work, Management, or Public Health.

How much they make

---

---

---

Substance Abuse Counselor

---

---

---

Market Research Analyst

What they do

A Market Research Analyst gathers and analyzes data related to consumer habits. Their primary job duty is to help companies or marketing firms understand the reasons why consumers purchase specific products. The information they provide allows businesses to develop products that better meet the needs of their customers. Find out more about what is it like working as a Market Research Analyst.

How to become one

About 56% of Market Research Analysts have a Bachelor's Degree. Sociology graduates should also take courses related to Market Research and Marketing. Strong math and analytical skills are also required due to the research involved in this job.

How much they make

---

---

---

Survey Researcher

What they do

A Survey Researcher designs surveys to help organizations understand the attitudes of various segments of the population. Survey Researchers may work for private businesses or government agencies. Along with designing surveys, a Survey Researcher may need to analyze the data gathered and compile a report to make the information easier for others to understand. Find out more about what is it like working as a Survey Researcher.

How to become one

A Bachelor's Degree is the minimum educational requirement for an entry-level Survey Researcher position. However, most employers tend to prefer candidates with at least a Master's Degree in a relevant field. While working toward a Master's Degree, many aspiring Survey Researchers accept entry-level positions to gain on-the-job experience.

How much they make

---

---

---
---
---