How Long Does It Take, What Degree Do You Need, and More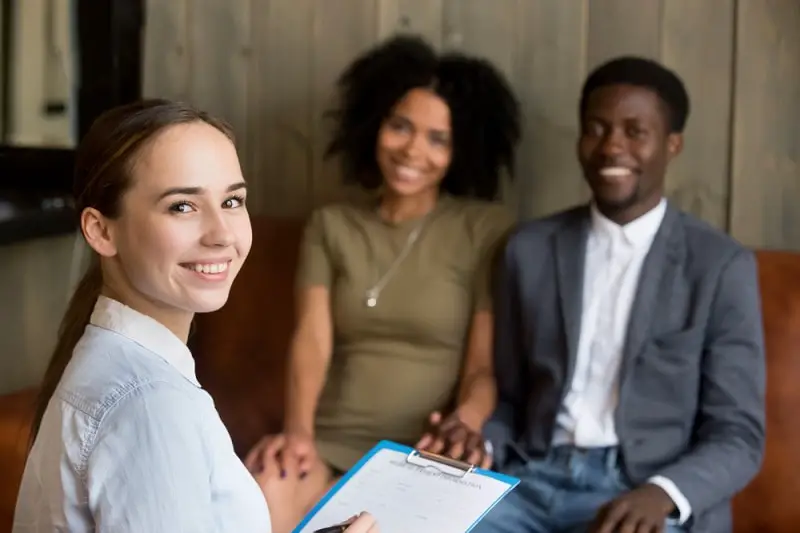 Marriage and Family Therapists diagnose and treat mental and emotional disorders, whether cognitive, affective, or behavioral, within the context of marriage and family systems. Apply psychotherapeutic and family systems theories and techniques in the delivery of services to individuals, couples, and families for the purpose of treating such diagnosed nervous and mental disorders.
Education
Master's degree
---
---
---
---
Table of contents
---
Summary
| | |
| --- | --- |
| Degree | Master's degree |
| Degree field | An accredited master's degree program with an MFT track |
| Difficulty to become one | Very Hard |
---
Featured Schools
Marriage and Family Therapists Requirements
Step 1: Choose a license track
If you want to go into counseling, the first step is to choose between a variety of license tracks (MFT, MSW, LPC, PsD, PhD), some are more popular than others in your particular state. For example, MFTs are plentiful in California but less so in Texas.
Step 2: Get a Master's degree with an MFT track
Becoming an LMFT requires an accredited master's degree program with an MFT track. Each state has its own academic licensing requirements, so be sure to check with your state agency (eg, the Board of Behavioral Sciences in California). There are programs in person, online or hybrid. The benefit of this flexibility is that you have the choice at a national level of which online or hybrid programs are the best fit (and small adjustments can be made to meet your state requirements). Programs range in a variety of orientations, such as cognitive-behavioral (CBT), spirituality, psychodynamic, etc. There can also be a requirement to complete a certain number of hours of your own therapy, which is indispensable in broadening your perspective and deepening your compassion for future clients. Full-time programs take 2 years, but there are part-time options as well.
Step 3: Fulfil the number of clinical hours
The second and most critical step is fulfilling a number of clinical hours. States differ in the number of hours required but most are 3,000 hours. Within this requirement are a set of minimum hour requirements such as child and adolescent, couples, supervision, training, etc. Masters students apply to their state board for an associate license in order to start their clinical internships. A certain number of hours are required to be completed prior to graduation. License candidates continue in their internships after graduation on the course of fulfilling their 3,000 hours. Internships vary greatly, which gives MFT associates hands-on experience to decide which types of therapy, places of employment, and populations are the best fit. Associates participate in weekly supervision by a licensed MFT supervisor (LMFT-S) in their state. The time it takes to meet these requirements is typically 2 years working full-time.
Step 4: Take the licensing exam
After completing the required number of hours, the third step is taking a licensing exam. Most states utilize the MFT national exam and California has its own exam.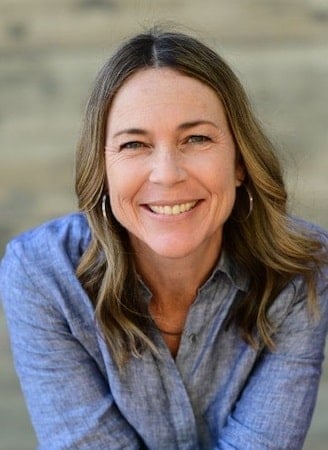 Written by Eileen Kinney Lindgren, LMFT.
What degree do most Marriage and Family Therapists have
Master's degree
We did a survey to ask other Marriage and Family Therapists what degree they had when they first became one. Here are the results.
Master's degree
---
Post-Master's certificate
---
First Professional degree
---
How long does it take
---
Learn more about Marriage and Family Therapists
Find a college with the major you want
---
---