What Can You Do With A

Healthcare Administration Degree
A Healthcare Administration Degree gives students the education needed to oversee and manage departments and programs at healthcare facilities. Graduates may go on to manage hospital staff at hospitals, clinics, and even pharmaceutical companies.
Healthcare Administration programs focus on the administrative aspects of operating a healthcare location. Students do not need a Medical Degree to pursue a Healthcare Administration Degree. However, many employers require experience in a healthcare setting, which may come from jobs such as Administrative Assistants, Medical Record Clerks, or Health Information Technicians.
The coursework for this degree covers all aspects of the healthcare system. Students learn about the latest healthcare information systems along with the economics, laws, and ethics involved in operating a healthcare facility. Healthcare Administration programs also devote classes to operations management, teaching students how to manage staff to deliver quality patient care.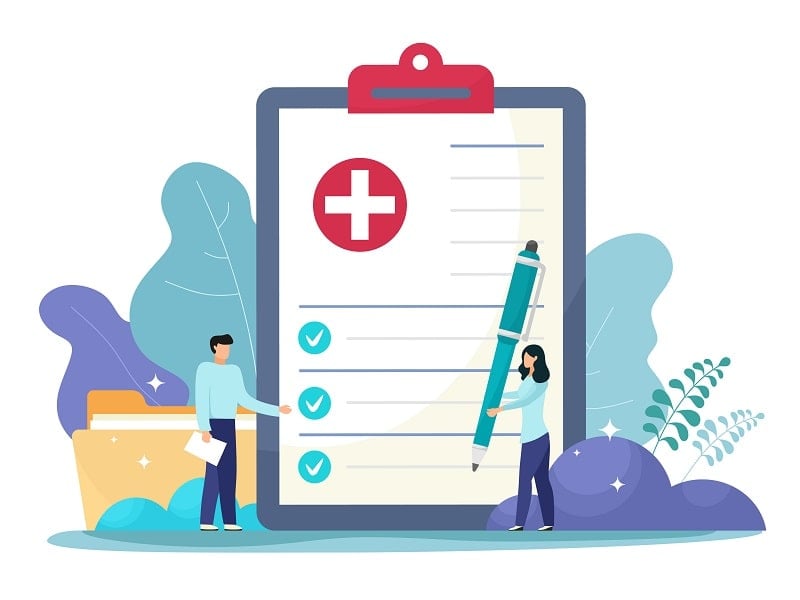 ---
Typical employers for Healthcare Administration graduates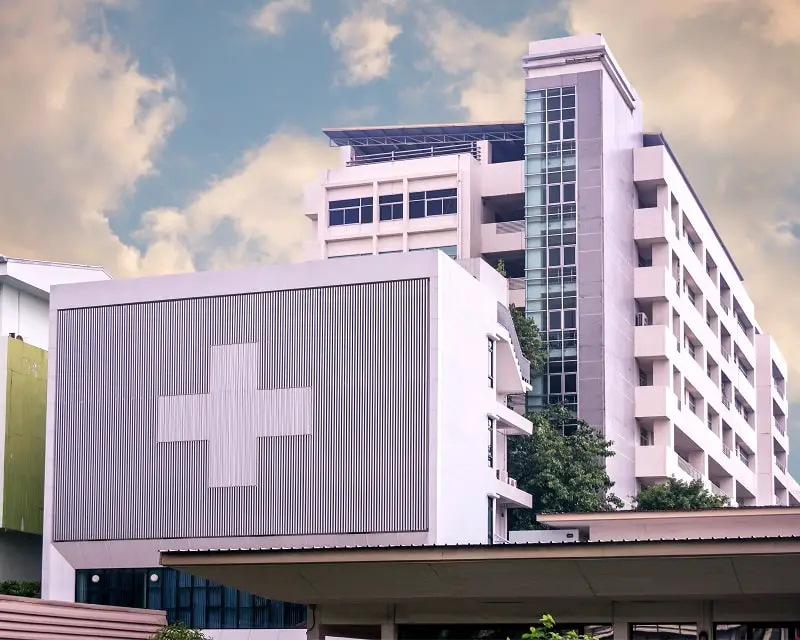 Hospitals and Clinics
Insurance Companies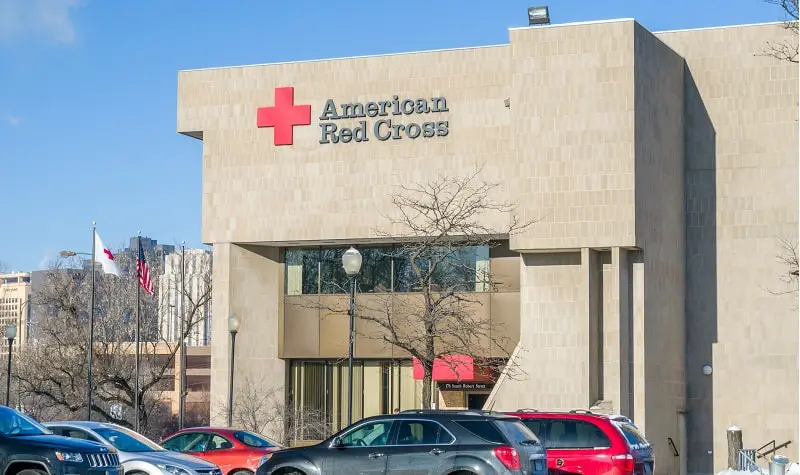 Social Service and Public Health Agencies
Nursing Homes and Assisted Living Facilities
---
---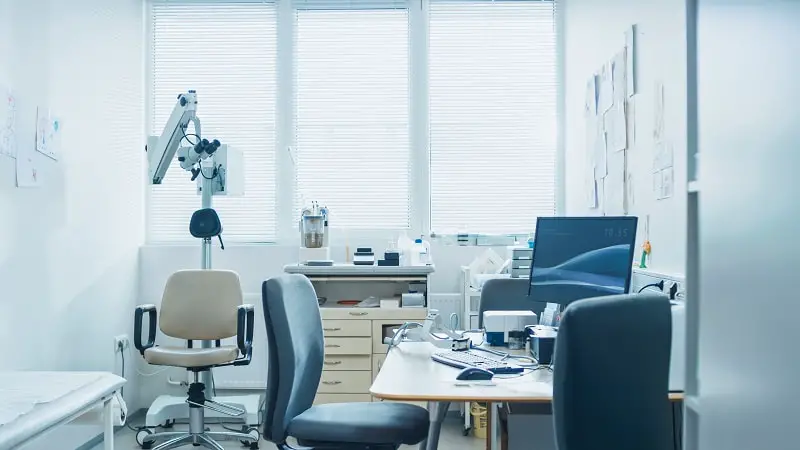 Private Healthcare Practices
---
---
10 Career Options
Administrative Services Manager

What they do

Administrative Services Managers plan, direct, and coordinate the support services for healthcare facilities. They are often responsible for supervising facility upkeep and the distribution of resources. Administrative Services Managers may also supervise medical record-keeping.

As an Administrative Services Manager, you will need to manage records, supervise staff, and monitor the facility to ensure the safety of patients. You may also need to oversee maintenance and repair for machinery and equipment. Find out more about what is it like working as an Administrative Services Manager.

How to become one

Administrative Services Managers often need a Bachelor's Degree and work experience. Most employers prefer candidates with several years of experience in managerial positions. Previous work experience can come from jobs outside of the healthcare industry.

You may also increase your employability in this field by obtaining voluntary certification through the International Facility Management Association (IFMA).

How much they make

---

---

---

Health Information Technicians

What they do

Health Information Technicians organize and manage healthcare data and information. They are responsible for maintaining the quality and accuracy of medical records and information technology (IT) systems.

Job tasks for Health Information Technicians include organizing data for clinical databases, reviewing patient records for accuracy, and selecting the software for managing medical records. Find out more about what is it like working as an Health Information Technicians.

How to become one

The job requirements for Health Information Technicians vary but most employers require a post-secondary certificate or an Associate's Degree. Programs for Health Information Technicians should cover medical terminology, communication, and health data standards and coding systems.

Healthcare Administration graduates may find this to be a good entry-level position due to its limited educational requirements.

How much they make

---

---

---

Human Resources Manager

What they do

Human Resources (HR) Managers plan and direct administrative functions within an organization. They may oversee the recruitment and interviewing process when hiring new staff. Other common job duties include overseeing employee benefit programs and ensuring that the workplace does not discriminate against employees or the public. Find out more about what is it like working as a Human Resources Manager.

How to become one

HR Managers typically need at least a Bachelor's Degree. Many HR Managers enter the field with a degree in Human Resources. However, a Healthcare Administration Degree is a suitable alternative as it gives students many of the same skills provided by an HR Degree. Both options focus on administrative duties.

Certification for HR Managers is voluntary but demonstrates your credibility. To enhance your career opportunities, consider obtaining certification through the Society for Human Resource Management (SHRM) or other professional associations dedicated to those in the HR field.

How much they make

---

---

---

Insurance Underwriter

What they do

Insurance Underwriters evaluate insurance policies to determine the liability and risk of each insurance application. They may also review insurance claims to determine whether the provider is responsible for covering specific procedures.

Underwriters may work for healthcare organizations, hospitals, or insurance companies. Depending on the employer, other job duties may include determining appropriate premiums and approving the amount of coverage. Find out more about what is it like working as an Insurance Underwriter.

How to become one

Most employers seek Insurance Underwriters with at least a Bachelor's Degree. Common majors include Business and Finance. To gain the necessary skills, consider supplementing your Healthcare Administration Degree with courses in Mathematics and Economics.

Senior positions may require certification. The Institutes offers the Chartered Property and Casualty Underwriter (CPCU) designation for Underwriters with at least two years of underwriting experience.

How much they make

---

---

---

Social Welfare Administrator

What they do

Social Welfare Administrators work for social services programs or nonprofit organizations that offer community outreach programs. Common job duties include managing finances, resources, and staff.

Social Welfare Administrators may also manage referrals, resolve complaints, and maintain relationships with other agencies to provide quality care to the public.

How to become one

Social Welfare Administrators typically need a Bachelor's Degree and work experience. Common majors include Social Sciences, Public Administration, Business Administration, and Healthcare Administration.

Candidates should have related work experience. Suitable options include working as a Social Worker, Substance Abuse Counselor, or Social Service Assistant. Advancing in this career may also require an advanced degree, such as a Master's Degree in Social Work.

How much they make

---

---

---

Nursing Home Administrator

What they do

Nursing Home Administrators are executives who are responsible for the day-to-day management of nursing home facilities. They supervise staff and the directors of each department to coordinate services and patient care.

Duties for Nursing Home Administrators may include reviewing finances and setting budgets. They may also schedule maintenance or repair for equipment and machinery.

How to become one

Nursing homes typically look for Administrators with at least a Bachelor's Degree in Healthcare Administration or Public Administration. To obtain employment at a large nursing home facility, you may need a Master's Degree with a specialization in long-term care or gerontology.

Some employers may prefer to hire Nursing Home Administrators with a medical background, such as Registered Nurses (RNs). Other career paths may include clerical roles, such as working as part of the administrative staff in a healthcare setting.

How much they make

---

---

---

Private Practice Office Manager

What they do

Private practices often require an Office Manager to handle administrative duties. This includes managing office staff and resources to ensure that the facility offers quality services.

Private Practice Office Managers (also called Medical Office Managers) may find employment at dental clinics, chiropractic offices, and other types of independent healthcare clinics. Job duties often involve supervising recordkeeping, scheduling, and finances.

How to become one

The most common requirement for Office Managers is a Bachelor's Degree. Employers tend to prefer candidates who majored in Healthcare Administration. However, some employers may accept a Business Administration Degree.

You will also likely require significant work experience in an office or administrative setting. For example, you may work as a Receptionist for several years before moving up to the role of an Office Manager.

How much they make

---

---

---

Laboratory Facility Manager

What they do

Laboratory Facility Managers are responsible for managing activities in labs. They deal with scheduling and additional administrative tasks to ensure that the laboratory complies with safety regulations.

Laboratory Facility Managers also maintain the productivity of the lab. They address maintenance issues and access to resources, making sure that Scientists and Technicians have the equipment and materials needed to do their jobs.

How to become one

Laboratory Facility Managers often need experience in entry-level lab positions. To gain work experience as a Laboratory Technician or a Laboratory Technologist, you may need to complete a one-year technical program or a two-year Associate's Degree program. Some states also require licensing to work as a Laboratory Technologist, which involves the passing of a state licensure exam.

Along with lab experience, employers tend to prefer candidates with at least a Bachelor's Degree in a relevant field, such as Business Administration or Healthcare Administration.

How much they make

---

---

---

Pharmaceutical Project Manager

What they do

Pharmaceutical Project Managers manage projects for pharmaceutical companies. This includes the management of staff and resources. Project Managers are responsible for ensuring that the project meets expectations, budgets, and timelines.

As a Pharmaceutical Project Manager, you may spend your time coordinating schedules and ensuring that staff has access to necessary equipment, machinery, and supplies.

How to become one

Pharmaceutical Project Managers do not always require any specific technical experience. However, some employers may prefer to hire candidates with clinical research experience. Obtaining a Clinical Research Assistant position may require on-the-job training or the completion of a training course.

Along with clinical research experience, you will likely need a postsecondary degree, such as a Bachelor's Degree or a Master's Degree. A Master's of Health Administration (MHA) is often needed for senior roles while a Bachelor's Degree should allow you to find junior Project Manager positions.

How much they make

---

---

---

Medical Reimbursement Specialist

What they do

Medical Reimbursement Specialists help patients schedule payments for their medical bills. They may also assist with the distribution of reimbursements for pharmaceuticals and other medical costs. Reimbursements are issued to patients after paying up front for specific medical care and prescriptions.

Working as a Medical Reimbursement Specialist can give Healthcare Administration graduates entry-level work experience before seeking other positions in the healthcare industry.

How to become one

Medical Reimbursement Specialists typically only need a High School Diploma and the completion of a medical billing certification course. Employers also frequently provide on-the-job training to new hires.

Medical billing courses are available online or at various colleges. After completing the course, you may need to obtain certification through a professional organization, such as the American Billing Association.

How much they make

---

---

---
---
---