Day in the life of


Accountant – Ben Currier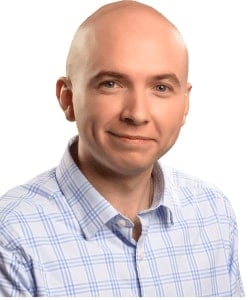 A normal workday would depend on what time of the year/month it is. This time of year, we are working on finalizing all of the year-end related close items and getting ready for our own internal audit.
How big your organization dictates how much of the financials you'll have an impact on. With very large corporate companies, an accountant's job might be only dealing with one or two pieces of the financials (for example, Accounts Receivable, or Accounts Payable).
Typical responsibilities include bank reconciliations, month-end journal entries, A/R application of payments, and sending of statements. A/P related issues including ensuring all vendors are paid on time and following up on any outstanding bills. Unless something particularly new is happening, you might be only doing typical monthly tasks on a regular day. There's also all sorts of ad hoc analysis for tracking down variances and missing info.
---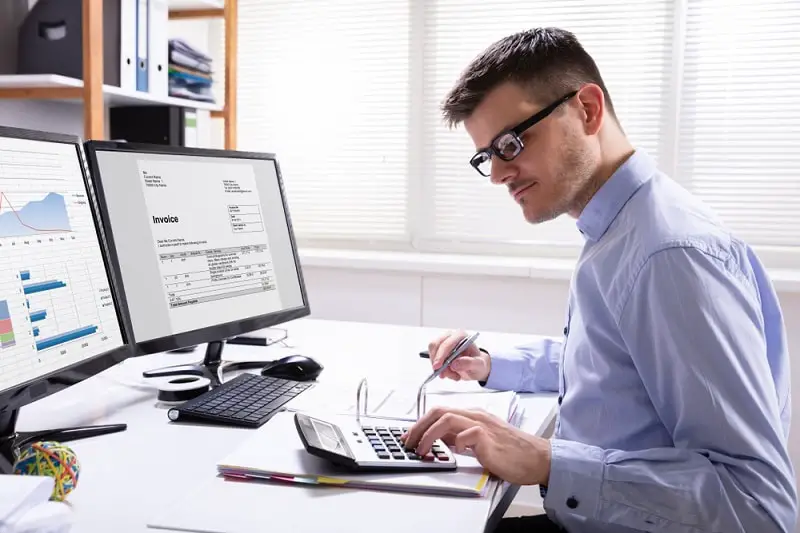 analyze financial information and prepare financial reports to determine or maintain record of assets, liabilities, profit and loss, tax liability, or other financial activities within an organization.
Education:
Bachelor's degree
Suitable Personality:



The Organizer
---