Day in the life of


Pharmacy Technician – Diane Hoffmaster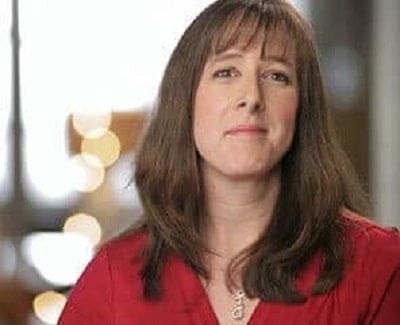 Diane Hoffmaster
Pharmacy Technician
A non-profit mail order pharmacy
I work as a pharmacy technician for a non-profit mail order pharmacy that takes donated medicine from clinical partners (nursing homes, clinics, etc) and repackages them for patients who cannot afford their medication costs from traditional pharmacies. This is a very unique industry at the intersection of healthcare and social good.
Pharmacy tech jobs will vary greatly depending on if they are retail, hospital, non-profit, mail order, etc. But, the basics remain the same. Medication retrieval, dispensing into patient level vials or other packaging and making sure that medication gets to the patient it is intended for, either via direct delivery or through the mail. Pharmacy maintenance includes everything from ordering and/or removing out-of-date medication from stock to monitoring temperatures on refrigerators and general cleaning.
Most of my days are spent retrieving, sorting, and packaging prescription medication. Other tasks required of pharmacy technicians include customer service (via telephone since we are a mail order only pharmacy), shipping, and an assortment of other basic pharmacy maintenance tasks.
In general, pharmacy technicians have flexible hours, depending on where they choose to work. Part-time, full-time, and day or evening shifts may be available, making it easier to for those looking for something besides a 9 to 5 schedule.
Pros
Definitely, the biggest pro of this job is knowing that I am part of an organization determined to help people in need afford their medication. After having worked in a retail pharmacy for many years, it's refreshing to work for a non-profit pharmacy with a slightly different mission.
Cons
You spend a lot of time on your feet and the pill counting and repackaging can become a bit repetitious after a while.
Diane Hoffmaster
Pharmacy Technician
A non-profit mail order pharmacy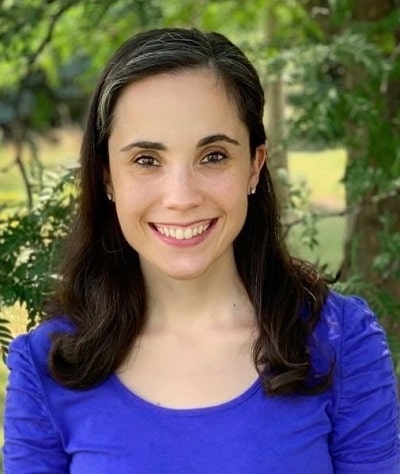 I was a physical therapist aide for over a year before going to PT school. Now I am a physical therapist. As an aide, each day was slightly different. …
Read More
---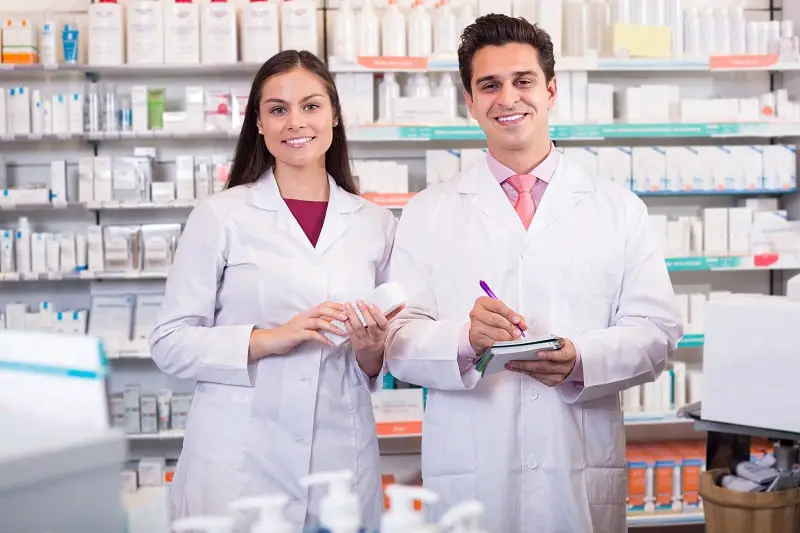 prepare medications under the direction of a pharmacist. May measure, mix, count out, label, and record amounts and dosages of medications according to prescription orders.
Education:
No degree required
Suitable Personality:



The Organizer
---