Day in the life of


Clinical Data Manager – Doreen Van Huyssteen
Doreen Van Huyssteen
MMS Holdings
I'm a Senior Manager, Clinical Data Management at MMS Holdings based in South Africa.
A typical day in Data Management in the pharmaceutical industry can vary considerably based on the status of the clinical study and whether it is in the start-up, conduct, or closeout stage.
During the conduct stage, there are routine tasks which are usually done in the morning such as actioning of study e-mails, query management, vendor data cleaning, and overall data review. Outside of these routine tasks, there are also protocol reviews for clinical database updates, database design, resource planning, and much more that keeps me busy during the afternoons.
Pros
I can name many great aspects of Data Management. We are central to the running of the clinical trial and we interact with all the key functional areas. Our environment is continuously evolving and provides for immense personal and professional growth. This evolution has jumped greatly in recent years, from paper clinical trials to electronic data capture (EDC) and now to fully decentralized clinical trials.. There is always something new to learn, and data management is a key role in the set-up and conduct of a virtual clinical trial – an area of clinical research that is the future for our industry.
Cons
In terms of challenges, those seeking a career in data management will need to be able to balance managing expectations of all the different study functions, working on global clinical studies across various time zones, and keeping up in this constantly changing environment.
Doreen Van Huyssteen
MMS Holdings
---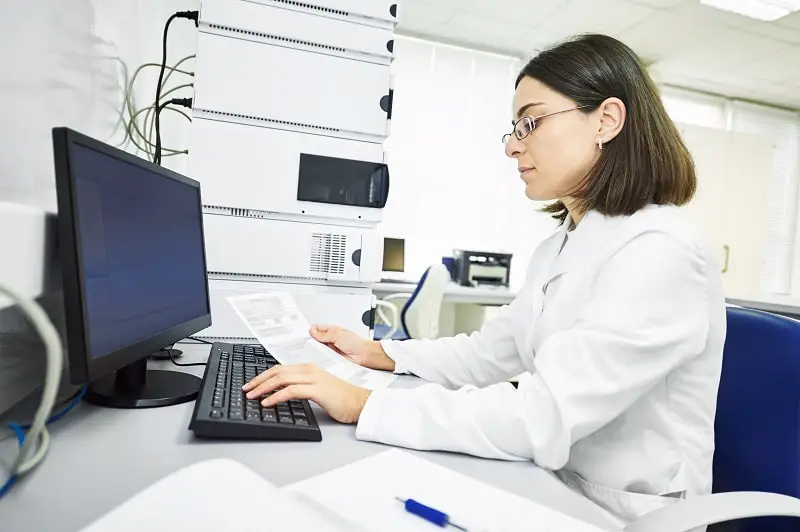 apply knowledge of health care and database management to analyze clinical data, and to identify and report trends.
Education:
Bachelor's degree
Suitable Personality:



The Organizer
---