Day in the life of


Financial Analyst – Steve Morrow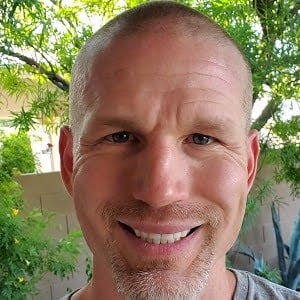 I'm a Sr. Consultant, basically a financial analyst.
My typical day
My typical day varies depending on the time of the month and season of the year.
I have some accounting-type duties at month-end and then I jump right in to reporting the monthly results. My job includes some accounting functions, building reports, analyzing data, and finding variances, and maintaining accounts payable models. I use Excel a lot on a daily basis.
As for different times of the year, we build a forecast 3x per year, as well as a budget for the upcoming year. So, in addition to our regular monthly duties, we have a budget and forecast to complete at various times of the year. Many times all of these due dates overlap which makes for long hours. We are mostly done with the budget and forecast cycles by the end of September, so that is kind of nice.
For budget and forecasting, I create a similar set of reports and variance analysis as I do for the monthly processes.
Pros
I know when I will be busy and I can plan vacations or other activities around those times of year (and month) when it's busy
I like being busy and contributing to the team's overall financial goals
Increased exposure to senior management
You can provide great insight and recommendations to help improve the business
You work very closely with confidential and proprietary data
You can build some pretty interesting presentations (dashboards) to represent the data in an easy to understand format
Financial analysts can make pretty good money!
Cons
My busy time almost always conflicts with when my wife can take time off work, or when my kids are on break/vacation. That can make it tough on family life. We just try to plan stuff around my schedule, since my schedule is the most challenging.
Long hours
Stress
You have to be extremely detailed oriented
There isn't a whole lot of room to be creative
Typically requires more than a traditional 40-hour workweek
Advice to aspiring financial analysts
There are a few pieces of advice I recommend for students who are want to pursue a career as a financial analyst:
Try to get an internship to see what the work is like
It's important to have some skills around manipulating data, like some coding skills, SQL, Python, etc. We need to pull data from a large data warehouse. These types of skills are great for eliminating manual work, and can greatly improve the accuracy, and efficiency, and reliability of data.
Also skills like Tableau or Power BI are excellent for data presentation.
---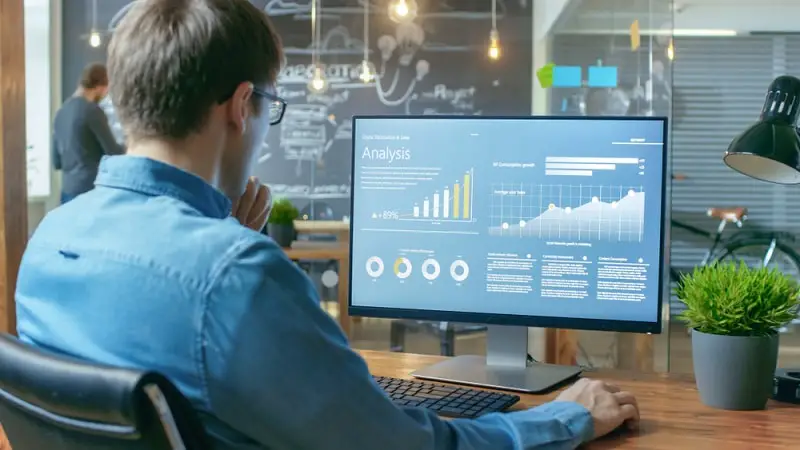 conduct quantitative analyses of information involving investment programs or financial data of public or private institutions, including valuation of businesses.
Education:
Bachelor's degree
Suitable Personality:



The Organizer
---