Day in the life of


Home Energy Advisor – Allen Shuford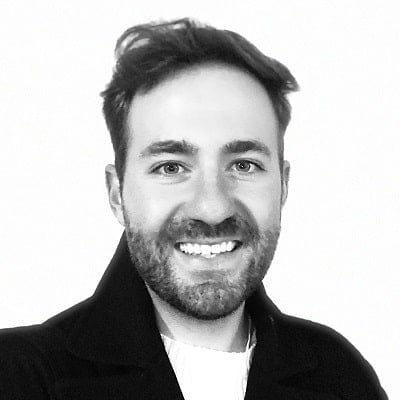 Allen Shuford
Home Energy Advisor
The Switch
My name is Allen and I am a home energy advisor for the green energy website theswitch.co.uk.
I work with helping and advising customers on how to switch to green energy in their daily lives. My role is a role that works in tandem with and is dependent on new and existing green infrastructure. There are a great number of changes happening in the green energy sector, and it's quite common for homeowners to feel a bit lost or overwhelmed when looking to switch to green products and services. I help customers find easy-to-implement options based on the specific characteristics of their home.
Two of the main areas I work with are switching from polluting energy to green energy & advising on making energy-efficient upgrades to the home. My role is to advise customers on what options they have available to them, what grants they may qualify for in their area, and ways to easily and cheaply save energy and money.
Pros
Helping people achieve what may seem too difficult or confusing to do on their own
Helping people save money
Continued learning about new technology and changes in the environmental and energy sectors
Helping the planet
Cons
Knowing there are ways for us to become carbon neutral, quickly and affordably, but watching it be ignored for private gains
Constantly working to keep up to date with new figures, laws, regulations, programs, etc
Dealing with people who discredit your role because of ideological beliefs (think climate change is fake, etc)
Allen Shuford
Home Energy Advisor
The Switch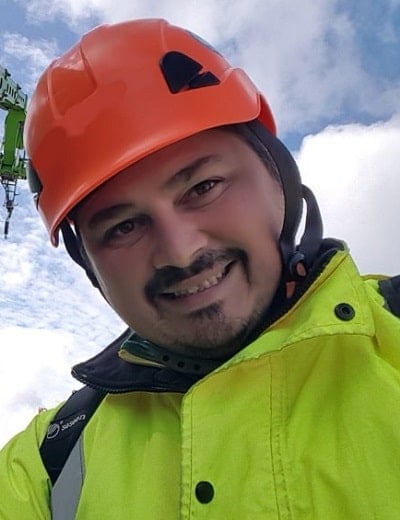 My typical day 5 AM First coffee of the day! Prep the backpack with all the things I'll need for the day. And it must be a very well prepped one (I te …
Read More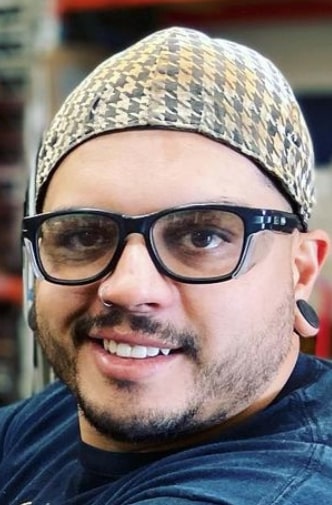 ARCH Production & Design NYC
A typical day starts off with turning on all the light and power to needed machines, then into the office to make coffee and have the morning meeting, …
Read More
---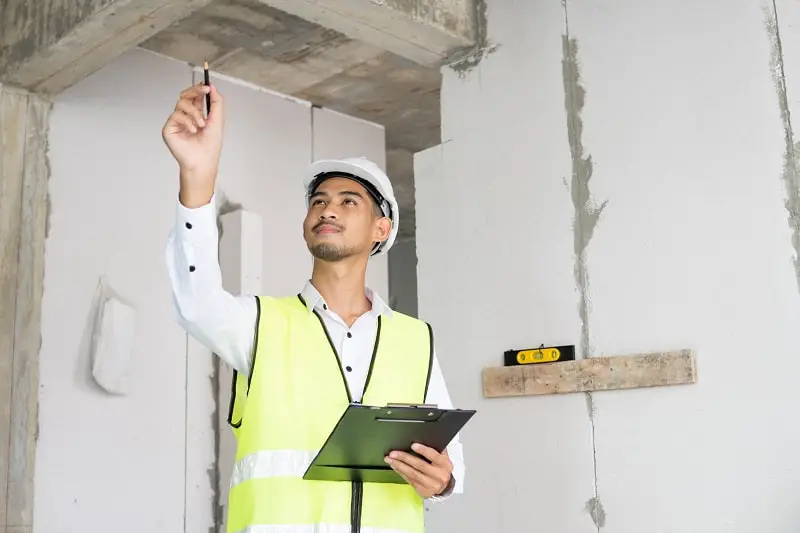 conduct energy audits of buildings, building systems, or process systems. May also conduct investment grade audits of buildings or systems.
Education:
Post-secondary certificate
Suitable Personality:



The Organizer
---