Day in the life of


Accountant – Steve M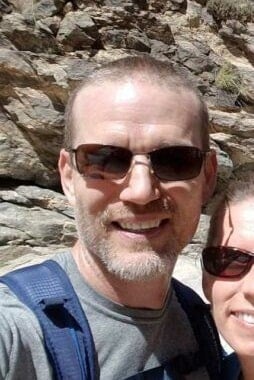 I work in corporate accounting for a big company. We have a monthly close cycle that takes up about 10 business days each month. I prepare journal entries, and I do a lot of reporting for other people in the company, consisting of the monthly results. In addition to the monthly close process, we have additional duties, that include creating budgets and forecast models. Being an accountant is not for everyone. There are is a lot of repetition, you need pretty good math skills and have to meet deadlines. I enjoy the work, and it pays well. My schedule is pretty flexible and consistent, working M-F.
What is your work life like?
Work-life is pretty good for me. I know when the busy times of the month are going to be, so I can plan my personal life around that. It does get hectic at the beginning of the month, as that is our busy time. Also, during our budget and forecast seasons, there is very little room for time off. But we can make up for that other times of the year when it's not as busy. That's the good and bad of my job. It's nice to be able to plan my personal life around work because I know when the busy times are going to be. It's also difficult because my time off doesn't always align with that of my wife and kids. I have not been able to take spring break off in many years, because it always falls during monthly close and forecast. But July is a pretty good month for time off.
---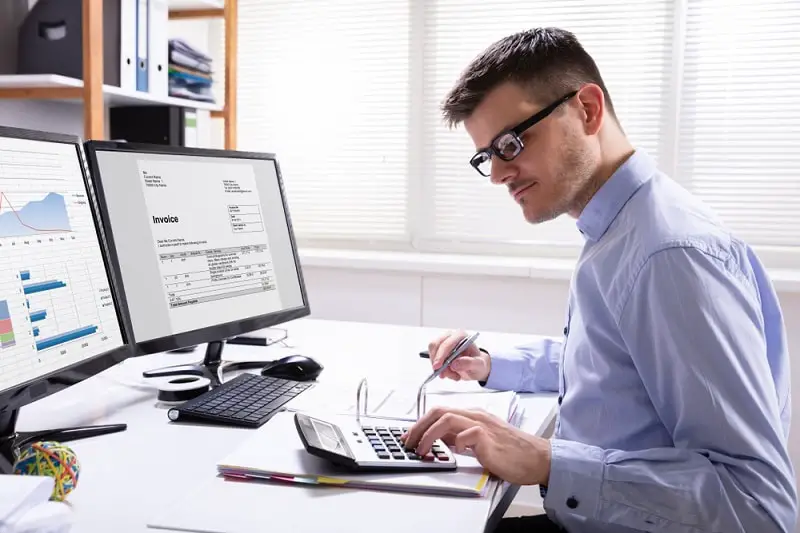 analyze financial information and prepare financial reports to determine or maintain record of assets, liabilities, profit and loss, tax liability, or other financial activities within an organization.
Education:
Bachelor's degree
Suitable Personality:



The Organizer
---