Day in the life of


Financial Analyst – Daniel Carter
Daniel Carter
Financial Analyst
I am a financial analyst and my day revolves around collecting information and plotting them on spreadsheets and reports. I also get a deeper look at non-legal pertinent information about prospective deals. Preparing a plan of action based on my financial analysis, on the other hand, takes most of my time and days.
Pros
The good thing about being in this job is that it allows me to earn the right amount of compensation and salary. We even have bonuses and share-based compensation.
Cons
However, if you want to get into this business, you need a boatload of patience in examining reports and endless data. There is a high level of stress in this industry and high urgency.
Daniel Carter
Financial Analyst
---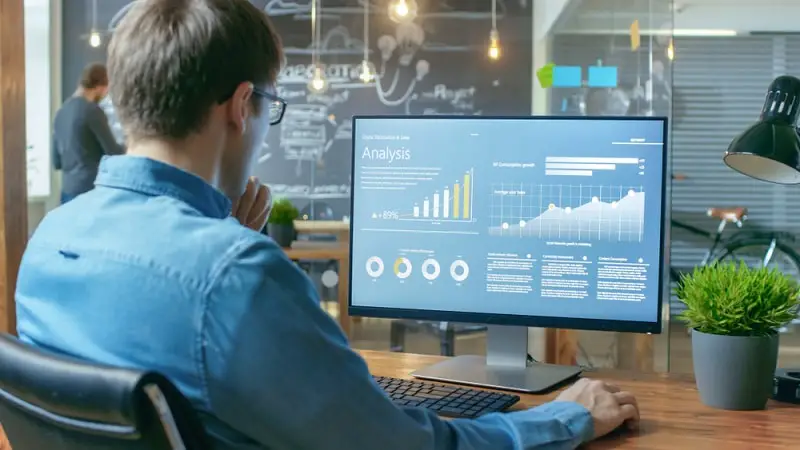 conduct quantitative analyses of information involving investment programs or financial data of public or private institutions, including valuation of businesses.
Education:
Bachelor's degree
Suitable Personality:



The Organizer
---