Day in the life of


Automotive Engineer – Dragos Viteo
Dragos Viteo
Automotive Engineer
An automotive company
I work as an engineer for an automotive company. I've been working in the automotive industry for 14 years now, and have been an engineer for 12. I work with other engineers to create the best vehicle, or at least closer to it than the current model!
As an automotive engineer, my job was to create cars that were more perfect than the current models already out there.
It has been my experience that there is never a dull moment when you work in the automotive industry because every day presents new challenges that must be overcome if we want to make our product better than the competition.
Let me give you an outline of what automotive engineers do in general.
The job description for someone in the automotive industry is quite broad and varies with each individual's experience and expertise.
An automotive engineer may be required to do any or all of the following:
Create prototypes or scale models based on a design specification, or modify existing ones;
Conduct tests and studies to determine compliance with safety standards;
Design components, such as engines, engine management systems, transmission control systems, and vehicle chassis components;
Create drawings and documents, such as design drawings, assembly drawings, bills of material, and computer-aided design (CAD) files;
Perform tough calculations to ensure designs meet specifications;
Monitor production to ensure conformance with technical requirements;
Maintain product liability insurance coverage;
Review the work of others or conduct formal studies to evaluate designs;
Supervise and coordinate with other departments, such as art or marketing, to ensure that design specifications are met;
Maintain contact with clients, vendors, and colleagues to develop new technologies or resolve technical problems;
Update knowledge by participating in educational opportunities;
Identify market opportunities to help develop new technologies;
Advise management on technical issues and research projects;
Pros
The pros are a well-paying job with plenty of opportunities for good knowledge.
Cons
The cons include in general more hours of work, mental fatigue and being required to work well in hot or cold environments on occasion.
Dragos Viteo
Automotive Engineer
An automotive company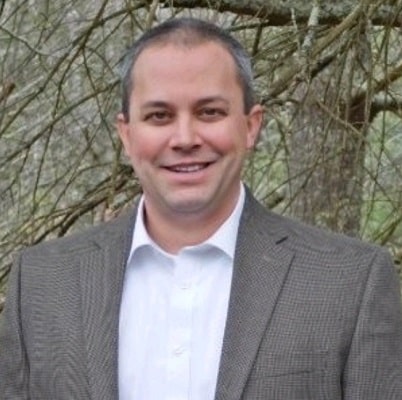 Our typical day falls into one of two categories: Project Construction and Project Installation. Either day usually begins with a brief meeting to dis …
Read More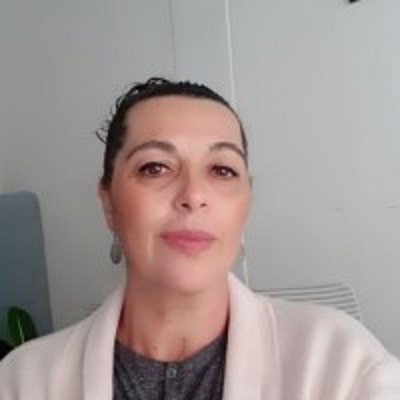 I am in charge of making the patterns that are used in a large or small factory to produce garments. Patternmakers need specialized studies at the ind …
Read More
---
develop new or improved designs for vehicle structural members, engines, transmissions, or other vehicle systems, using computer-assisted design technology. Direct building, modification, or testing of vehicle or components.
Education:
Bachelor's degree
Suitable Personality:



The Builder
---