Day in the life of


Veterinary Assistant – Stacia Mintner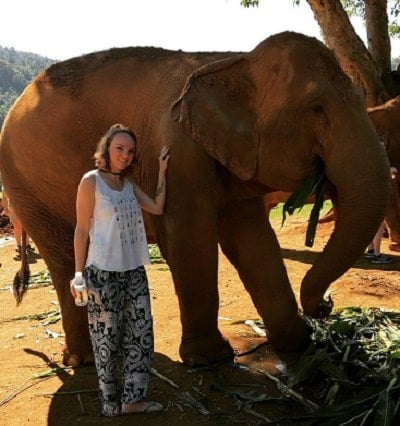 Stacia Mintner
Veterinary Assistant
Stumble Safari
I was a veterinary assistant/technician for over 5 years and recently left the profession full time. Occasionally, I still work relief shifts when local hospitals need extra help. I worked as a tech/assistant in three different kinds of establishments: a mobile weekend vaccine clinic, an ER as an overnight technician, and the lead technician in a normal day practice.
Mobile Vaccine Clinic
This was my very first assistant position and where I learned the very basics. I worked 10-15 hour days on Saturday and Sunday, driving around the South Florida area to different pet and farmer supply stores to offer vaccination clinics. As an assistant, I was in charge of making sure the animals looked healthy enough to receive vaccines, draw blood for heartworm tests, collect samples for fecal tests, and restrain dogs and cats for their vaccinations. This was all done in the middle of a pet or farmer supply store, so it was often a bit chaotic. We would drive a massive rig between each location, visiting 3 a day. I would often do my homework in the back of the rig between each location.
ER Hospital
The Mobile Vaccine Clinic I worked for dissolved into a different company, I got an assistant position working overnights in a veterinary ER hospital while I was still in school. There, I worked 10 hour overnight shifts Friday, Saturday, and Sunday nights while going to school full time. I was in charge of seeing rooms and triaging incoming patients, caring for overnight patients in our ICU, and running lab work. Because I was one of the few employees who did not have a dog, I was often in charge of running the isolation unit for puppies with highly contagious diseases such as Parvovirus. I would also assist in emergency surgeries. Due to this being an ER, I lost more patients than I can count. Some after caring for them for weeks in the ICU. I also saw horrible diseases and injuries inflicted by uncaring owners and had to do labs and x-rays for animal abuse case testimony.
This job was highly taxing physically and emotionally, especially because of my schedule. I would go to school Monday through Friday full time, conduct independent research for my Bachelor's senior thesis, then work overnights on the weekends. On Monday mornings, I would change in the bathroom of the hospital after my shift, grab a large coffee, and head to class, often staying up more than 24 hours in order to get everything done. This hospital was a toxic place to work overall, with several senior staff members undermining each other and blaming problems on lower-level staff (such as myself). I finally quit after they cut my already minuscule pay after accusing me of something I did not do, not letting me defend myself. Many other technicians left when I did due to similar behavior.
Day Clinic
After I graduated with my Bachelor's degree in Biopsychology and Animal Behavior, I took the senior technician position at a small day practice. There, I was in charge of caring for our scheduled patients for the day, running lab work, dispensing medication, and assisting in basic surgeries. I worked "normal" hours, 40 hours a week for 4 1/2 days a week. I loved this position at first, but quickly left due to severe problems with the management in this hospital including other workers stealing drugs, yelling at each other, and other toxic and dangerous behaviors I no longer wanted to be a part of.
These three hospitals took place over 5 years. After I left my last full-time position, I decided I no longer wanted to work full-time in the veterinary profession and ultimately decided not to attend Veterinary school like I was planning. The low pay, toxic behaviors within the hospital, and emotional fatigue made me extremely unhappy. I still do relief shifts at a local ER with some technicians that I am close with when they need an extra set of hands. However, after the last fiasco of a clinic, I worked for, I decided I wanted to use my animal medicine and behavior knowledge to teach others about animal tourism around the world as a travel blogger! This career change has made me much happier!
In short, working as a veterinary assistant is very rewarding, but very taxing. Assistants make much less money than veterinarians or certified veterinary technicians. Much less so. Assistants are also usually the ones doing the physical labor of restraining animals, cleaning the hospital, and doing physically taxing procedures such as trimming nails, performing radiographs, and prepping animals for surgery.
Seeing my patients recover and feel better was one of the most rewarding experiences I got to have over and over again. However, I left the veterinary medicine field because of the cons of being an assistant. Assistants are often the ones communicating with clients because technicians and doctors are busy with paperwork, so we get constantly yelled at. The emotional fatigue of working in the veterinary field combined with the financial struggles many assistants face cause an abundance of mental health problems. Veterinary care staff have the highest suicide rate of any profession in the United States.
It's an incredibly important job, but often an overlooked one. Veterinary assistants do the job because they love it; not for the money.
I am currently a travel blogger at Stumble Safari who uses my experience as a veterinary assistant/technician and my degree in Biopsychology and Animal Behavior to educate others on animal tourism around the world.
Stacia Mintner
Veterinary Assistant
Stumble Safari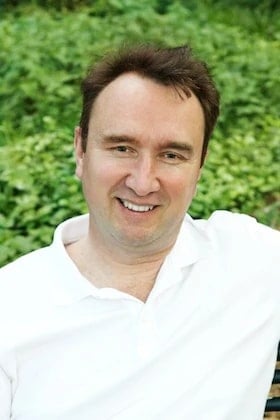 I have been breeding and crossbreeding fish, and have kept both freshwater and saltwater aquariums for over 20 years. I am someone who has never been …
Read More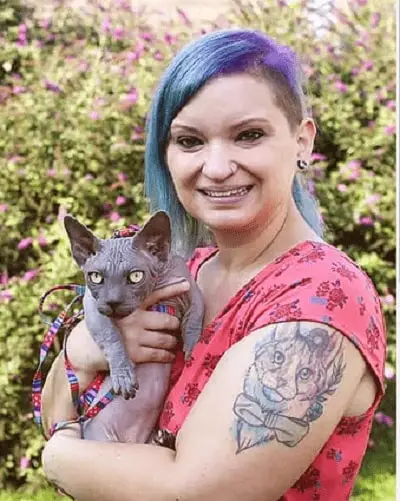 Pawsitive Vibes Cat Behavior and Training LLC
I do both virtual and in-person consultations for cat owners experiencing behavioral issues with their cats. It could be anything from training cats t …
Read More
---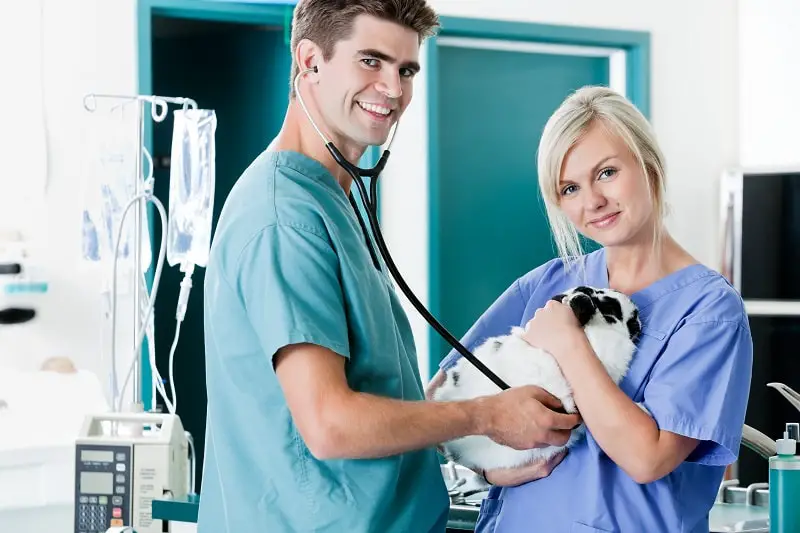 feed, water, and examine pets and other nonfarm animals for signs of illness, disease, or injury in laboratories and animal hospitals and clinics. Clean and disinfect cages and work areas, and sterilize laboratory and surgical equipment. May provide routine postoperative care, administer medication orally or topically, or prepare samples for laboratory examination under the supervision of veterinary or laboratory animal technologists or technicians, veterinarians, or scientists.
Education:
No degree required
Suitable Personality:



The Builder
---