Day in the life of


Head Farmer – Jess Oldham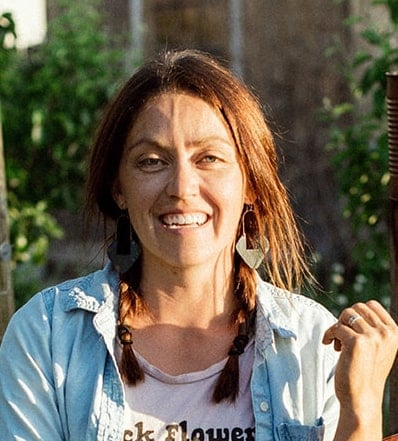 Jess Oldham
Farm Yard, a small flower farm in rural Moab, Utah
I am the owner and head farmer of Farm Yard, a small flower farm in rural Moab, Utah. I am also the manager of a privately owned local orchard.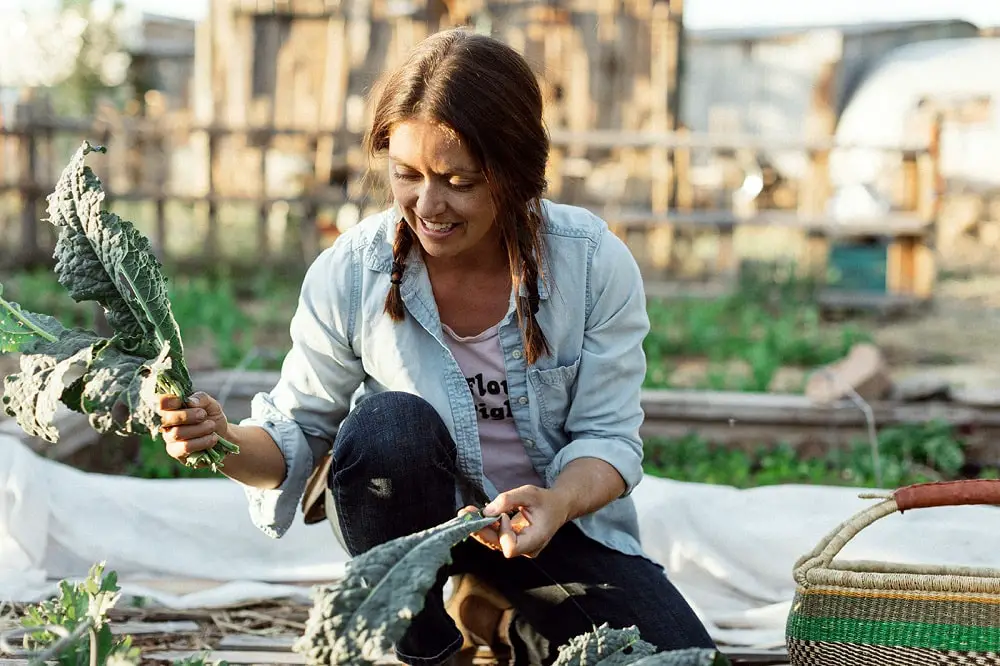 Every day on the farm is a little bit different. I head out early before the heat to do chores such as water any germinating beds, water plants in pots, feed and water the chickens, do a walk through looking for pests or other items to add to the to-do list. I then harvest for any orders for the day or events and get the crops inside and out of the sun for processing. I weed a little bit every day, clip spent flowers to encourage more growth, feed or mulch plants as needed, and manage pests.
Later in the day I will deliver flowers, design for any event needs, go sell at our biweekly evening market, and/or check in on the orchard. I catch up on computer work and emails when I can during the heat of the day.
Pros
Working with the soil is my therapy and I love having a job that works with the earth. I like the variety of each day and the beauty that surrounds me. I love having the creative outlet of floral design to go along with the growing of flowers. I feel like the work matters and growing food and flowers is such an important skill that needs to be shared and nurtured for future generations. My job is very fulfilling and rewarding.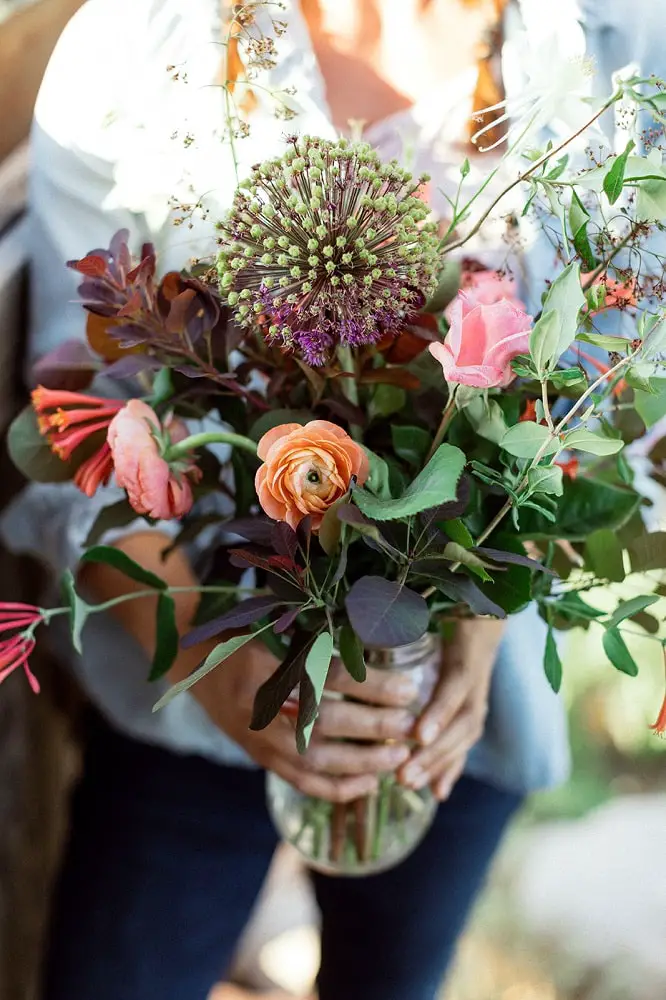 Cons
Work on the farm is unpredictable. The more sporadic weather in the past few years, pest issues and irrigation issues can all cause crop failures. These failures make it sometimes feel like aspects of my job were a waste of time. The work is also very physical and exhausting and does not always leave space for other parts of my life. I also live on my farm, so I feel like I am always working when I am home.
Jess Oldham
Farm Yard, a small flower farm in rural Moab, Utah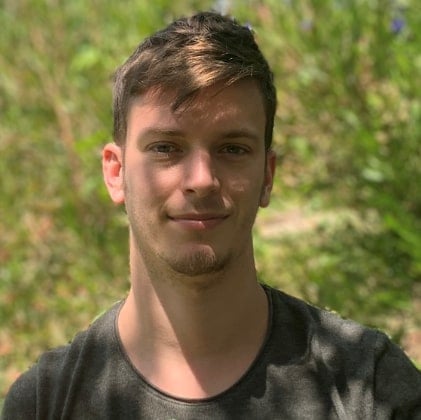 I have more than 10 years of experience working in a nursery. My day typically starts with me watering the plants in the nursery. After that, if there …
Read More
---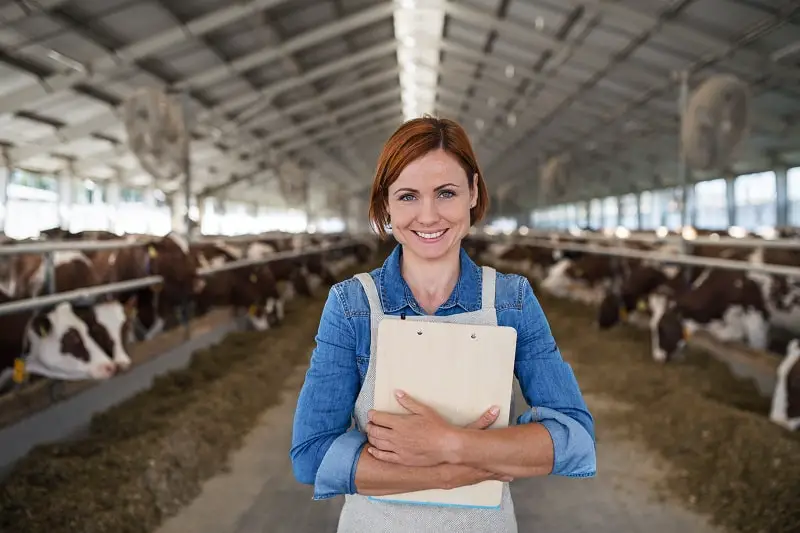 plan, direct, or coordinate the management or operation of farms, ranches, greenhouses, aquacultural operations, nurseries, timber tracts, or other agricultural establishments. May hire, train, or supervise farm workers or contract for services to carry out the day-to-day activities of the managed operation. May engage in or supervise planting, cultivating, harvesting, financial, or marketing activities.
Education:
Bachelor's degree
Suitable Personality:



The Leader
---