Day in the life of


Farm Manager – Jill Sandy
As an agricultural operations manager, I am not directly involved in production activities, but I have to keep track of everything. I hire capable individuals and monitor and manage their duties on the land. I am responsible for making decisions about harvesting, storing, and selling crops. I spend a lot of time studying the crop market and how the prices of different plants vary. Secondly, I take care of determining budgets for multiple farms simultaneously.
My job as an operations manager has got me to manage different production sites of the farm. These sites include nurseries, fruits and vegetable farms, and others. I also have to supervise farmers and sometimes take part in plantation, fertilization, and harvesting activities. Once the harvesting is done, my focus shifts towards managing the product. I have to meet the buyers in the market and negotiate prices with them. Making the deals for different products with different buyers and ensuring all the finances are managed perfectly. I am also in charge of hiring, training, and supervising farmers to ensure they are readily prepared for their duties.
Pros
Off seasons are quite relaxing when you just have to wait for the crops to grow—only minor duties to perform.
It offers a good salary, and I am able to easily manage other part-time jobs with it.
There are multiple health benefits of working outdoors in a field full of fresh fruits around you. You breathe clean air, and you have enough physical activity.
Cons
Living on a farm makes you feel isolated.
You might be distant from downtown areas disrupting your social life.
No pension benefits in this job.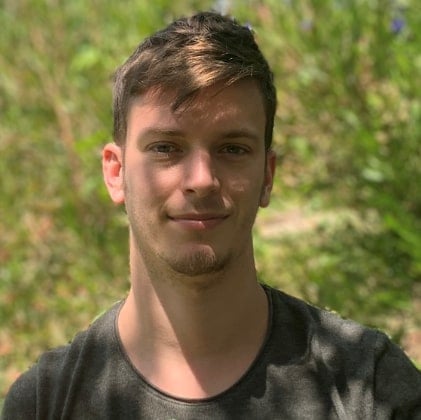 I have more than 10 years of experience working in a nursery. My day typically starts with me watering the plants in the nursery. After that, if there …
Read More
---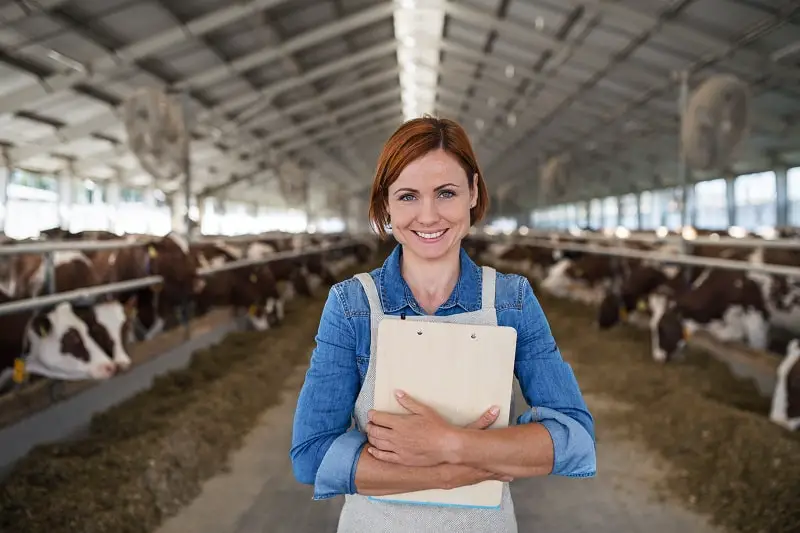 plan, direct, or coordinate the management or operation of farms, ranches, greenhouses, aquacultural operations, nurseries, timber tracts, or other agricultural establishments. May hire, train, or supervise farm workers or contract for services to carry out the day-to-day activities of the managed operation. May engage in or supervise planting, cultivating, harvesting, financial, or marketing activities.
Education:
Bachelor's degree
Suitable Personality:



The Leader
---