Day in the life of


Licensed Veterinary Technician – Natalie Burton, LVT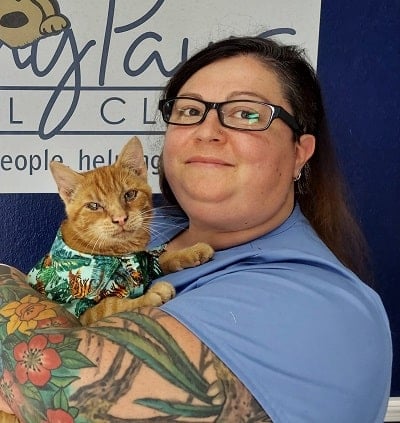 Natalie Burton, LVT
Licensed Veterinary Technician
Penny Paws Animal Clinic
My Typical Day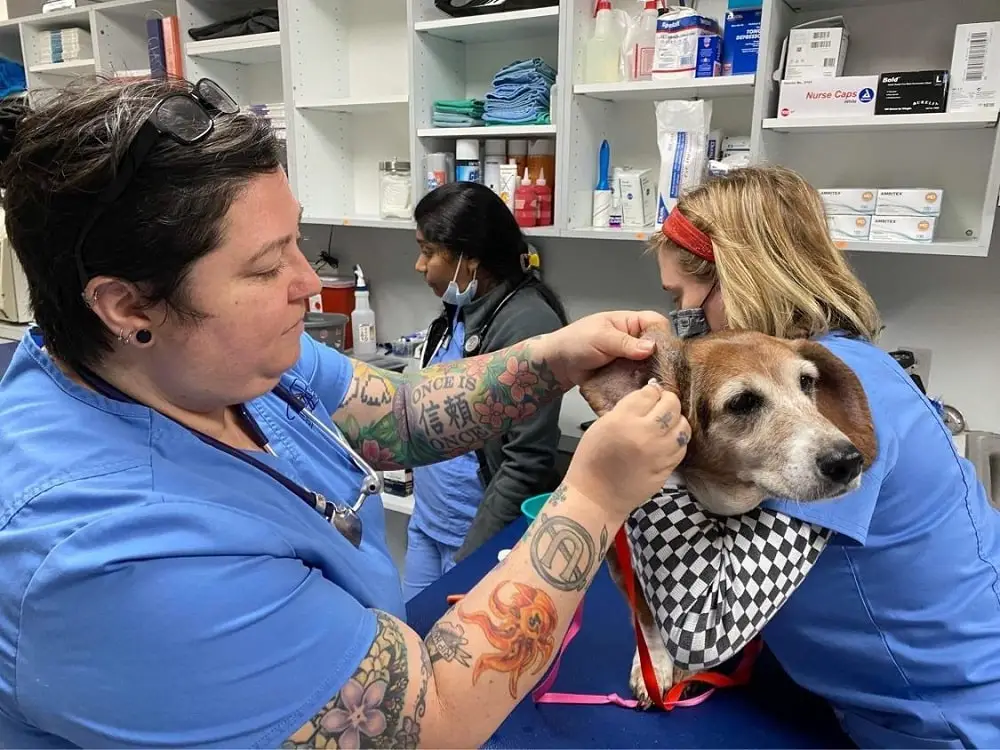 My day starts before we open our doors by ensuring that our treatment rooms, facilities, and supplies are all clean, stocked, and ready to go for the day. Like most businesses, whether in a medical setting or otherwise, we really rely on prep work to make sure our appointments and walk-in visitors run smoothly throughout the day. While many unknowns come up that can delay appointments and make the days run long (such as late arrivals or an emergency with a pet), it's imperative we set ourselves up for success by prepping our rooms and supplies each morning.
After that, well, it's anyone's guess what my day looks like! What I can say is I'll be in appointments all day and helping support our Veterinarians and patients with whatever they need. Commonly, I'll do a variety of tasks, such as administering a pet's first vaccinations or assisting an older pet with their final return journey home. It really spans the gambit and is heavily influenced by what these pets got into the day or week prior (for accidents and oddities) or which pets we're seeing that day for exams and follow-up visits. I can honestly say no two days are the same, because the pets and their reasons for their appointments are always so different!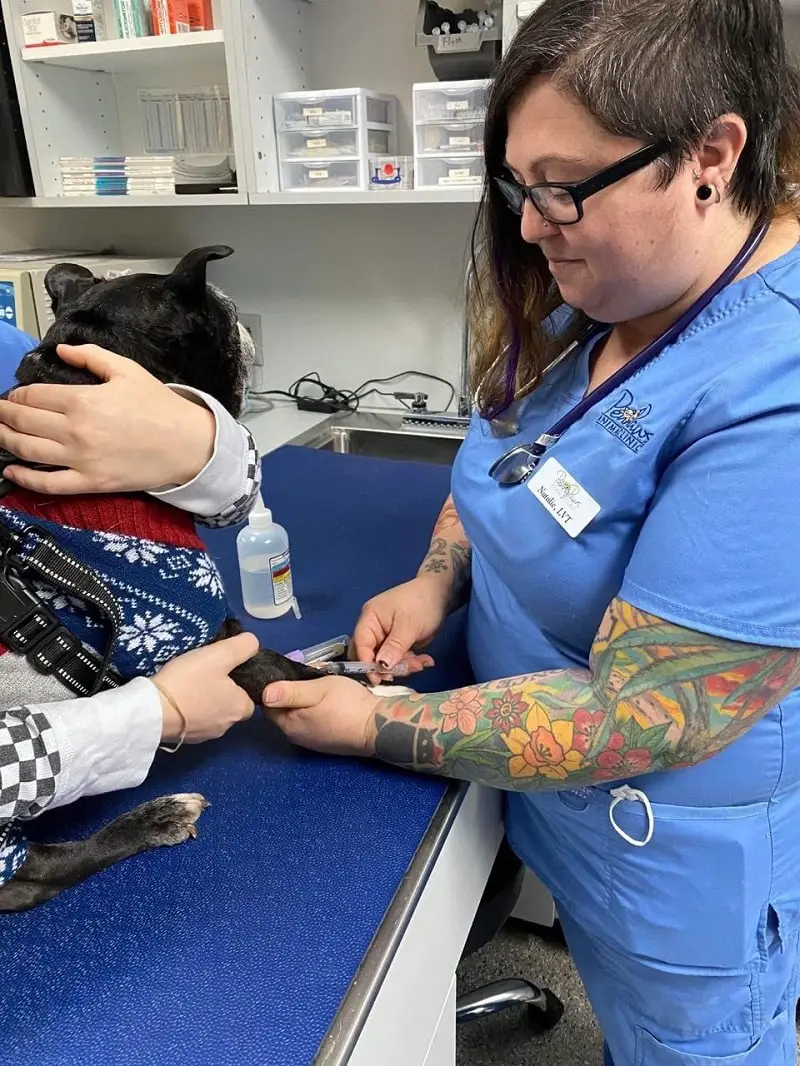 Pros
By far the best positive element of being an LVT is getting to see so many adorable and loving little kittens and puppies grow up and become members of their respective families! Likewise, seeing how these families and pets bond to form truly unique and memorable relationships that will last a lifetime. It's just really heartwarming and enduring with a lot of love all around.
I also like how you're constantly learning in this role. As noted before, our days are incredibly diverse, and depending on what a pet patient has gotten into that warrants their visit, it can oftentimes be a "first" for us. I like learning new things and having the precedence to lean on, as the next time a cat or dog has a similar experience, you "know what to do" moving forward with their treatment. Or you can deduce what could be causing their ailments. I feel like I'm always becoming a better LVT with each passing month or appointment, so that's rewarding.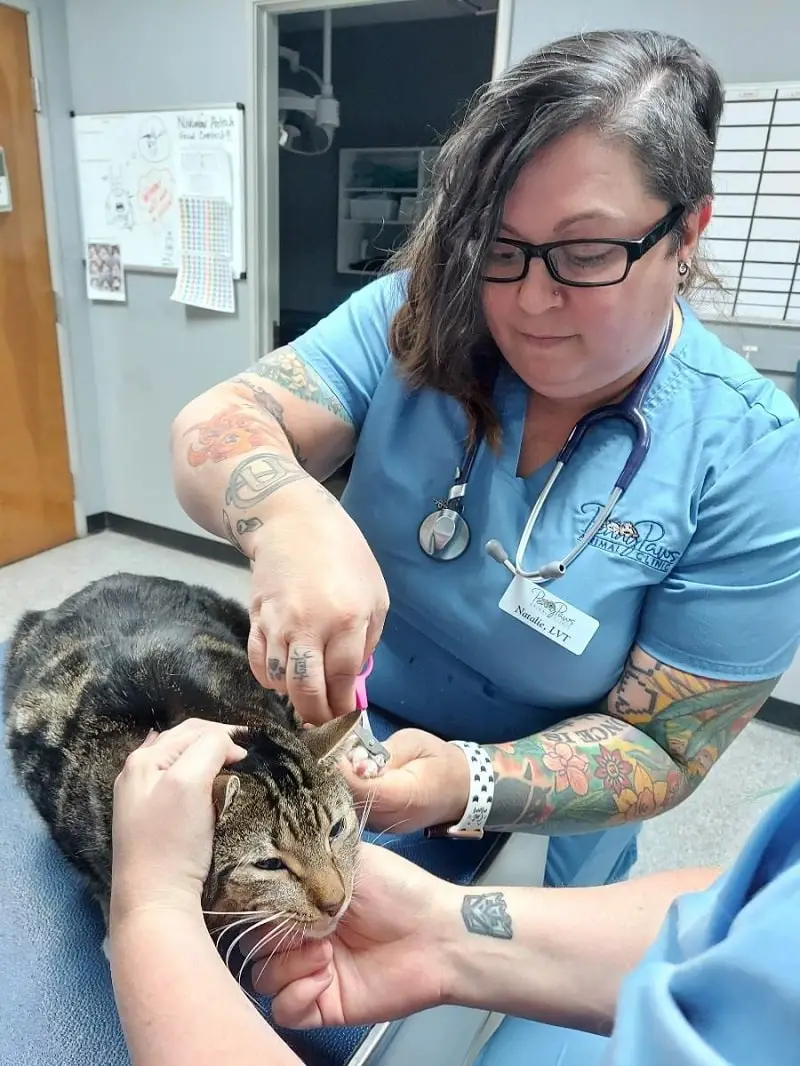 Cons
Probably the most challenging part of our job, and I presume this applies to all animal-related services, are the communication barriers with animals. I've been doing this for 20+ years now, and no matter how much I try, my dog and cat language skills aren't always fluent or current. Sometimes you'll just have an angry pet (or owner) and you don't know how to help them without being able to understand what's bringing them pain or problems. As I mentioned while discussing the benefits of the role, these pets are just so great that it's hard when you can't help them or bring them relief quickly.
How do you become a Licensed Veterinary Technician?
I happened to attend college and secure my Bachelor's prior to realizing I wanted to work with animals full-time, so I went a little unconventional in my order of education. Normally, you don't need a Bachelor's to be an LVT and you'll simply need to attend an AVMA (American Veterinary Medical Association) accredited school. There, you'll seek your Associate's Degree as a Veterinary Technician. Once you've accomplished this (yay, congrats!) you'll need to prepare to sit for the Veterinary Technician National Exam or VTNE and state exams. Once you pass those, you'll receive your license and are officially a Licensed Veterinary Technician.
And how long does it take to become one?
Since I had earned my Bachelor's prior to seeking my Associate's, I was fortunate to have some prerequisite courses/credits that could transfer over or be applied to my new program. That allowed me to secure the Associate's in Vet Tech in 18 months. However, if you're starting anew and haven't had any post-secondary education, the Associate's program will require 2 years commitment, which isn't too bad. The good news is that Vet Techs are in high demand, so when you've passed your exams and are licensed, you should be able to find work quickly and start gaining that valuable real-world experience.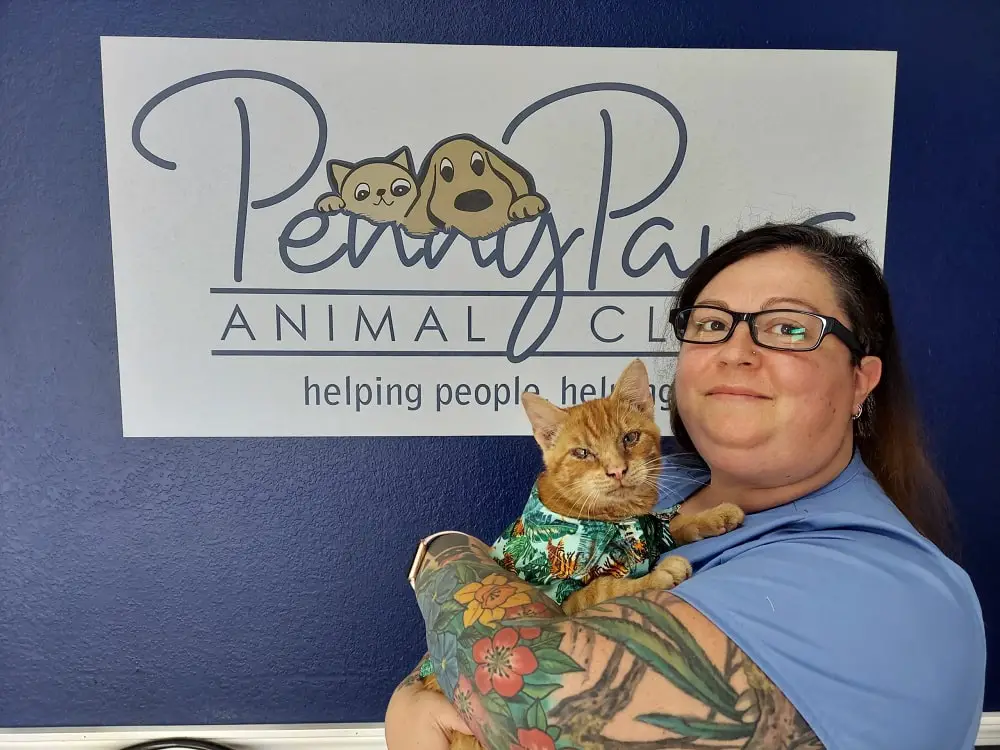 Advice to aspiring LVTs
The most important thing you need to think about before becoming a Vet Tech is that you will deal with people just as much as animals. If you're uncomfortable with person-to-person customer service, a clinical position as a Vet Tech might not be for you. I only share this because some candidates exclaim, "I can't work with people, so I wanted to work with animals" which is fine, but the reality is that you'll work with their human family members equal or more compared to the pets.
Secondly, try to always put yourself in the animals' place, which means you have to be patient and empathetic towards them. Keep in mind that for most of these pets, they've never had the procedure or exam you're performing, so it's all foreign to them. Think about how you react to foreign engagements – it can lead to anxiety and discomfort. That's the same for them too! Never let a hectic day get in the way of remembering how these animals are trusting you and how your demeanor and love for them can be incredibly calming and beneficial for their experience.
Lastly, watch out for the signs of burnout, as it's easy to overwork yourself in this role. I've been a Vet Tech for 20 years and you have to find balance if you want to make being a Vet Tech a long-term career.
Natalie Burton, LVT
Licensed Veterinary Technician
Penny Paws Animal Clinic
---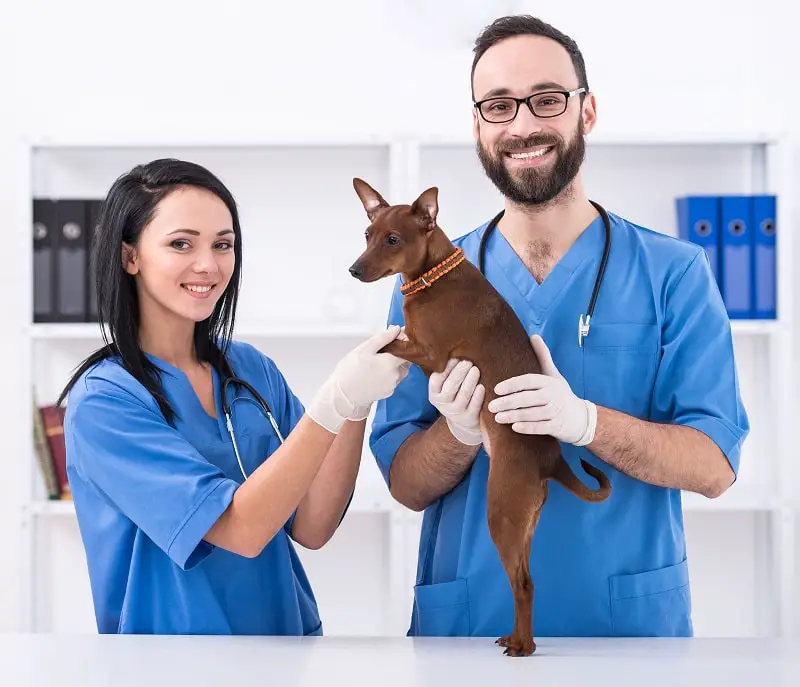 perform medical tests in a laboratory environment for use in the treatment and diagnosis of diseases in animals. Prepare vaccines and serums for prevention of diseases. Prepare tissue samples, take blood samples, and execute laboratory tests, such as urinalysis and blood counts. Clean and sterilize instruments and materials and maintain equipment and machines. May assist a veterinarian during surgery.
Education:
Associate's degree
Suitable Personality:



The Builder
---