Day in the life of


Forester – Alex Wick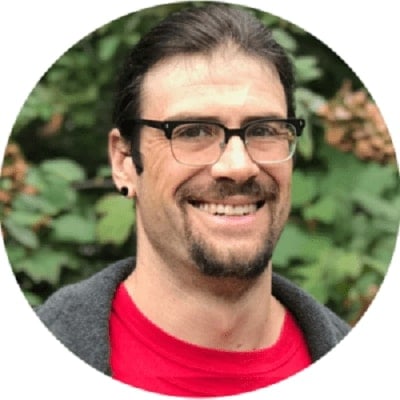 It's one of the most difficult and most rewarding jobs out there. Whether it's surveying land, planting trees, or collecting biometrics data on ecosystems, you get to work in some of the most rugged, beautiful terrain in the world. You'll be in good shape from hiking and scrambling over and through the woods, there is an opportunity to learn and use cool tech, including GPS/GIS units and you get paid decently well, and sleep like a log at night. Plus, you're directly helping to quantify and reduce the effects of climate change.
11/10, highly recommend for any young adult looking for work that feels (and is) good (for the planet).
---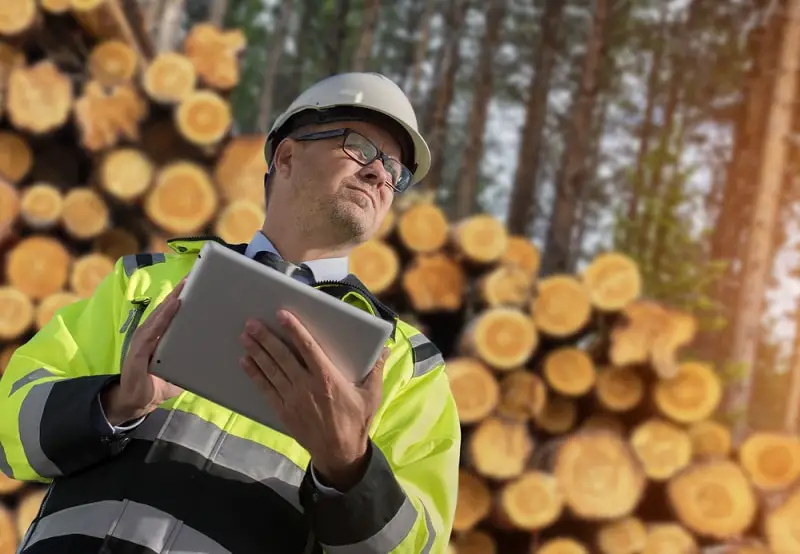 manage public and private forested lands for economic, recreational, and conservation purposes. May inventory the type, amount, and location of standing timber, appraise the timber's worth, negotiate the purchase, and draw up contracts for procurement. May determine how to conserve wildlife habitats, creek beds, water quality, and soil stability, and how best to comply with environmental regulations. May devise plans for planting and growing new trees, monitor trees for healthy growth, and determine optimal harvesting schedules.
Education:
Bachelor's degree
Suitable Personality:



The Builder
---