Day in the life of


Veterinary Technician – Natasha Nanji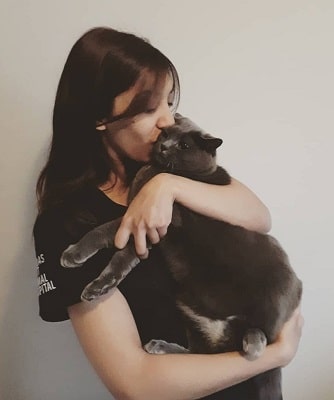 Natasha Nanji
Veterinary Technician
Small animal clinics
I am a Veterinary Technician and have been working in small animal clinics for about 4 years now.
My typical day starts at 8:00 am. The first thing I'll do is tend to any hospitalized patients that have stayed at the hospital overnight. This includes checking that IV lines are patent, administering daily medications, and recording vital signs. Then I'll start setting up for any surgeries we have for that day. I'll prep the surgical suits and admit all surgery patients that morning. From here the rest of my day is working very closely with the surgical Veterinarian. When they are all set, I will induce the surgery patient and monitor their vitals throughout the procedure. When all surgeries are completed, I record notes in their patient files. This includes how the surgery went, any drugs used, and information sheets to go home with the owners.
Working with animals is so rewarding 90% of the time. Animals make the best patients and most are so trusting if you have patience and build trust with them. It feels pretty amazing to be able to make that sick puppy feel better or tend to an injured cat. The hard part is that you have to remember that you won't be able to fix all of them and sometimes circumstances are beyond your control. But if you love what you do, it is so worth it in the end.
Natasha Nanji
Veterinary Technician
Small animal clinics
---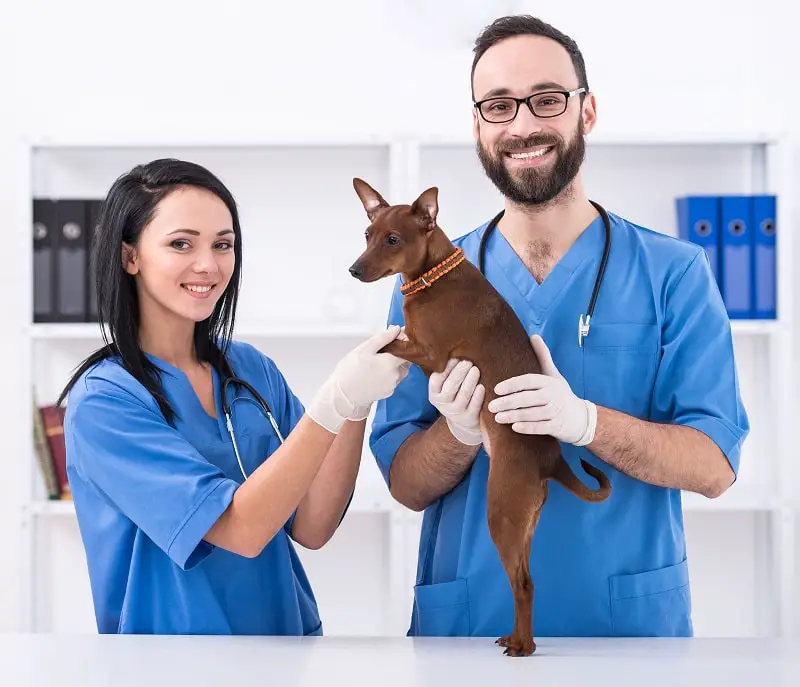 perform medical tests in a laboratory environment for use in the treatment and diagnosis of diseases in animals. Prepare vaccines and serums for prevention of diseases. Prepare tissue samples, take blood samples, and execute laboratory tests, such as urinalysis and blood counts. Clean and sterilize instruments and materials and maintain equipment and machines. May assist a veterinarian during surgery.
Education:
Associate's degree
Suitable Personality:



The Builder
---