Day in the life of


Cat Behavior Consultant – Laura Cassiday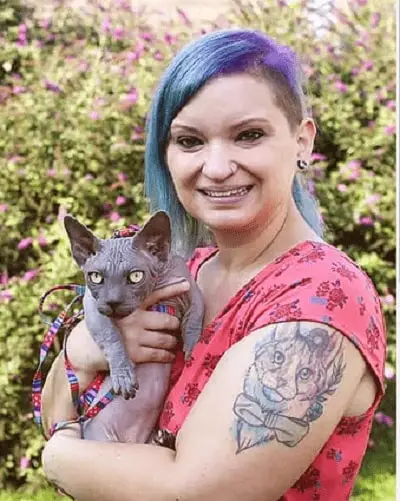 Laura Cassiday
Cat Behavior Consultant
Pawsitive Vibes Cat Behavior and Training LLC
I do both virtual and in-person consultations for cat owners experiencing behavioral issues with their cats. It could be anything from training cats to stop jumping up on the counter to troubleshooting why your cat has stopped using the litter box. On a typical day, I am working on creating educational content for my website and social media and meeting with clients. I guide my clients through their concerns and teach them how to live more peacefully with their cats.
Pros
I love having the opportunity to educate people about cats. There are not many cat behavior consultants or trainers out there, and cats are often considered to be second class citizens next to dogs. I believe I am a valuable and much-needed resource to cat owners who often don't know where else to turn.
Cons
However, this is a double-edged sword. Because many people believe the stereotypes that cats are just being jerks or that they can't be trained, some people don't see a need for my services. This is why I focus so much on client and public education.
Laura Cassiday
Cat Behavior Consultant
Pawsitive Vibes Cat Behavior and Training LLC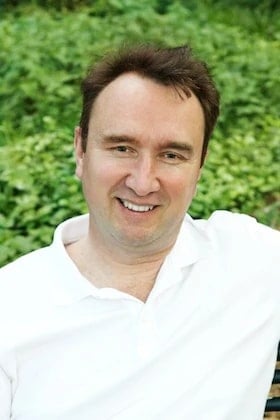 I have been breeding and crossbreeding fish, and have kept both freshwater and saltwater aquariums for over 20 years. I am someone who has never been …
Read More
---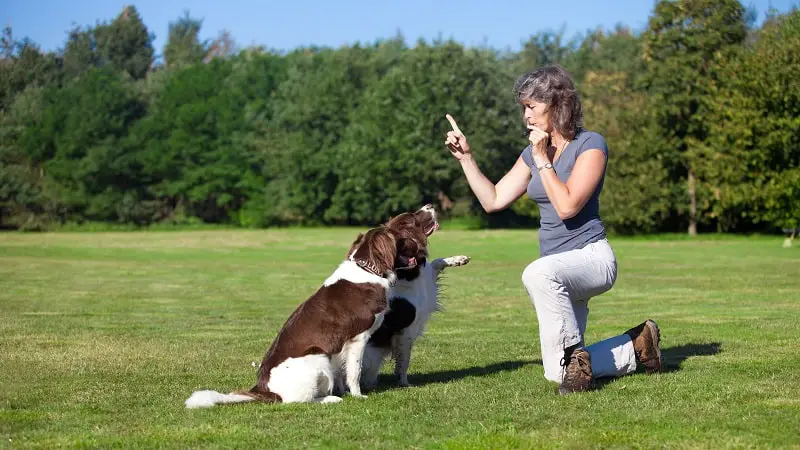 train animals for riding, harness, security, performance, or obedience, or for assisting persons with disabilities. Accustom animals to human voice and contact, and condition animals to respond to commands. Train animals according to prescribed standards for show or competition. May train animals to carry pack loads or work as part of pack team.
Education:
No degree required
Suitable Personality:



The Builder
---