Day in the life of


Sound Engineer – Ron Phillip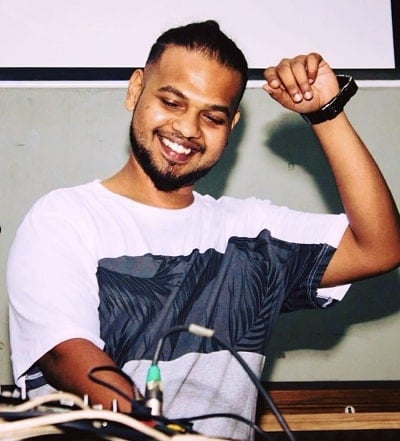 I've worked as a sound engineer for several studios in Bangalore for over 5 years now. And also picked up live sound engineering gigs in Delhi and Bangalore over the year. Currently, I take up freelancing gigs and work on my own music.
My typical day
As a studio sound engineer, my day was packed with recording radio ads, jingles, voice over and background scores for TV ads, social media ads as well as background scores for TV shows and movies.
Deadlines can be pretty tight, so you always gotta be quick, clean, and efficient. If you're not committed and do a shoddy job, your client won't think twice before moving on – after all, sound is one of the most important elements of any video. Sometimes deadlines are just a day, as audio for video and ad work are the last stage of any production house. So keep yourself ready for anything.
Once I finish all my work, I'd review everything that's done for the day in ascending order. This helps me get another perspective as my ears would have been exhausted from listening to different projects.
Pros
There's never a dull day as the work you get from your clients is always different and it's gonna stay that way.
Some days I had to simply record a podcast for an NGO and some days it's adding foley sound effects for TV ads, shows, or movies. In fact, I worked on adding background scores for a popular Indian TV show too! But most of all my favorite kind of gig was always recording the radio ads. I also worked with a lot of budding music artists and bands who'd come over to the studio to record themselves for their debut YouTube video. My job during the recording process also involved guiding them to make sure they're on time and pitch.
And post-recording, my job was to enhance their voices and the whole music recording. And watching their faces light up as their sounds all came together would just make my day!
This is what makes my day – you come into work with a blank sheet and end it with so much creativity.
You get better every day at what you do and start challenging yourself for more complex work with a better pay grade – which is rewarding in many ways.
When I started as a sound engineer at the studio, the only work I was given was basic recording and editing. Editing is fun but if you're doing the same old-same old day in, day out – it gets monotonous. But as a studio sound engineer, you simply have to be an expert at sound editing.
Though I didn't realize it at first but my initial days of just editing refined my skills. Once you're skilled at editing you move on to mixing and mastering which helps you enhance the sounds to another level. It ensures that the sound is industry standard and ready for distribution on all channels.
Some days I'd even have live sound mixing gigs. This is where I have to mix in sounds from different instruments and the vocal artist live.
So you see it's a whole range of work and it never gets monotonous cause you don't know what challenge awaits you for the day!
Cons
Now I'm going to be real with you here. It's not glamorous. You spend hours or nights behind the screen if you take up a studio sound engineer gig. As a live sound engineer, it's all exciting in the beginning cause there's a lot of traveling involved and you get to attend all sorts of shows. Now, these shows can start at 6:00 am in the morning and go on till 2 in the night. And as a sound engineer, you have to be present at all times. So yeah, I guess you could say there's not much of a social life.
Pro tip: If you're not passionate about sound then don't do it.
Advice to the students on this career path
It's not easy. No matter how passionate you're about this – it's not going to be easy. But it's oh-so worth it! Sound engineering is going to be challenging but if this is your passion then don't give up.
There are multiple paths you can take after your sound engineering – studio engineer, live sound engineer, and even a music producer.
I juggled a lot between being a studio engineer and DJ. And finally found my calling – music production. Though, I still work as a DJ in Bangalore and simultaneously, I take up clients now and then. So you see I'm still doing a bit of everything to keep things interesting for me.
What pulled me through most of my career as a studio engineer was the little victories I got with every client. It encouraged me to be better at my job. Every small or big gig made me who I am today.
And now though I don't work at a studio anymore, I've managed to create a humble little studio in my home and take up clients as I please, along with making my music. And every single project I worked on, from my college till now, helped me get where I am today.
So I guess what I'm trying to say is every small (or big) project you take up as a sound engineer – treat it with equal respect and commitment because each of those will help you grow! You'll never know which project is going to make or break your career.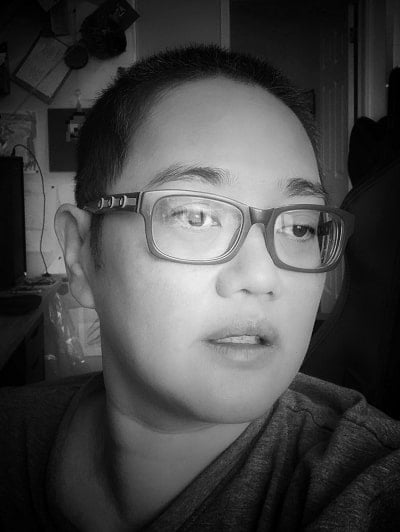 I am the co-founder of a two-person indie game studio. We just published our first casual mobile game this year. As indie game developers, we wear mul …
Read More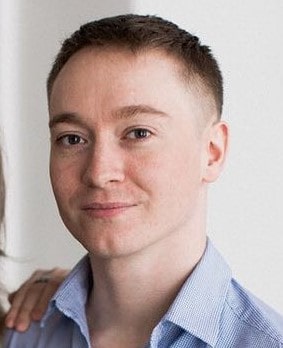 My name is Mark Hemming, and I work at Libra Translation in the UK. Proofreading and editing is a large part of my work, whether proofreading translat …
Read More
My typical day So my typical day starts the day before I actually report to set / or on location. The day before I review my call sheet and spend a fe …
Read More
---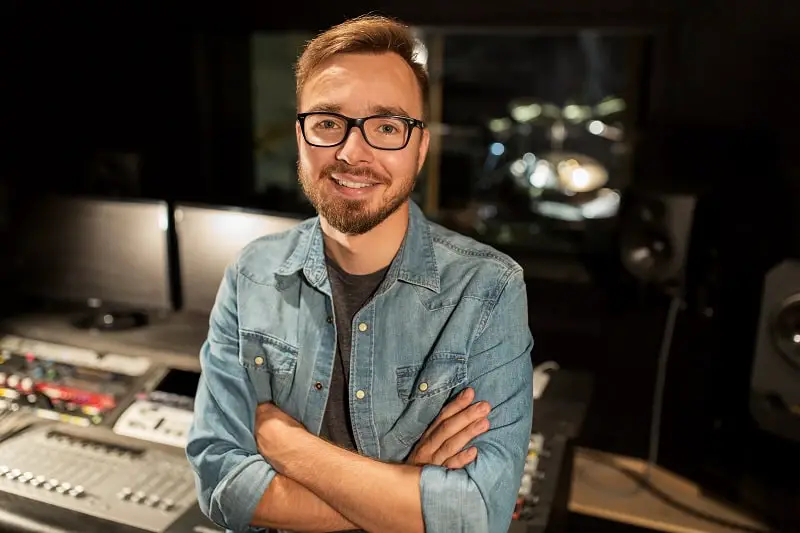 assemble and operate equipment to record, synchronize, mix, edit, or reproduce sound, including music, voices, or sound effects, for theater, video, film, television, podcasts, sporting events, and other productions.
Education:
No degree required
Suitable Personality:



The Builder
---