Day in the life of


Veterinary Technician – Crystal Litzenberger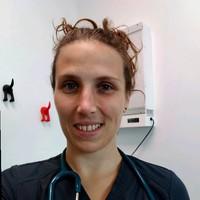 Crystal Litzenberger
An emergency hospital in central New Jersey
My name is Crystal Litzenberger and I have been a Veterinary Technician since 2003. I have worked in the veterinary field as a technician helping educate people on how to care for their pets. My experience has grown from nursing and hospital management in general practice to working as a technician in rehabilitation and emergency hospitals throughout New Jersey and New York City.
The morning consists of reviewing charts and preparing drug calculations. We double and triple check the surgical prep area before we start procedures. In the afternoon we start placing IV catheters, induce patients and start surgery depending on the severity of the case. Throughout the day if anything comes through the emergency room, they will be added into the schedule. By the end of the day, we are making sure the animals are recovering safely and they have proper treatments onboard such as fluid therapy, pain medications, and antibiotics to get them through the evening.
Confirming calculations and monitoring anesthesia takes up most of my day. While patients are having surgery we are responsible for making sure they are stable during the course of the procedure. This includes but is not limited to, monitoring their blood pressure, heart rate, temperature, EKG, respiratory rate, and IV fluid intake. This is all recorded on a graph chart during the entire procedure. We also are communicating with the doctor on the patient's status as well as retrieving instruments and drugs for them as needed.
Pros: Seeing an animal preserve through trauma or an illness that may have been terminal. Watching them go through rehabilitation after having lost sense of feeling in their limbs, but then being able to walk again is super rewarding as well. Delivering positive progress reports to clients and being able to educate them on how to take care of their animals after their time with us in the hospital.
Cons: Working with animals in a state of illness and injury that can be life-threatening. Having to talk to pet owners in times of crisis and sometimes delivering bad news or having to talk about care options especially when there are financial constraints.
Crystal Litzenberger currently works as a surgery technician at an emergency hospital in central New Jersey. She also works for Lolahemp, a pet CBD oil company based out of New York.
I am an Assistant Regional Branch Manager of Lead Bank in Kansas City Missouri. Being the first point of contact, most clients enjoy the personalized …
Read More
Typical day – My day starts by staying ahead of the curve. I'm up at 5 am, I'll scan the trades or any bulletins that come in from the OEM about initi …
Read More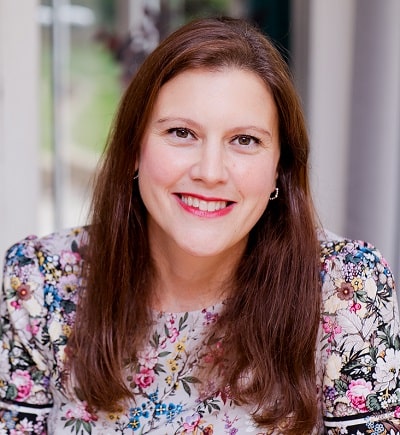 The main aim of my job is to make our clients popular. I'm here to increase the online visibility of a client's business and get people talking about …
Read More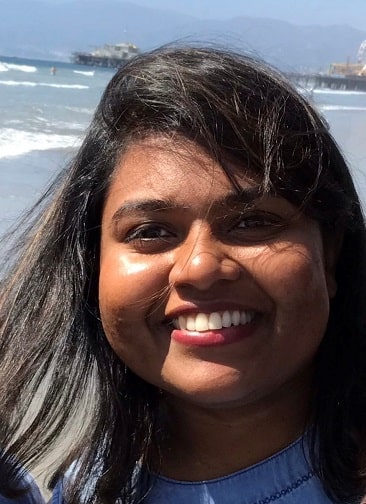 As a Consumer Insights professional, my days usually start and end with questions like 'why' or 'so what.' In this role, I am the representative of th …
Read More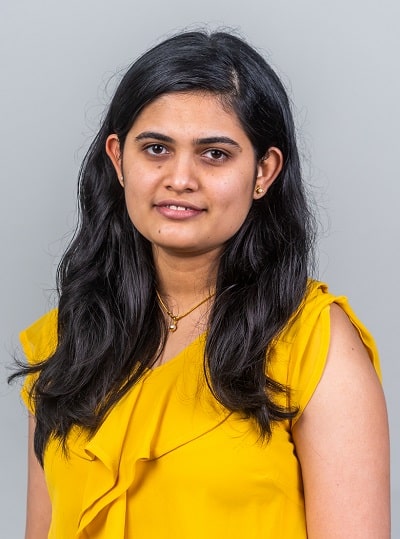 Diligent Robotics, an Austin-based A.I. company
My work revolves around improving perception and manipulation capabilities of Moxi, a nurse assistant robot created by my company, Diligent Robotics. …
Read More
---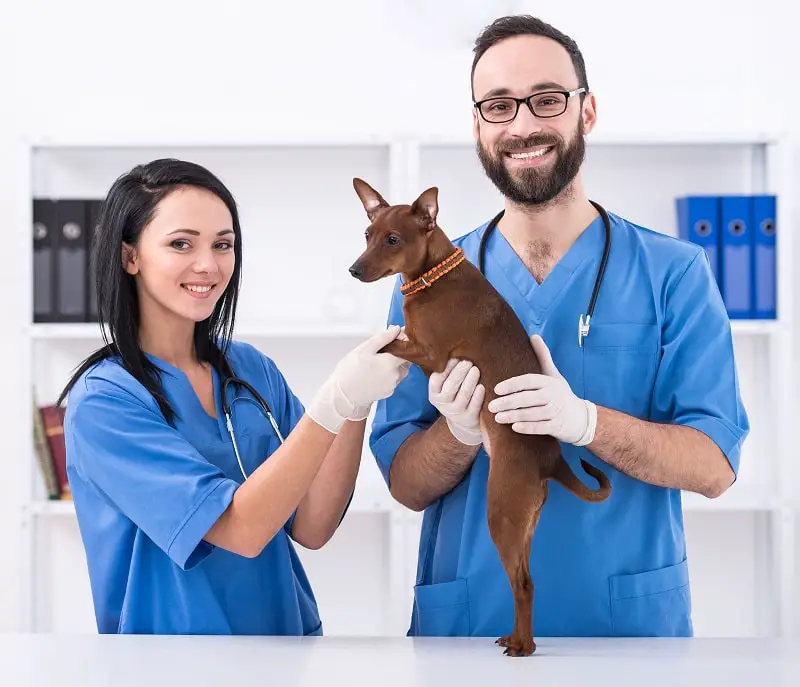 perform medical tests in a laboratory environment for use in the treatment and diagnosis of diseases in animals. Prepare vaccines and serums for prevention of diseases. Prepare tissue samples, take blood samples, and execute laboratory tests, such as urinalysis and blood counts. Clean and sterilize instruments and materials and maintain equipment and machines. May assist a veterinarian during surgery.
Education:
Associate's degree
Suitable Personality:



The Builder
---