What Can You Do With A

Economics Degree
An Economics degree prepares you for a career in a wide range of industries, including finance and public policy.
With an Economics degree, you learn how to use statistics and mathematical formulas to interpret and analyze data. You learn how to use models to predict the impact of specific policy decisions, investments, or industry trends.
The skills gained with an Economics degree give you the background needed for employment in fields that require knowledge of how the economy works. Economics students often seek careers as Consultants, Financial Analysts, or Actuaries.
With an Economics degree, you can choose to work in the Government as a Financial Advisor, working to create better economic policies. You could also work at a private firm, providing financial advice for large corporations. Let's look at some of the top career options for Economics degree graduates.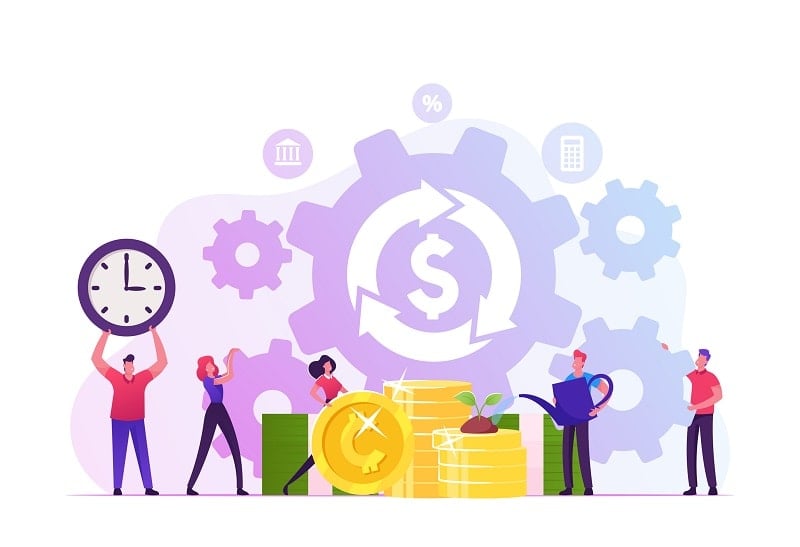 ---
Typical employers for Economics graduates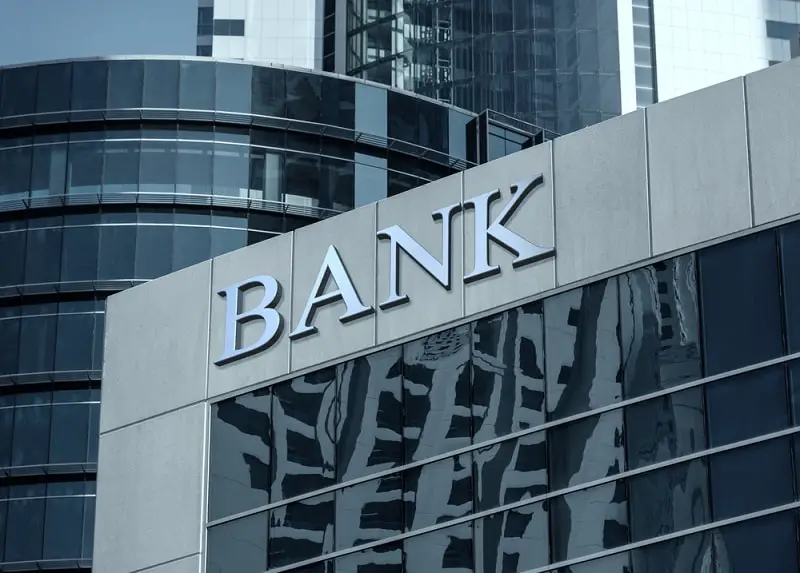 Banks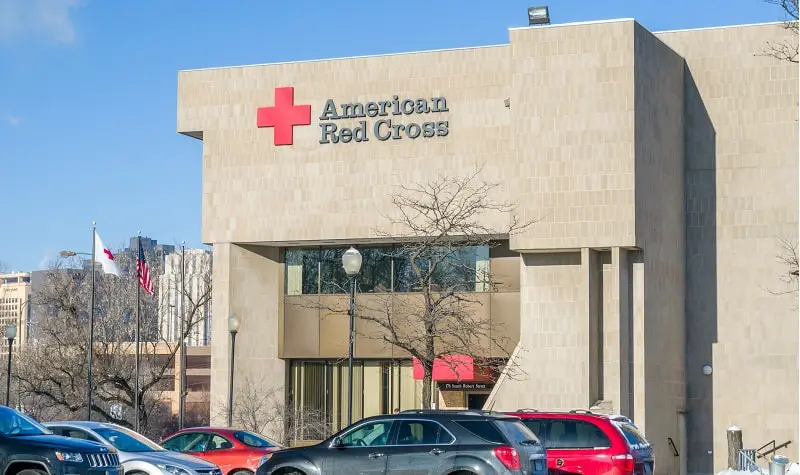 Non-Profit Organizations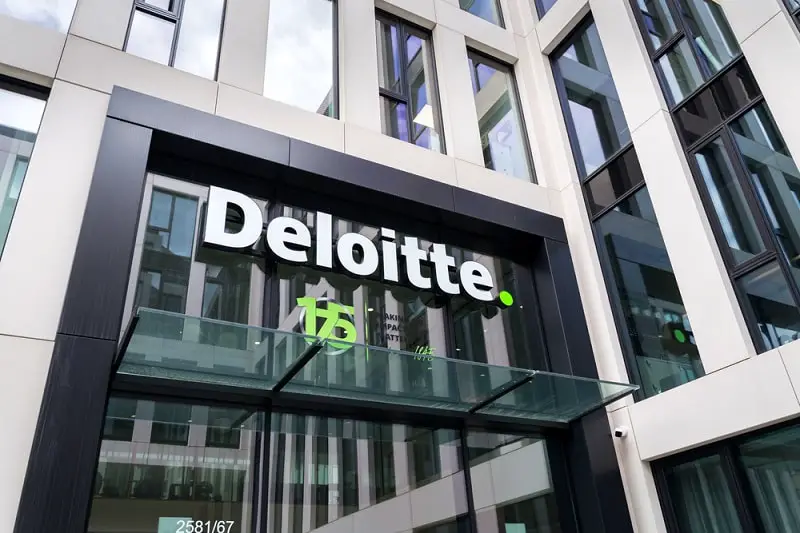 Accounting Firms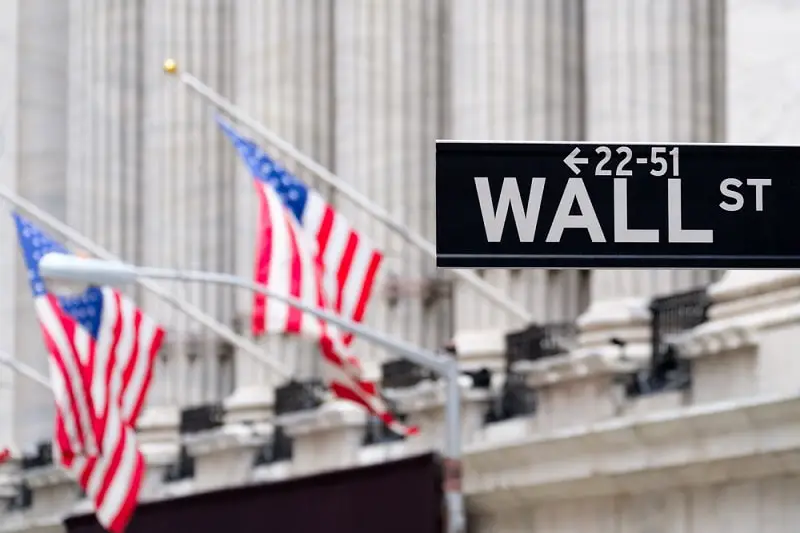 Investment Management Firms
---
---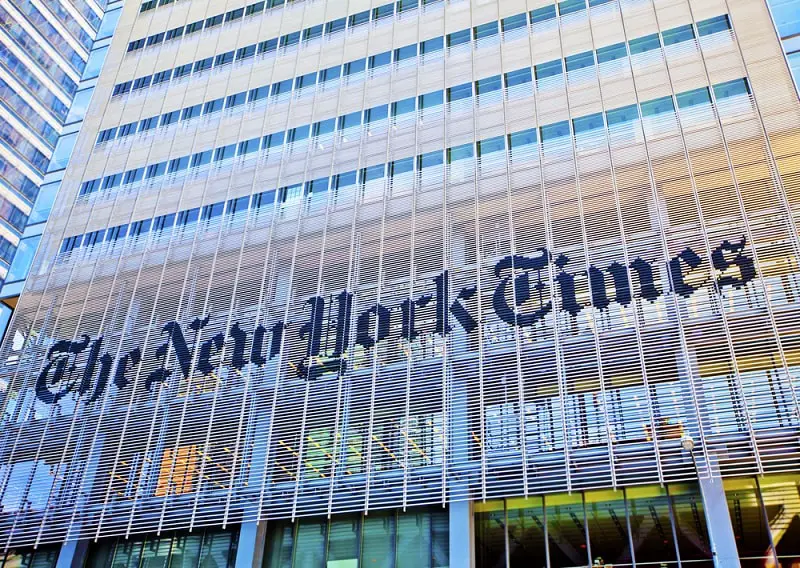 Media Companies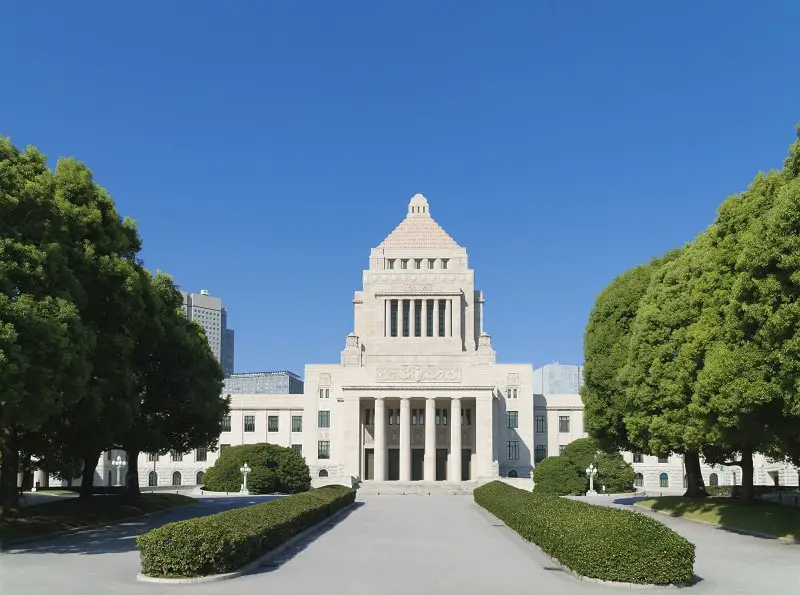 Government Agencies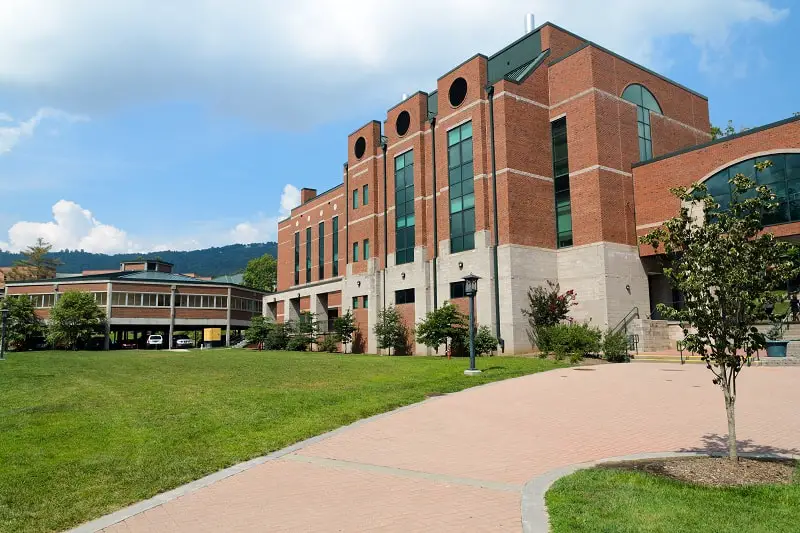 Universities
---
---
10 Career Options
Economist

What they do

Economists study the distribution of goods, resources, and services. They analyze the state of the economy and apply economic analysis to a variety of issues in a wide range of fields, including health, education, and the environment.

Economists employed by government agencies may assess current economic conditions to estimate the impact of policies. Economists working for business firms or insurance companies may use mathematical models to analyze the financial risk of various business operations. Find out more about what's it like working as an Economist.

How to become one

A Bachelor's Degree in Economics is often acceptable for entry-level positions. However, Economists often need a Master's Degree or PhD to progress in this field, especially when seeking jobs in a competitive market, such as business or research. 9 out of 10 Economists we surveyed said they hold a PhD or a Master's degree.

How much they make

$120880

---

---

---

Financial Manager

What they do

Financial Managers are responsible for maintaining the financial health of organizations or individual clients. They develop strategies to help reach financial objectives and may work in a variety of fields, including insurance and banking.

A Financial Manager analyzes economic indicators to help make better financial decisions. They may also generate financial reports and direct investment activities.

How to become one

Many employers prefer to hire Financial Managers with at least a Bachelor's Degree in a related field of study, such as Economics, Accounting, or Finance.

In recent years, a growing number of employers have started seeking candidates with a Master's Degree. While certification is not required, you may increase your employability by earning the Chartered Financial Analyst CFA) certification.

How much they make

$151510

---

---

---

Market Research Analyst

What they do

A Market Research Analyst detects trends and changes in the business market. Large organizations frequently employ Market Research Analysts to help decide how to sell their products. Analysts may also help set the price of products and determine the best demographic to target.

Common job duties for Market Research Analysts include reviewing data on competitors and customer demographics and analyzing consumer spending habits. Find out more about what's it like working as a Market Research Analyst.

How to become one

A Bachelor's Degree is the standard requirement for becoming a Market Research Analyst. However, some organizations may choose to look for candidates with at least a Master's Degree. You should also consider taking courses in research methods, marketing, and statistics to increase your skill set in this field.

How much they make

$73970

---

---

---

Actuary

What they do

An Actuary analyzes the financial risk of decisions related to insurance and pension programs. Actuaries look at statistical data involving retirement rates, mortality, accidents, and disability to estimate the financial liability of the company.

Working as an Actuary requires knowledge of government regulations and economics. Your primary responsibilities include helping companies manage risks and maximize returns to maintain their insurance and pension programs. Find out more about what's it like working as an Actuary.

How to become one

To become an Actuary, you need at least an Associate's Degree in Actuarial Science, Statistics, Mathematics, or Economics. However, 60% of employed Actuaries have at least a Bachelor's Degree.

After gaining employment, you need to become a certified Actuary through the Society of Actuaries (SOA) or the Casualty Actuarial Society (CAS). SOA provides certifications for Actuaries working in health insurance, life insurance, investments, or retirement benefits. CAS certifies Actuaries seeking employment in the property and casualty industry.

How much they make

$123180

---

---

---

Logistician

What they do

A Logistician oversees the financial aspect of various business transactions and processes, such as purchasing, inventory, warehousing, and transportation. They manage and direct purchases, which requires a strong financial background and knowledge of economics.

Logisticians are also responsible for managing the financial effects of changes to the logistics of shipping or inventory management. This may involve finding ways to reduce shipping costs or increasing the efficiency of the supply chain. Find out more about what's it like working as a Logistician.

How to become one

Some entry-level positions may only require an Associate's Degree. However, most companies tend to prefer hiring new employees with at least a Bachelor's Degree. Along with Economics, you may need to complete coursework in database management, system dynamics, and operations.

There are several optional industry certifications that can increase your knowledge and professional competency. Certifications are available through the International Society of Logistics (SOLE) and APICS. However, these certifications typically require several years of work experience.

How much they make

$79830

---

---

---

Financial Analyst

What they do

Financial Analysts often work in financial institutions and investment firms, providing advice on investment strategies. Analysts assess the performance of investments, including stocks and bonds.

The primary job of the Financial Analyst is to select profitable investment opportunities for their clients or employers. This involves the evaluation of economic trends and past data to prepare financial analysis reports. Find out more about what's it like working as a Financial Analyst.

How to become one

A Bachelor's Degree in Economics, Finance, or Accounting is a requirement for almost any Financial Analyst position. Some employers may prefer to hire Analysts with a Master's Degree.

6 out of 10 Financial Analysts we surveyed said they hold a Bachelor's degree while 3 out of 10 them hold a Master's degree.

After obtaining four years of work experience, you may choose to become licensed by the FINRA (Financial Industry Regulatory Authority). The license is not required, but it increases your ability to seek higher positions in this field.

How much they make

$96630

---

---

---

Accountant

What they do

An Accountant prepares and examines financial records. They are responsible for ensuring the accuracy of records and paying taxes on time. They may also perform an audit of financial operations and use financial statements to evaluate the health of an organization.

Accountants may also document financial transactions, prepare financial entries, and provide management with specific financial information to aid their decision-making processes. Find out more about what's it like working as an Accountant.

How to become one

Entry-level Accountant positions typically require a Bachelor's Degree in Accounting or a relevant field of study, such as Economics. Some Accountants choose to become Certified Public Accountants (CPAs), which can increase career opportunities.

Becoming a CPA requires a Bachelor's Degree and 1800 hours of work experience under a licensed CPA. Additional requirements may vary from state to state, as licensing is completed at the state level.

How much they make

$81660

---

---

---

Economic Analyst

What they do

Economic Analysts are often employed by governments, large companies, or nonprofit organizations to analyze economic conditions. An Economic Analyst may compile and analyze data to help explain recent economic changes or to detect market trends.

Additional job duties include studying economic data, compiling reports, developing economic guidelines, or providing recommendations for economic policies.

How to become one

Employees require entry-level Economic Analysts to have at least a Bachelor's Degree. Most employers prefer Economics or Finance graduates. However, Statistics and Mathematics may also be suitable fields of study. Some employers may seek applicants with at least a Master's Degree or PhD in Economics.

How much they make

$102,900

---

---

---

Policy Analyst

What they do

A Policy Analyst may work in a variety of fields, including education, science, sociology, and urban and regional planning. They may also work for think tanks or the Federal government.

The main job of a Policy Analyst is to influence public policies. They collect statistical data to identify economic problems and attempt to find ways of resolving them using cost-benefit analysis and surveys.

How to become one

A Policy Analyst needs at least a Bachelor's Degree in a relevant field of study to obtain an entry-level position. However, Policy Analyst positions in the Federal government or large consultancy firms may require a Master's Degree. Along with Economics, acceptable fields of study include Legal Studies, Political Science, and Sociology.

How much they make

$59,000

---

---

---

Credit Analyst

What they do

A Credit Analyst analyzes the creditworthiness of individuals, companies, or securities. They may work for credit rating agencies, investment companies, financial institutions, and credit card companies.

The job duties of a Credit Analyst include financial risk analysis and the interpretation of financial statements. Analysts help determine the likelihood of a borrower repaying their financial responsibilities, reducing the risk of approving loans. Find out more about what's it like working as a Credit Analyst.

How to become one

Entry-level Credit Analyst positions often require at least a Bachelor's Degree in a related field of study, such as Finance or Economics. If you have work experience in Accounting or Finance, some employers may hire you before completing your college education.

Several industry certifications are available for those wanting to increase their employability as a Credit Analyst. Common certifications include the Chartered Financial Analyst (CFA), Certified Risk Analyst (CRA), and Certified Credit and Risk Analyst (CCRA) certifications.

How much they make

$86170

---

---

---
---
---