How Long Does It Take, What Degree Do You Need, and More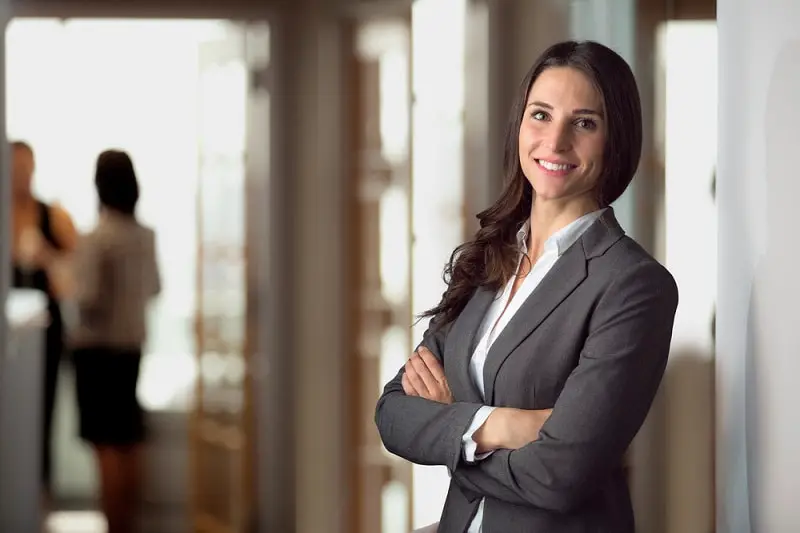 Financial Managers direct and coordinate financial activities of workers in a branch, office, or department of an establishment, such as branch bank, brokerage firm, risk and insurance department, or credit department.
Education
Bachelor's degree
---
---
---
---
Recommended degree level
Bachelor's Degree
We did a survey to ask other Branch or Department Financial Managers what degree they had when they became a Branch or Department Financial Manager. Here are the results.
Bachelor's Degree
---
High School Diploma
---
Master's Degree
---
One of the most common questions that we always get is what major or degree do I need to become Financial Managers or what courses do I need to take.
We also asked Financial Managers what did they major in college or university and here are the top 5 most popular majors that came up.
Accounting and Finance
Accounting and Business Management
Finance
International Finance
Public Finance
Financial managers typically have a bachelor's degree in finance, accounting, economics, or business administration and 5 years or more of experience in another business or financial occupation, such as loan officer, accountant, auditor, securities sales agent, or financial analyst. However, many employers now seek candidates with a master's degree, preferably in business administration, finance, or economics.
---
You will need a considerable amount of work-related skill, knowledge or experience to be a Branch or Department Financial Manager. For example, an accountant must complete 4 years of college and work for several years in accounting to be considered qualified.
Careers in this difficulty category will usually need several years of work-related experience, on-the-job training, and/or vocational training. These careers usually involve coordinating, supervising, managing, or training others. Similar careers include sales managers, database administrators, chemists, and art directors.
---
Related work experience required
6 to 8 years
6 to 8 years
---
4 to 6 years
---
8 to 10 years
---
Job training
1 to 3 months
1 to 3 months
---
Up to 1 month
---
3 to 6 months
---
---
License and certifications
Do you need any license or certification
Recommended but not required
Professional certification is not required, but some financial managers still get it to demonstrate a level of competence. The CFA Institute confers the Chartered Financial Analyst (CFA) certification to investment professionals who possess at least a bachelor's degree, have 4 years of work experience, and pass three exams. The Association for Financial Professionals confers the Certified Treasury Professional credential to those who pass an exam and have a minimum of 2 years of relevant experience.
---
We asked other Financial Managers if they could only have 5 skills, what would they be. Here is what they said.
= Hot in-demand that most employers are looking for
---
Just like any other job, you will need certain know-hows to excel at your job. Financial Managers are generally very knowledgeable in these 5 key areas.
---
---
Learn more about Financial Managers
---
Related to Branch or Department Financial Managers Requirements
Branch or Department Financial Managers requirements, how to become Financial Managers, degree required to be a Branch or Department Financial Manager, Branch or Department Financial Managers license and certifications, majors to be a Branch or Department Financial Manager, is it hard to become a Branch or Department Financial Manager and how long does it take
---