Salary, Job Description, How To Become One, and Quiz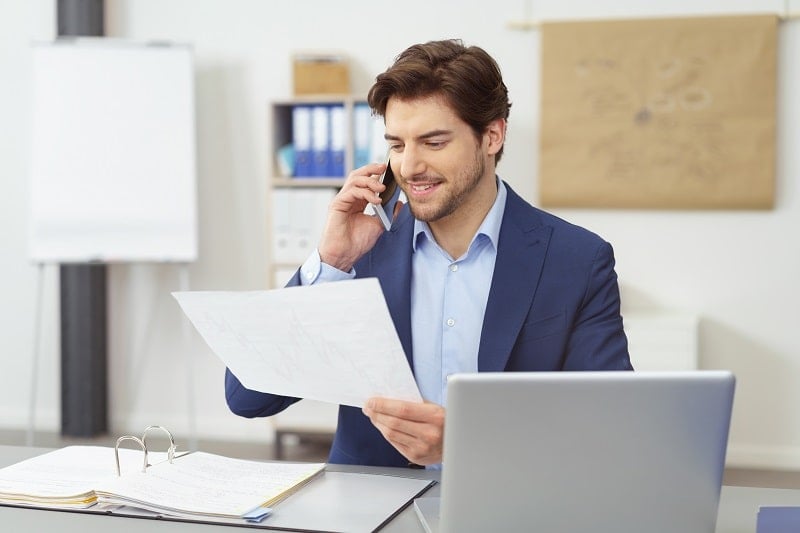 Account Managers
Account Managers are responsible for managing customer accounts and ensuring that the needs of customers are met. An Account Manager often acts as a combination of a Salesperson and a Customer Service Representative.
Education
Bachelor's degree
---
---
How do large corporations keep their biggest clients happy? Offering a quality service or the best value is often not enough to retain clients. Businesses often rely on Account Managers to retain more customers.
Keeping customers happy is essential for the success of a business, as it costs more to acquire a new customer compared to retaining one. After completing a sale, someone needs to ensure that the business continues to meet the needs of each client, which often requires a dedicated Account Manager.
Explore the duties and responsibilities of an Account Manager to find out if this job is right for you.
What they do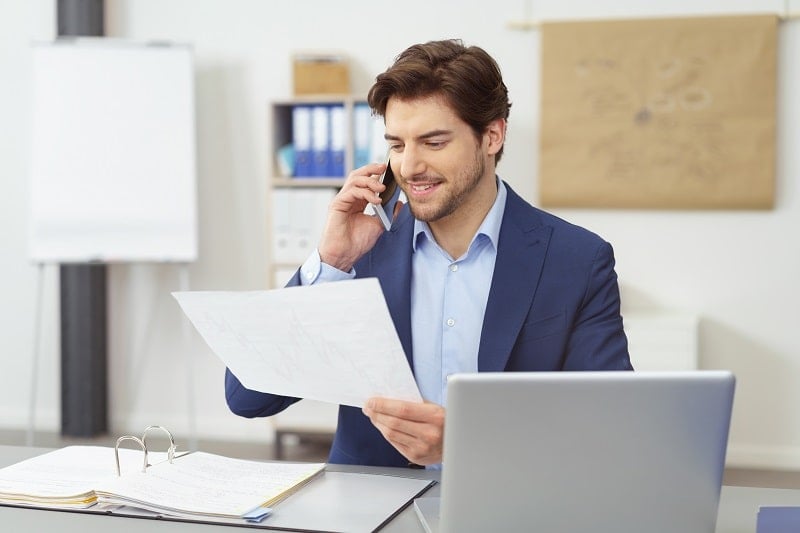 Account Managers are responsible for managing customer accounts and ensuring that the needs of customers are met. An Account Manager often acts as a combination of a Salesperson and a Customer Service Representative.
Manage and Resolve Conflicts and Concerns for Clients
The primary duty of an Account Manager is to maintain the accounts that they are assigned. If a client has a concern, the Account Manager is responsible for finding a suitable solution.
Clients are typically assigned a dedicated Account Manager. When a client needs any type of assistance, the Account Manager is their main point of contact.
Identify Sales Opportunities within Existing Accounts
Along with retaining clients, Account Managers help generate more revenue from clients. They look for opportunities to upsell and cross-sell services and products.
Upselling involves getting customers to purchase an upgraded or superior version of the products or services that they currently use. For example, a client who uses an entry-level version of a product may benefit more from a more expensive version.
Cross-selling is a sales technique used to convince customers to purchase complementary products or features. This may include upgrades to existing products or services, such as a software package.
Coordinate with Sales Teams to Meet the Needs of Clients
Account Managers often work closely with the sales teams to identify the right products and services for each client. In some cases, the Account Manager acts as a liaison between the client and the sales staff.
The Account Manager identifies the needs of the client and relays that information to the sales team. The sales team then determines the costs and logistics of delivering products or services to the client.
Give Clients Advice and Feedback on Products and Services
Clients often contact their Account Manager for help deciding which products or services to purchase. For example, an Account Manager at a financial institution may help clients decide which investment products to purchase based on their financial goals.
Keep up with the Latest Industry Developments
Account Managers need to intimately know the industry that they serve. This often involves keeping up with the latest developments, products, and services. They also need to understand all the features, benefits, and risks associated with the products and services that they promote.
In some industries, Account Managers need to occasionally attend seminars or complete training courses. For example, an Account Manager for a company that sells medical supplies may need to complete training to understand the latest technologies in their industry.
What is the job like
---
---
---
---
---
---
Pros
You Get to Solve Problems
Account Managers help solve problems for clients, which makes the job more satisfying.
You May Spend Time Outside the Office
Account Managers at large companies may meet with clients outside the office to discuss their needs. Getting to spend less time in the office can keep the job from becoming repetitive.
You Perform a Variety of Tasks
Account Managers have a wide range of duties, which is another factor that keeps the job interesting and refreshing.
You Frequently Meet New People and Build Relationships
People who enjoy meeting and getting to know others should enjoy a career as an Account Manager, as meeting people is a common part of the job.
Cons
Clients May Be Angry
Clients often express their anger and frustration to Account Managers when they are unsatisfied with a product or service, which can be stressful and awkward.
You May Have to Meet Quotas
The performance of an Account Manager is often based on their sales figures and ability to retain clients. Meeting the required sales quotas can add to the stress of the job, especially for those who are not entirely comfortable with a sales role.
Where they work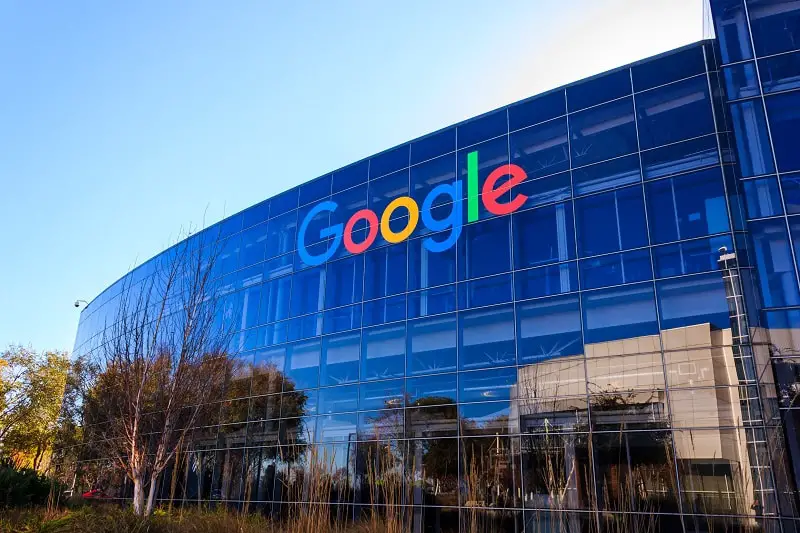 Corporate Sector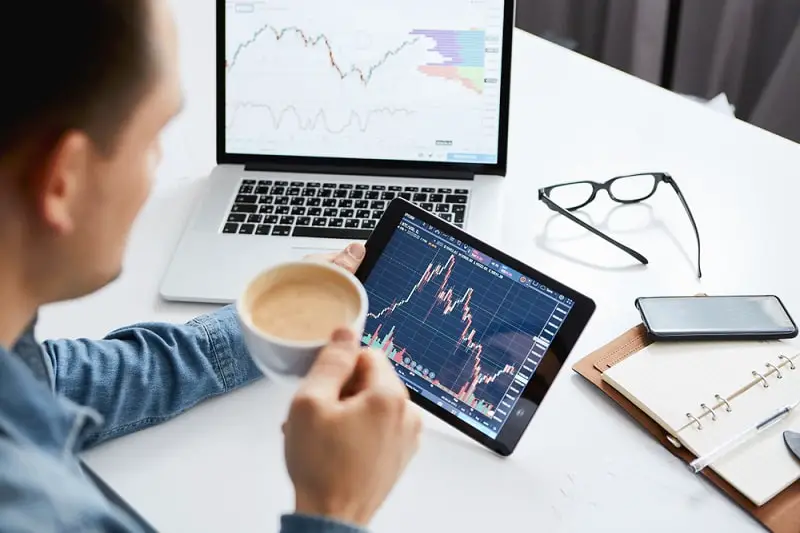 Financial Industry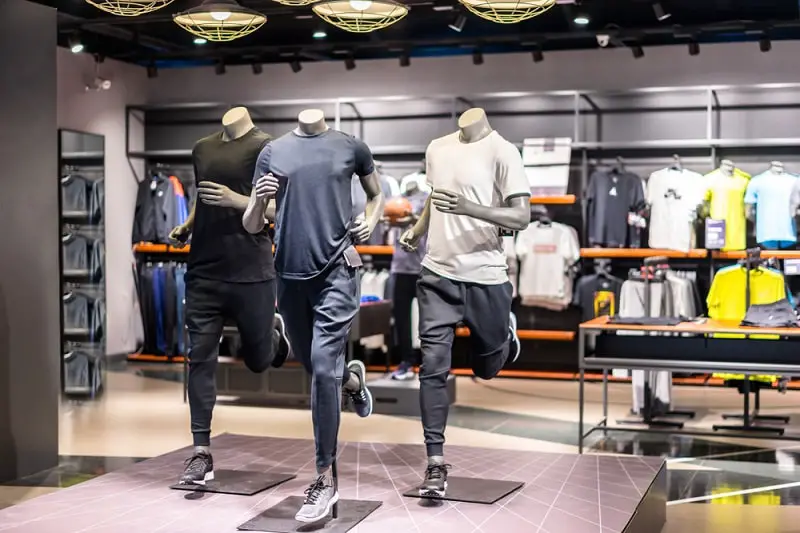 Retail Industry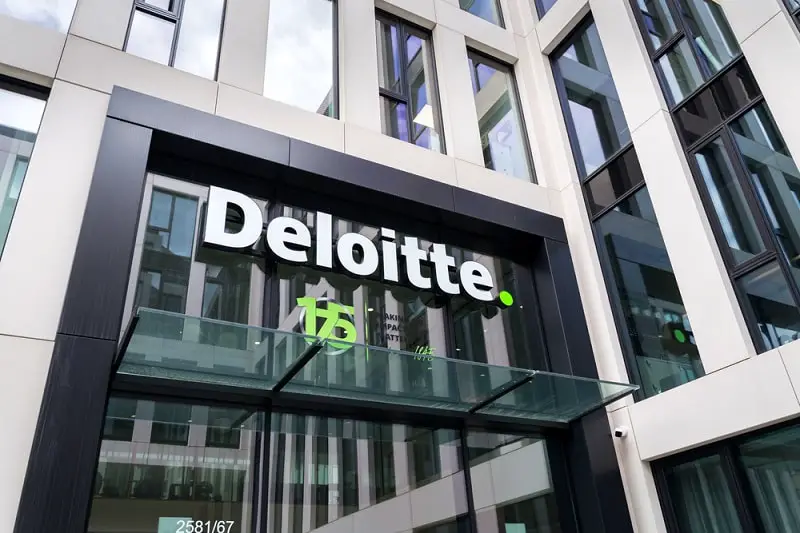 Consultancy Industry
---
---
Account Managers often in the corporate sector, especially in organizations that conduct business with a specific type of client, such as a direct marketing company. Account Managers also work for financial companies with lots of clients. The retail industry hires Account Managers to manage buyers and suppliers. Consultancy firms hire Account Managers to help maintain client relations.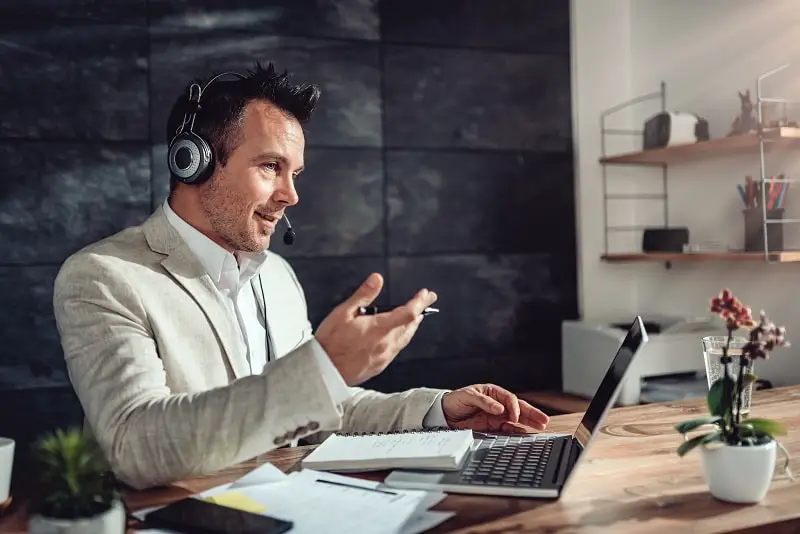 How to become one
Step 1: Study Marketing in High School
Understanding the principles of marketing can help prepare students for a career as an Account Manager, as this job involves selling products and services.
Students may also consider working. Getting a part-time job during high school may help students develop useful customer service skills.
Step 2: Earn a Bachelor's Degree
Account Managers often need a Bachelor's Degree, but the requirements vary from employer to employer. Common majors include Business Administration, Marketing, and Sales.
Step 3: Consider Earning a Master's Degree
A Master's Degree is not typically required but can provide additional opportunities for advancement. Earning a Master's of Business Administration (MBA) is common for Account Managers who work for large corporations.
Step 4: Obtain an Entry-Level Job
Account Managers often need several years of experience, requiring them to start with entry-level jobs. Most Account Managers get jobs in sales or customer service.
Step 5: Obtain Voluntary Certifications
The Strategic Account Management Association and other groups provide voluntary certifications for professional Account Managers. Certifications are not required, but they help demonstrate a candidate's qualifications.
Step 6: Apply for Account Manager Positions
After gaining suitable experience and one or more voluntary certifications, start applying for Account Manager positions.
Should you become one
Best personality type for this career
The Leader



People with this personality likes to start and work on projects. They also like leading people and making many decisions.
You can read more about these career personality types here.
Account Managers are often strong communicators, as effective communication is needed to understand and address the needs of clients. Account Managers are also typically results-oriented individuals, as they need to meet specific sales quotas and deliver results for clients.
Successful Account Managers are knowledgeable and enjoy learning, due to the need to learn more about the products and services that they help sell. Being able to maintain composure in stressful situations is also helpful, as Account Managers may occasionally interact with angry or frustrated clients.
Take this quiz to see if this is the right career for you.
---
Don't know which career to pursue?
Take the career quiz to find careers that match your personality type.
Take The Career Quiz