Day in the life of


Account Manager – Justin Chandler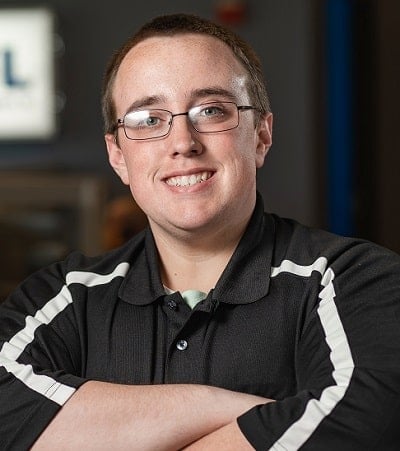 Justin Chandler
Account Manager
Quality Freight Logistics in Wixom, Michigan
My job is to move freight for a variety of customers that we serve. We are in constant communication with our customers for their needs: emails and on the phone. We work hard to cover our customers' shipments with available trucks that are in the area in addition to trying to obtain more business from our customers. We mostly move the freight on 53' semi-trucks but can move the freight on trains, planes, and boats, if needed.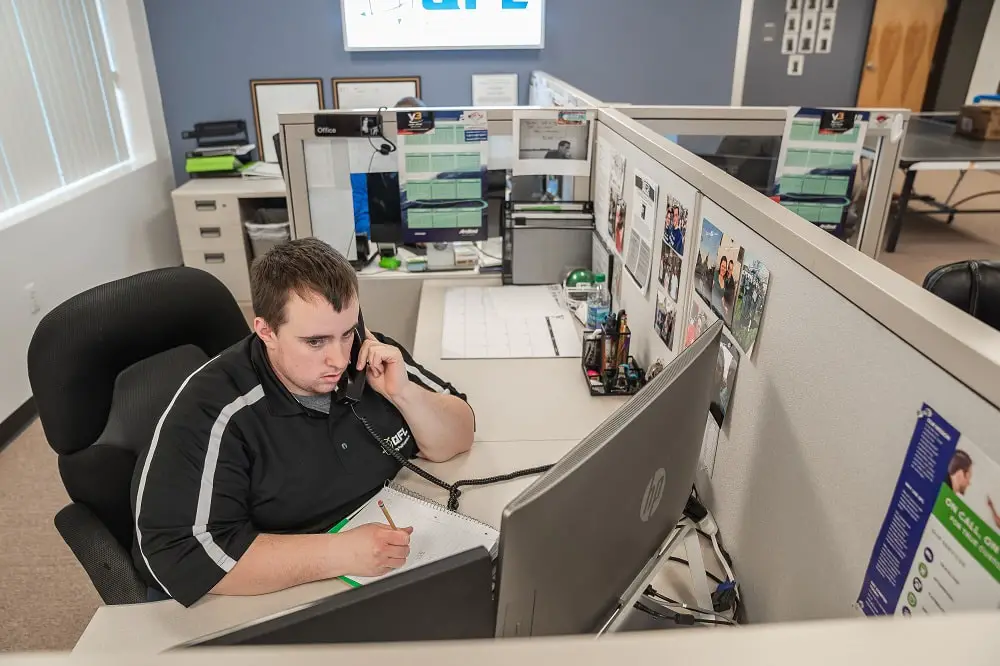 My typical day
The average day starts off by coming into the office and getting together with my teammates. We start by sharing what's on the agenda for the day, while having an eye on all of our emails, checking for shipment opportunities along with customer inquiries.
My team is made up of four people: me, an assistant account manager, and two logistics coordinators. The logistics coordinators call the drivers (currently) on our shipments making sure they are on track for a pickup/delivery along with calling available trucks that are looking to haul shipments.
The assistant account manager directs traffic with the coordinators if they need to be altered to a specific area. The assistant account manager also helps me bid freight that is available. Some customers have what is called, "spot freight" meaning that it is not constant or it may be unplanned. We use our knowledge of current and historical truck market data to pitch a price to our customer at that time. Our goal is to obtain as many shipments as possible while providing the best service.
Throughout the day, we are constantly communicating with one another. If there is going to be a delay for any driver, we literally shout it out to one another and we will notify the impacted party. The work doesn't stop at 5pm, either; this industry is 24/7 and someone could be calling you later in the evening. I,
In addition to bidding spot freight, I talk to current customers/carriers about how operations are going and if there are any issues. I also check in with the assistant manager and coordinators to make sure our day-to-day process is running smoothly.
Pros
The pros of this job are that I love the work I do. You meet a lot of interesting people and build relationships. This industry is fast-paced and no two days are the same. There is also potential for growth and movement throughout the company. I have experienced this firsthand.
Cons
The main con in this industry is that customers can always change and move on from your services. Some of the decisions may be out of your control, such as there may be a new contact that wants to make a change or the company might want to try and test a different market for cost savings. This is somewhat out of your control, but it's also why keeping a good relationship with your customers and carriers is so important to your business.
Advice to students looking to get into logistics
One of the most important things to do (especially while in school) is to network. When you start young and make connections, your list of contacts and opportunities can grow. This is something that I think is very important for students looking to start a career in logistics. Make sure once you get your foot in the door to work hard and always make a good impression. You never know who is watching or evaluating your performance.
The one thing I would consider before accepting the responsibility is to make sure you understand the commitment and responsibilities of the role. This industry does not sleep and is 24/7, 365.
Justin Chandler
Account Manager
Quality Freight Logistics in Wixom, Michigan
My Typical Day My typical day consists of the following: Checking my calendar and emails Checking my online paid marketing campaigns Checking listings …
Read More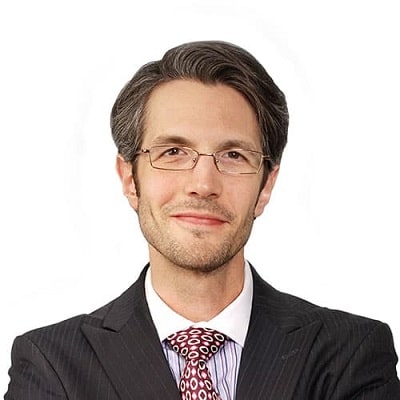 I'm a Real Estate Agent with The Vantage Point Team at Berkshire Hathaway HomeServices in Lexington, MA, a suburb of Boston. I have over 15 years of e …
Read More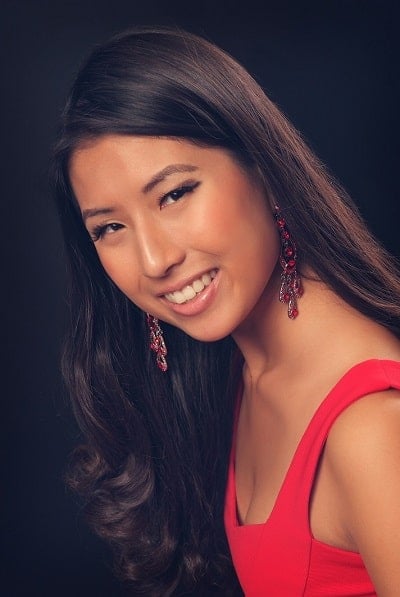 I was a product promoter/demonstrator for Nissan during auto shows, Ferrari during Ferrari One Challenge, in-store wine/spirits demos, and misc. depar …
Read More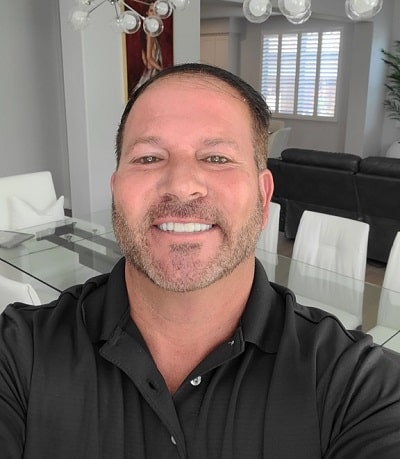 I go out in the field into communities, prospecting for potential solar clients, looking at opportunities to save homeowners money based on their curr …
Read More
---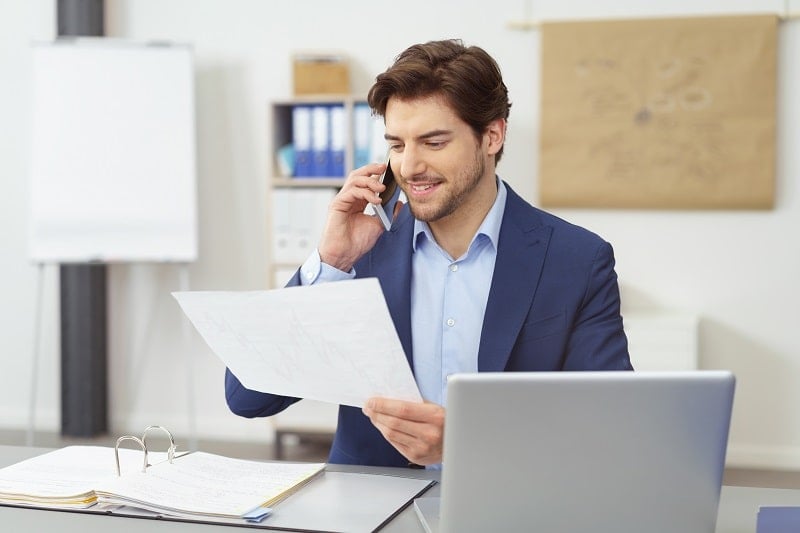 Account Managers are responsible for managing customer accounts and ensuring that the needs of customers are met. An Account Manager often acts as a combination of a Salesperson and a Customer Service Representative.
Education:
Bachelor's degree
Suitable Personality:



The Leader
---