Day in the life of


Customer Relationship Manager – Natasha Harries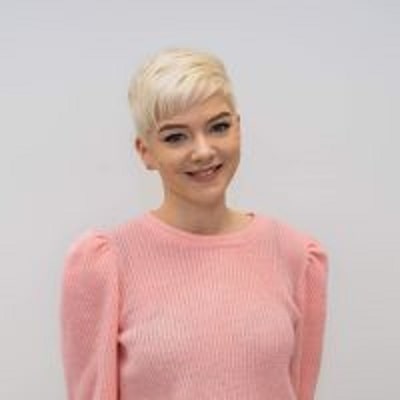 Natasha Harries
Customer Relationship Manager
Test Candidates
Client Success at Test Candidates involves overseeing the entire relationship management function, from initial contact, all the way through the sales process, conversion, and then onto nurturing our clients throughout their lifetime. I am tasked with building and maintaining our Client Success function from the ground up: basic operations, admin, processes, procedures, and user research. I ensure overall client satisfaction, reporting back to the wider team on any problems, issues, what is working and what isn't. My insight is crucial to our continuous development.
A typical day involves checking in with new leads, responding to new inquiries, having lots of conversations with users, gathering feedback, constant operational improvements, and streamlining. I spend a lot of time collaborating with the wider teams, mainly to discuss ongoing feature improvements within Product and SEO. We are a flat structured, non-hierarchical team, which means we approach each other with openness and a mutual desire to 'get things done.'
My day starts off with our email inboxes. I catch up with any inquiries that have come in overnight and resolve questions, raise any bugs or minor glitches with the team. I have demo calls booked with prospective clients throughout each day, where I take them through our platform and its features in-depth. Then it's onto the new registrations. I pick up the phone to every single new lead to introduce myself, the team and ensure that they know we're here to help.
Next, I check in with all of our existing clients. I have diarised calls with all of our clients to gather feedback to ensure that they're getting the most out of our product. Not only that, but this gives our clients the opportunity to suggest features. What do they find themselves wishing for? What is a fantastic product specifically for them? If we can suit the needs of every single one of our clients, we will.
Then, I'll review our Client Success metrics. We have methods in place to gather Net Promoter Scores (NPS) and Client Satisfaction Rate Scores (CSAT) via web surveys, emails, and live chat reviews. I will read through any feedback given and pass this onto the wider team where necessary. I ensure that those users who need a bit more assistance receive it, and those who are satisfied are thanked for their continued support.
After that, I move on to all of the ad-hoc projects I have running. The great thing about my job is that I am involved in almost every area of the business. Client Success acts as the representing voice of your clients and I, therefore, find myself involved in some really interesting projects. Whether that be updating our Knowledgebase, adding to our FAQ page, or even writing up a blog post based on the latest trends.
Finally, I will cast my eyes over ongoing projects in other areas of the business. I like to ensure I'm kept in the loop with any changes being made or developments being deployed. This is also essential to ensure that there is no repetition.
Ultimately, my job is to make sure everyone is happy and to act accordingly when they are not. This applies not only to my clients but also to our wider team. It is about striking a balance between making promises and managing expectations. We work exceptionally hard, but sometimes there simply is not enough time in the day!
Pros
The people! Our team is phenomenal. We are lucky to have an ambitious, hardworking, and intelligent group of people who learn from and are inspired by each other daily. We have lots of autonomy and are a collaborative team which makes for a productive, healthy work environment.
Then there are the clients. Every day I am lucky enough to speak to employees in a variety of roles, in diverse businesses from across the world. I love getting to know each and every one of them, understanding their needs, their pain points, and then achieving that sense of pride when I know we're going to solve something for them and enhance their recruitment process.
Client Success will never be perfect. You can always improve, always develop and always refresh yourself on what is or isn't working for your clients. You face new and unique challenges every day and just when you think you've heard it all, you haven't.
We are also a fully remote workforce, meaning that I get to have my breakfast in the garden (on warmer days of course), I don't have to face the commute during rush hour and can even squeeze in a yoga session during my lunch.
Cons
This is likely obvious, but still a hard truth to accept: you are never going to please every single person. Every now and then, you have to accept that your product is 'not for them' and move on. I take my work very personally and can often become protective.
There is also the flip-side to remote work. Sometimes I want to just bounce an idea, or get instant feedback, so the social side of office life is missed on occasion.
Natasha Harries
Customer Relationship Manager
Test Candidates
My Typical Day My typical day consists of the following: Checking my calendar and emails Checking my online paid marketing campaigns Checking listings …
Read More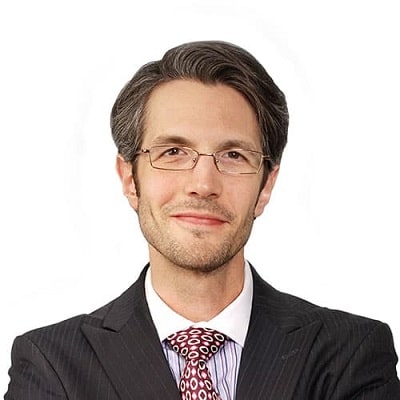 I'm a Real Estate Agent with The Vantage Point Team at Berkshire Hathaway HomeServices in Lexington, MA, a suburb of Boston. I have over 15 years of e …
Read More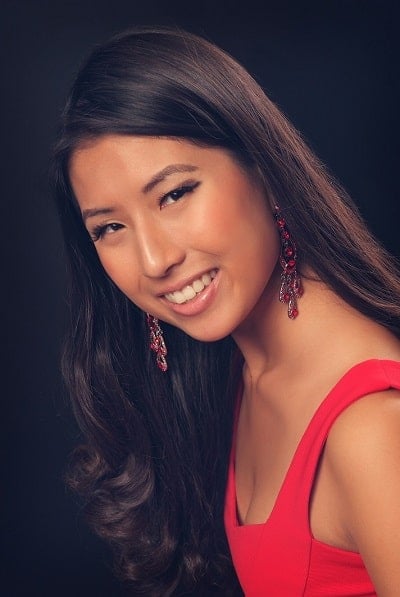 I was a product promoter/demonstrator for Nissan during auto shows, Ferrari during Ferrari One Challenge, in-store wine/spirits demos, and misc. depar …
Read More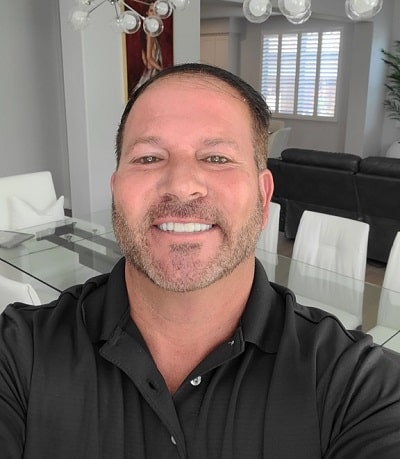 I go out in the field into communities, prospecting for potential solar clients, looking at opportunities to save homeowners money based on their curr …
Read More
---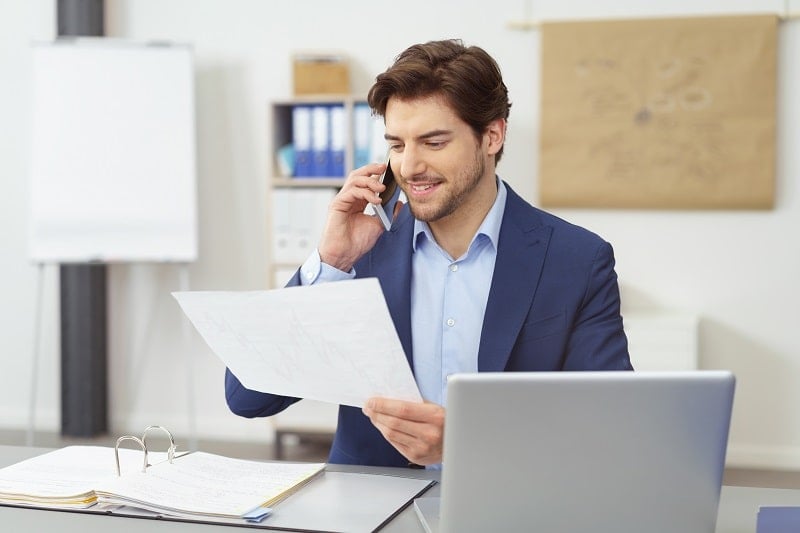 Account Managers are responsible for managing customer accounts and ensuring that the needs of customers are met. An Account Manager often acts as a combination of a Salesperson and a Customer Service Representative.
Education:
Bachelor's degree
Suitable Personality:



The Leader
---