Day in the life of


Account Executive – Vanessa Gates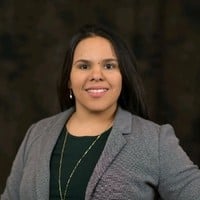 Vanessa Gates
Account Executive
We & Goliath
My key responsibilities revolve around managing virtual event production for a range of mission-driven clients. They include nonprofits, national federations, universities, and international organizations. I can expect almost every day to be different, due to the nature of the production—which could be a year-end virtual fundraiser or a week-long virtual conference with multiple break-out events. My role is to ensure that we meet each of those situations with the most reliable and sometimes nimble process. So while I'm waist-deep in the production of one virtual event, I have to keep an eye out for those new kernels of wisdom that will inform and improve the next event. It requires me to prioritize our clients (obviously) but also the evolution of our process.
Pros
As a new mother in a new home, being present for my family is invaluable. So the biggest pro would have to be that I work remotely (as does everyone in our firm). The other big pros stem from the fact that I'm always moving, learning, and pretty much never bored. I know not everyone is motivated by that kind of thing. You have to thrive off of that for this kind of role to be the right fit. You have to be a problem solver at heart.
Cons
There are cons to this, like anything. It's unsettling when you feel thrown off by something that no one on your team (or even the clients) could have predicted. One has to keep a thick skin and an optimistically dissatisfied outlook to brace for future challenges and to hopefully preempt them. Another con can be the unpredictability of one's own personal work-life schedule. We sometimes have clients in Asian or European time zones that require us to readjust our lives for the week of the event. Of course, all of this is made easier by the fact that we are a virtual firm. It's easier to roll out of bed, to your coffee maker, then to your computer when you're at home.
Vanessa Gates
Account Executive
We & Goliath
My Typical Day My typical day consists of the following: Checking my calendar and emails Checking my online paid marketing campaigns Checking listings …
Read More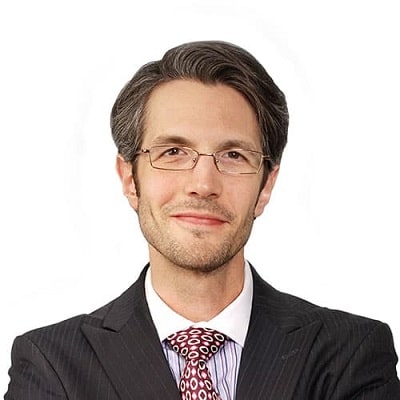 I'm a Real Estate Agent with The Vantage Point Team at Berkshire Hathaway HomeServices in Lexington, MA, a suburb of Boston. I have over 15 years of e …
Read More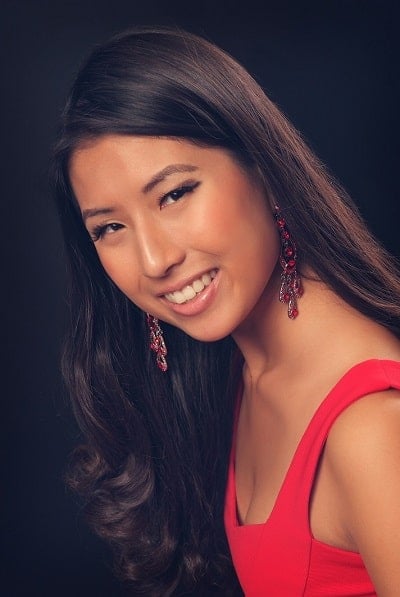 I was a product promoter/demonstrator for Nissan during auto shows, Ferrari during Ferrari One Challenge, in-store wine/spirits demos, and misc. depar …
Read More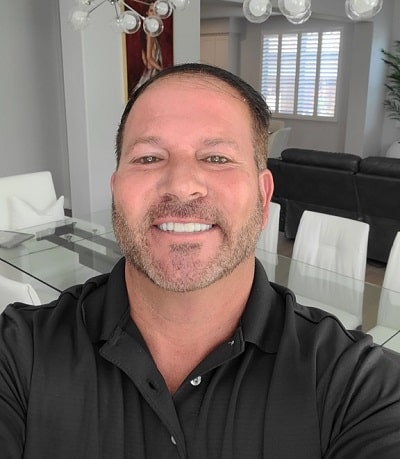 I go out in the field into communities, prospecting for potential solar clients, looking at opportunities to save homeowners money based on their curr …
Read More
---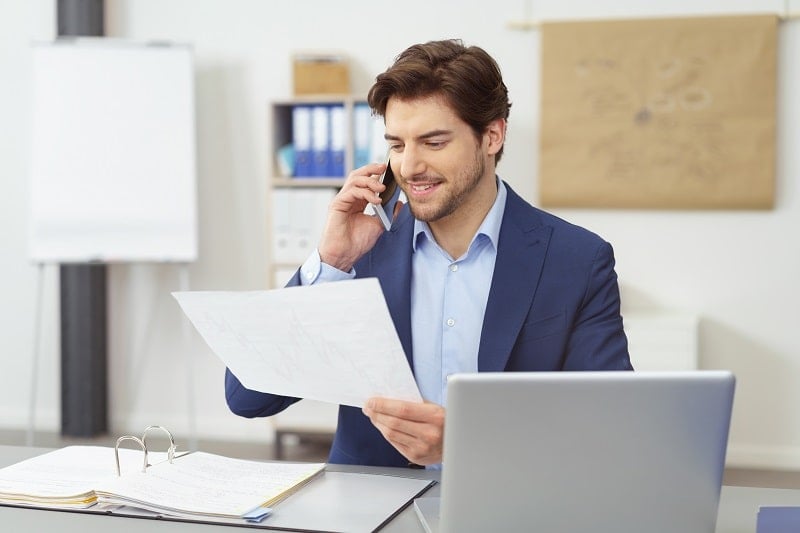 Account Managers are responsible for managing customer accounts and ensuring that the needs of customers are met. An Account Manager often acts as a combination of a Salesperson and a Customer Service Representative.
Education:
Bachelor's degree
Suitable Personality:



The Leader
---