Day in the life of


Account Manager – Zhe Song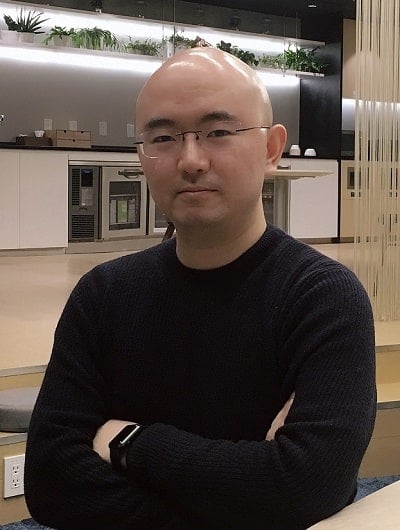 Zhe Song
Account Manager
Haimen Aibende Experimental Equipment, a laboratory consumables manufacturer
I am an Account Manager from a company manufacturing laboratory consumables such as test tubes, pipette tips, cell culture plates which are essentials to support scientific experiments, biopharma developments, and clinical testing in the whole biotech ecosystem.
My Typical Day
This is a customer relationship role and I have to be versatile. Since we are a small company, my daily routines are mixed with sales generation, business development, and addressing customer needs with product knowledge. Sometimes I feel like a freak, a combination of sales manager & product manager & marketing manager.
When in office:
I write a lot of emails with customers, back and forth.
Often do online meetings with the procurement departments of biotech companies & supply chain companies.
We also travel:
Travel to the research institutes, universities, commercial labs to meet end users in labs and collect product feedback.
Travel to expo & conferences to represent our company to build our brand and attract potential customers.
Pros
Meeting a lot of interesting people: Externally, customers of different backgrounds around the world, partners from research institutions, universities and businesses. Internally, colleagues from different departments, production, financial, management, logistics etc.
Visiting many places: Business trips to conferences, expos, partner companies and institutions.
Growth expectation: Even if the manufacturing industry may go down or sunset, we all believe the biotech industry is rising. The momentum behind is that technology will advance and breakthrough and people want better life and quality. In a growing industry and company, you can grow together and faster, i.e. managing more and bigger clients with bigger impact.
Good business models: Once you build the supply chain, the purchases are repetitive and the lifetime value is even much higher than your initial imagination. And as your income is proportional to the business volume of your clients, your earning will increase exponentially in the long run.
Creating value in the scientific world: Though our products are tiny, cheap, and abundant, it's hard to imagine research laboratories and Covid-19 diagnostics without us. Then you feel you are on a mission to make this world a better place, while not every job can achieve that.
Cons
The burden to keep learning product knowledge. For example, our company supplies over 200+ SKUs, i.e. different laboratory consumable products. Then an account manager must know company products inside out, because we are the external facing experts to resolve customer asks. It takes a lot of time and energy, and needs to be refreshed to the latest.
The frustrations on the sell side: Be expected there can be a lot of failures, discomfort moments and tensions. The job itself is a kind of service industry, so our job is to meet the demand so the market can reward us. New leads generation can be hard, and business streams can have ups and downs. You have to be strong enough to carry over the down times until bigger success comes.
Complex relationships: You have to handle more interpersonal relationships, both internally and externally. Though we sometimes envy the research & technical people in this biotech industry who may live a much simpler and peace-of-mind life. But remember, people skills are also our advantage, there are both bitterness and sweetness parts of this job.
Advice for aspiring Account Managers
Engage more with the real world to know better how the economics runs, it helps to grow your business sense.
Engage more with different people, students from other majors, people from different professions.
Practice your presentations, attend toastmasters clubs, be proactive in class discussions, prepare well for course demo & presentations.
Practice your writings, in emails, project papers, blogs, etc.
Learn some MBA knowledge and principles, they are free on the internet.
What should they think about before considering becoming one?
Know more about yourself, are you more of a scientist/engineer or a business person?
Be prepared that your salary may not be as high as your classmates who become software engineers after graduation, but be confident that your income will gradually catch up and prosper in the long term, because you have a better business model.
And it also opens up the possibility that one day you can start your own business, sounds exciting?
Zhe Song
Account Manager
Haimen Aibende Experimental Equipment, a laboratory consumables manufacturer
My Typical Day My typical day consists of the following: Checking my calendar and emails Checking my online paid marketing campaigns Checking listings …
Read More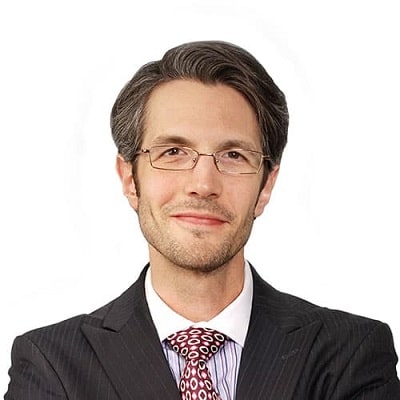 I'm a Real Estate Agent with The Vantage Point Team at Berkshire Hathaway HomeServices in Lexington, MA, a suburb of Boston. I have over 15 years of e …
Read More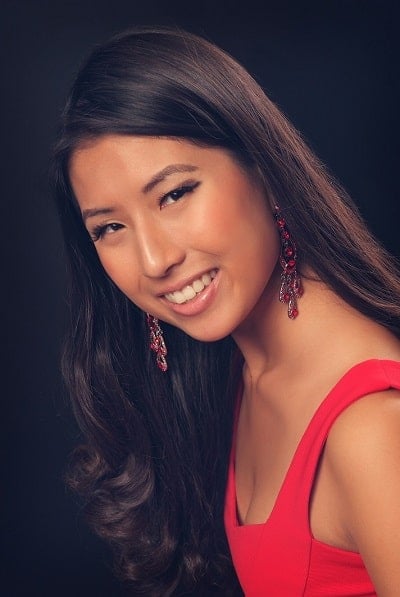 I was a product promoter/demonstrator for Nissan during auto shows, Ferrari during Ferrari One Challenge, in-store wine/spirits demos, and misc. depar …
Read More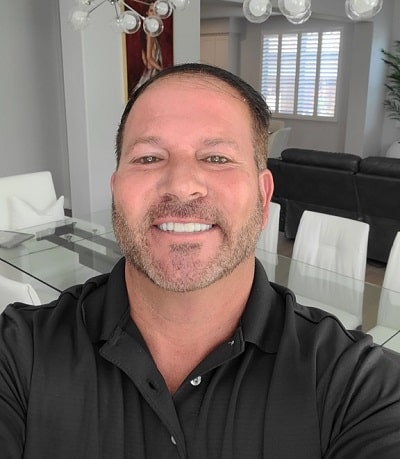 I go out in the field into communities, prospecting for potential solar clients, looking at opportunities to save homeowners money based on their curr …
Read More
---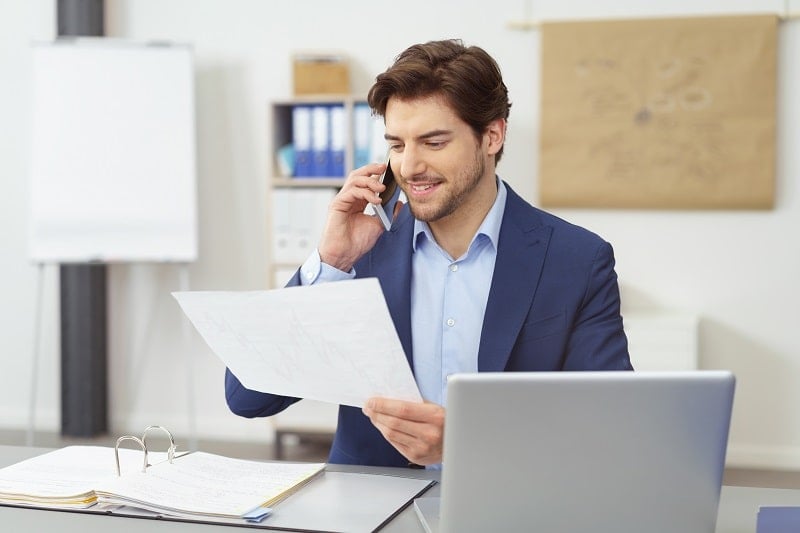 Account Managers are responsible for managing customer accounts and ensuring that the needs of customers are met. An Account Manager often acts as a combination of a Salesperson and a Customer Service Representative.
Education:
Bachelor's degree
Suitable Personality:



The Leader
---