Day in the life of


Account Manager – Jennifer Fleck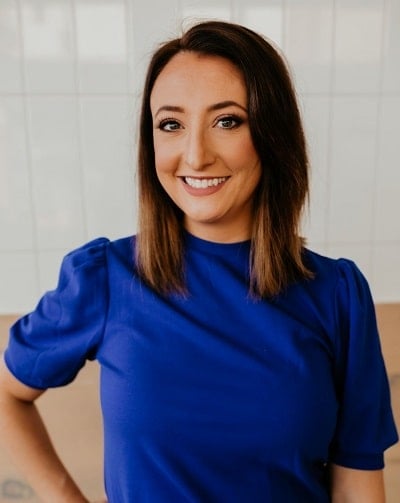 Jennifer Fleck
One of the big three US automaker suppliers
As an Account Manager, I'm responsible for maintaining a positive relationship with my clients and tending to their needs on a day-to-day basis. I typically have a couple of meetings a day with my clients in some capacity. I run ongoing status meetings where we talk through all of our different projects, and I bring up any issues we might have from needing more information to complete a project, or if we're running behind schedule.
Being the primary client contact means I need to find a very delicate balance between pushing clients for what I need, like a review or to make a decision on something, and keeping the peace so they're happy with our partnership. In a way, you're also partially responsible for your client's relationship with their boss(es), because your client will need to answer to them depending on a project's outcome.
Simultaneously, I have to maintain a similar relationship with our internal teams, like Project Management and Creative, to keep everyone happy and continue to produce high-quality work for our clients.
There's a whole team behind me, but ultimately, I'm the one responsible for whatever goes to the client and dealing with the feedback. I need to make sure I have a thorough understanding of the project, the feedback, and what changes need to be made so I can accurately and concisely give the team further direction.
I send and receive a lot of emails on a daily basis, and sometimes by the end of the week, my inbox is at 700+ emails! I also spend a lot of time using Microsoft Teams, our internal IM program, talking to the Project Managers I'm working with and relaying direction and asking for updates.
Pros
Depending on the company, the possibility of a bonus program is dependent on the amount of business your team has, wins, and maintains
Don't have to manage all the day-to-day of the project development process internally
Opportunities to pitch, win and take on new business and choose the support team you'll work with
Cons
Ultimate responsibility for the relationship with the clients, and any projects or deliverables the team is working on for them
You're only as good as the team working behind you internally
Traveling often to visit clients in their office
Jennifer Fleck
One of the big three US automaker suppliers
My Typical Day My typical day consists of the following: Checking my calendar and emails Checking my online paid marketing campaigns Checking listings …
Read More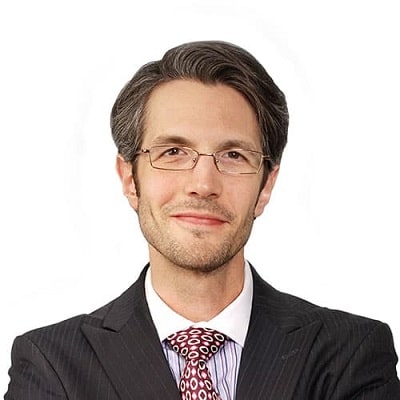 I'm a Real Estate Agent with The Vantage Point Team at Berkshire Hathaway HomeServices in Lexington, MA, a suburb of Boston. I have over 15 years of e …
Read More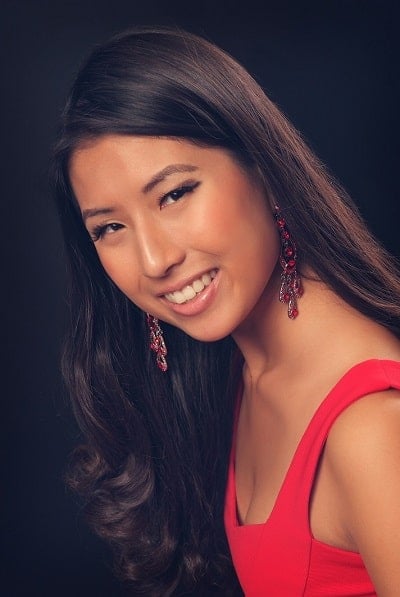 I was a product promoter/demonstrator for Nissan during auto shows, Ferrari during Ferrari One Challenge, in-store wine/spirits demos, and misc. depar …
Read More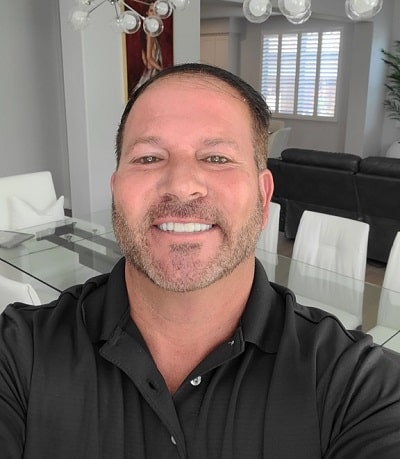 I go out in the field into communities, prospecting for potential solar clients, looking at opportunities to save homeowners money based on their curr …
Read More
---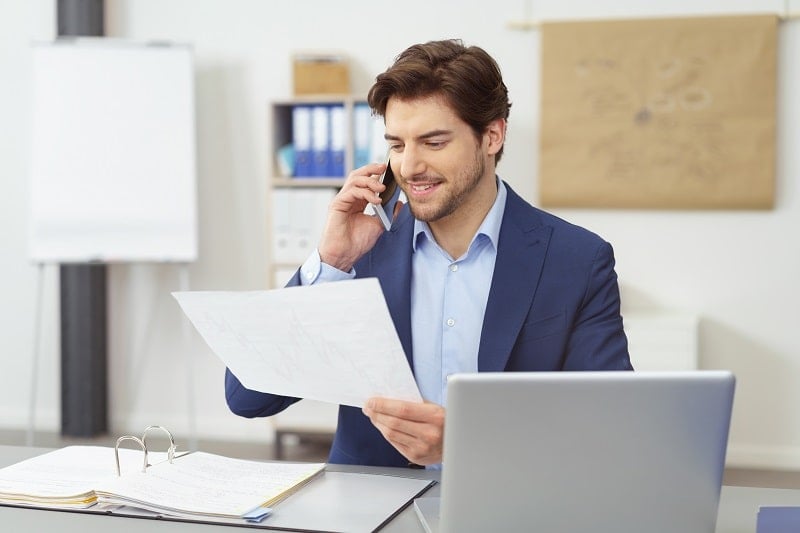 Account Managers are responsible for managing customer accounts and ensuring that the needs of customers are met. An Account Manager often acts as a combination of a Salesperson and a Customer Service Representative.
Education:
Bachelor's degree
Suitable Personality:



The Leader
---