Day in the life of


Pharmaceutical Key Account Manager – Serg Valencia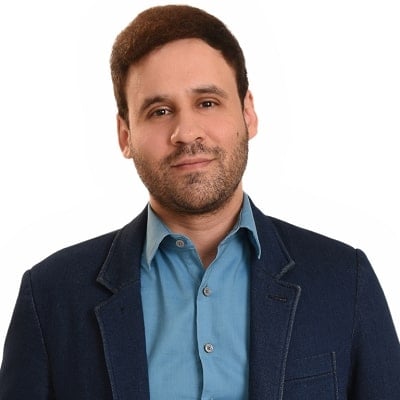 Serg Valencia
Pharmaceutical Key Account Manager
A Fortune 500 Pharmaceutical company
I was a Pharmaceutical Key Account Manager in a Fortune 500 Pharmaceutical company.
My Typical Day
It is customary to begin each day by reviewing the orders invoiced up to that point. Following that, it is determined whether the completion of this sales volume aligns with the monthly sales objective.
On a typical day, there are meetings with Marketing for new launches, meetings with Sales Management for the results of the month and plans for the week, and telephone calls with clients to coordinate deliveries or solve problems, many conversations with Customer Service and Production to monitor the manufacturing status of the products, and most importantly, frequent visits to our customers, such as Pharmaceutical companies, Research Facilities, Laboratories, Hospitals, and State entities to evaluate new commercial opportunities and follow-up on those we already have.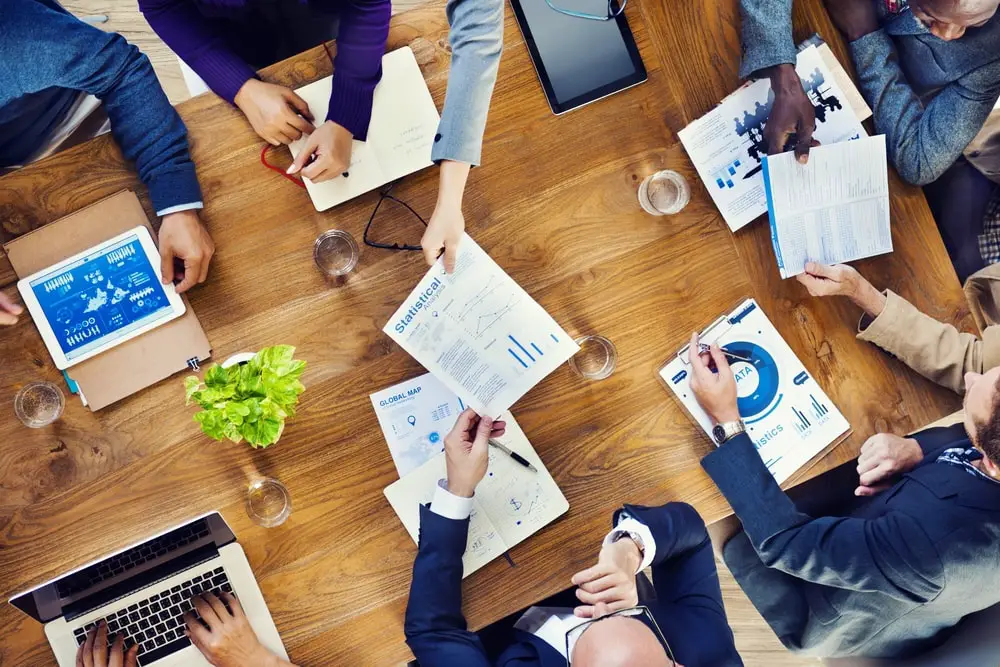 Pros
The pharmaceutical sector is fast-growing, which is why it tends to pay well and the volume tends to be stable or rise over time.
Pharmaceutical companies invest a lot of money in Research and Development. As a Key Account Manager, you can learn about the latest trends, procedures, and innovations that emerge from this dynamic industry.
You meet many people from different backgrounds, which allows you to build a network for future business opportunities.
Cons
Sales is a skill anyone can learn, but it requires high tolerance to frustration and to work under pressure because you're responsible for financial metrics that need to be fulfilled every month.
There are high-stress levels as sales objectives must be met month by month
A lot of work volume since each salesperson handles multiple accounts and little family time due to trips and fieldwork. It's tough to find the right work-life balance because you are always tempted to connect from home and get things done.
Dealing with customers can be challenging because people are people, and sometimes they are rude, impatient, and very demanding. As a customer-facing role, this can generate a lot of tension every day.
Advice to aspiring Account Managers
The key to being a good account manager is order and persistency. The ability to take on new challenges is of greater importance than specific technical knowledge, although each company will have its requirements depending on the type of product offered.
As a sales representative, you must be able to listen well and build relationships. It is not necessary to be outgoing or to have an attractive personality to be a successful account manager. Being positive, following up, and being willing to learn every day will suffice.
Sales is a 100% learnable skill. It's not innate or a trait possessed by extroverts. Anyone with drive can be a great Account Manager.
Having a small side hustle while being a student is a significant first step to learn the necessary skills for tackling more considerable challenges in the future.
Serg Valencia
Pharmaceutical Key Account Manager
A Fortune 500 Pharmaceutical company
My Typical Day My typical day consists of the following: Checking my calendar and emails Checking my online paid marketing campaigns Checking listings …
Read More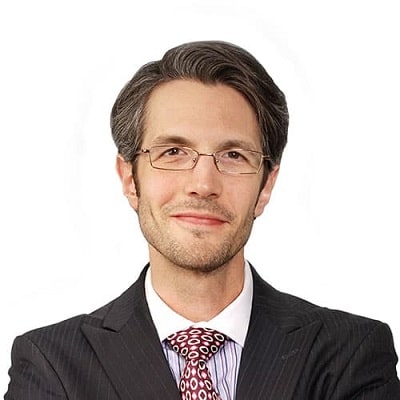 I'm a Real Estate Agent with The Vantage Point Team at Berkshire Hathaway HomeServices in Lexington, MA, a suburb of Boston. I have over 15 years of e …
Read More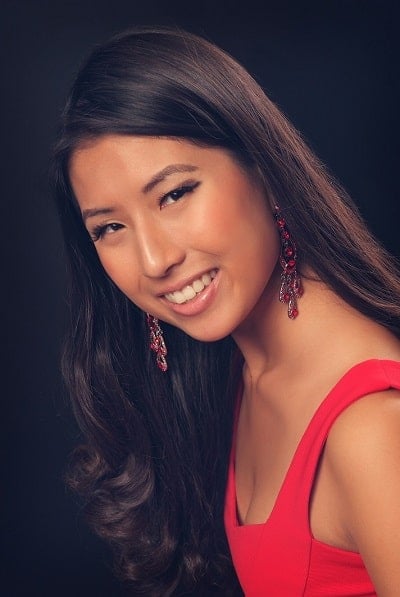 I was a product promoter/demonstrator for Nissan during auto shows, Ferrari during Ferrari One Challenge, in-store wine/spirits demos, and misc. depar …
Read More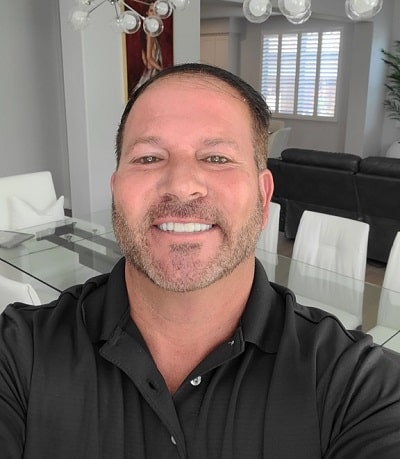 I go out in the field into communities, prospecting for potential solar clients, looking at opportunities to save homeowners money based on their curr …
Read More
---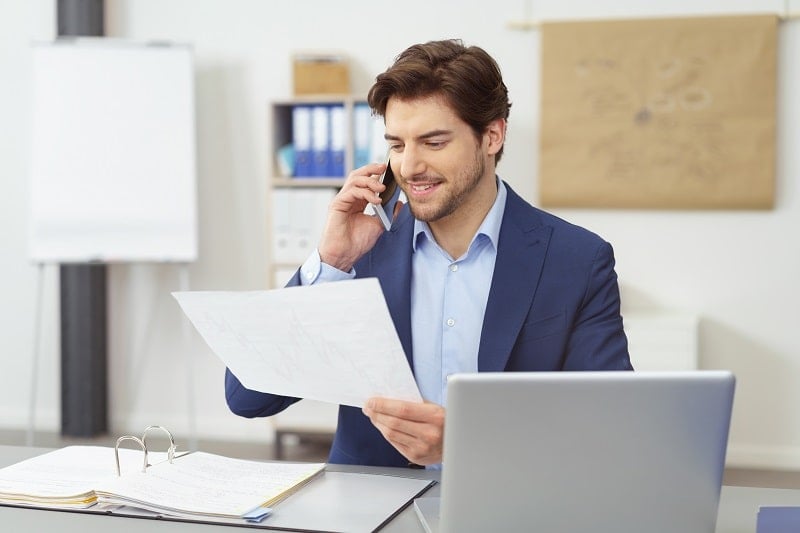 Account Managers are responsible for managing customer accounts and ensuring that the needs of customers are met. An Account Manager often acts as a combination of a Salesperson and a Customer Service Representative.
Education:
Bachelor's degree
Suitable Personality:



The Leader
---