What Can You Do With A

Gender Studies Degree
Gender Studies is a field that is devoted to analyzing gender representation and gender identity in society and the workplace. It comprises of women studies that concern politics, gender, feminism, and women. Moreover, it also includes queer studies and men studies.
Gender Studies graduates learn and develop skills that are drawn from approaches and methods incorporated by both Social Sciences and Humanities. These skills include proficiency in communication and writing, visual and textual analysis, research, problem-solving, as well as critical and creative thinking. All of these are valuable for employers especially larger organizations. Moreover, companies are looking for individuals who can offer them insights and guidance on sensitive issues like inclusivity, discrimination, and diversity.
A degree in Gender Studies also establishes a strong foundation to pursue advanced degrees in Public Health, Public Policy, Education, Medicine, Law, and other majors in Humanities and Social Science.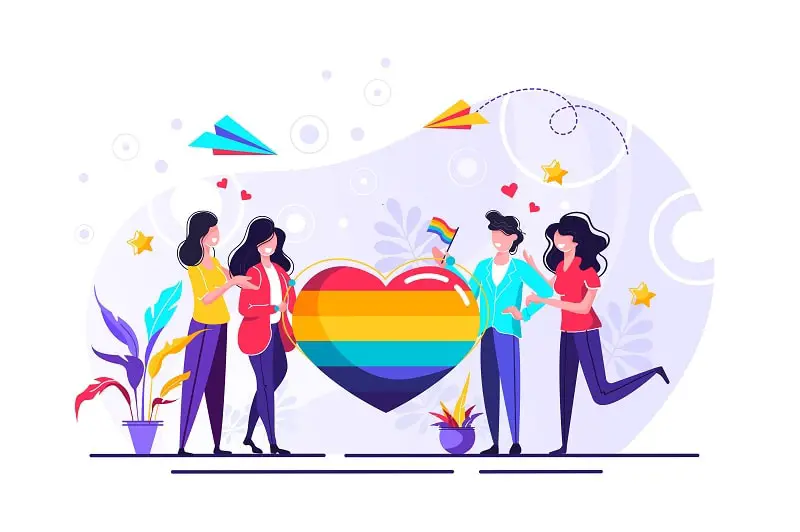 ---
Typical employers for Gender Studies graduates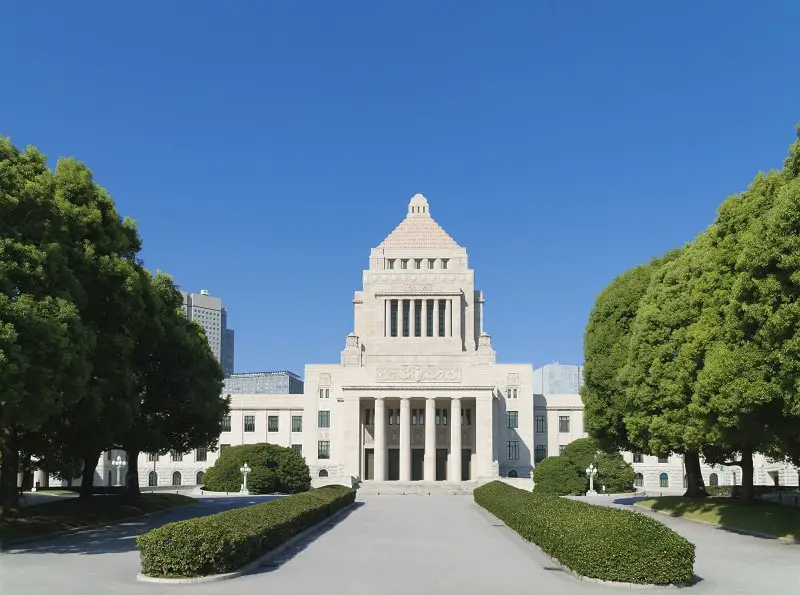 Government Agencies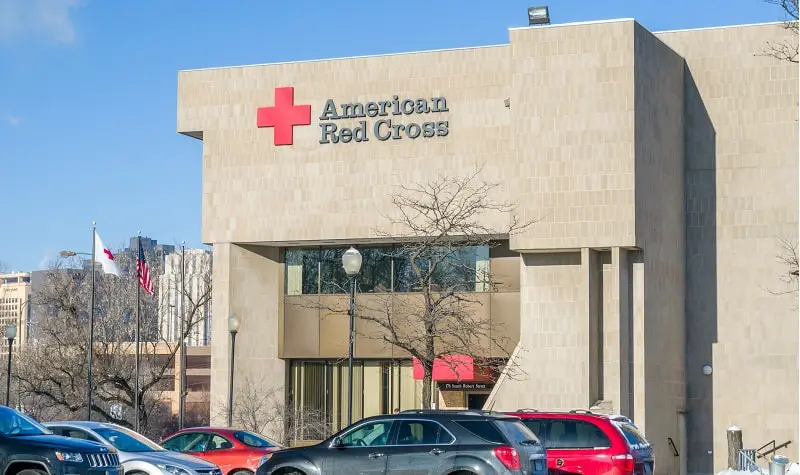 Non-Profit Organizations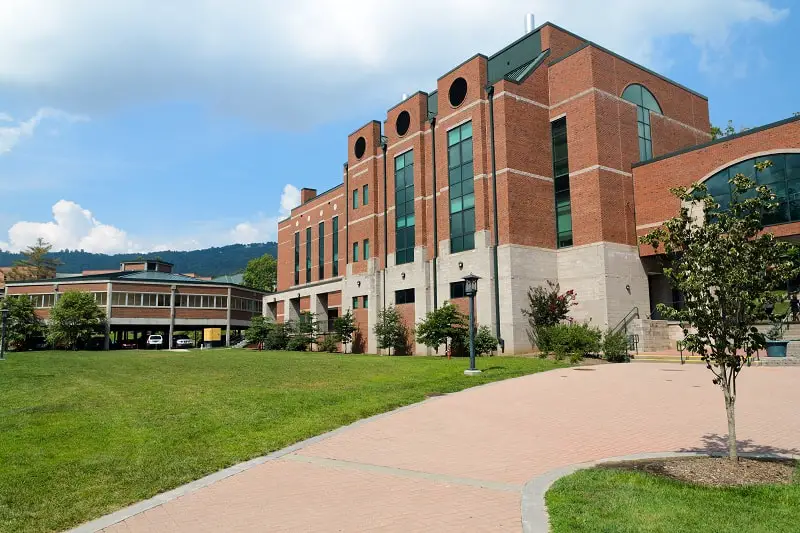 Universities and Colleges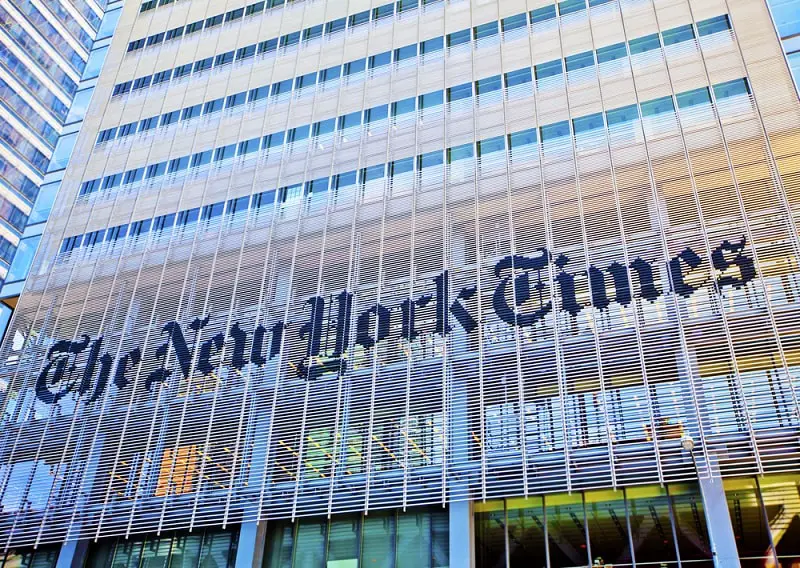 Media Organizations
---
---
8 Career Options
Human Resource Manager

---

---

---

Lobbyist

What they do

If you are passionate about the impact of public policies and laws on women, then you can channel it into a career where you can convince political parties and leaders to support actions and laws that make the country more inclusive for women and the LGBTQ community.

How to become one

You typically would need a Bachelor's Degree to become a Lobbyist. Recommend field of studies include Political Science, Public Relations, Economics, Law, Journalism or Communications.

How much they make

$113,700

---

---

---

Public Relations Specialist

---

---

---

Gender Studies Professor

What they do

If you are passionate about spreading awareness about the issues of sexuality and gender, then what better way to do it then teach the next generation about it? Becoming a Gender Studies Professor will give you the right platform to educate students about the issues and examine possible solutions through research studies.

How to become one

You will need a PhD to become a professor of postgraduate students, particularly if you want to initiate research projects.

How much they make

$74,000

---

---

---

Family and Relationship Therapist

What they do

Problems regarding sexuality and gender can lead to numerous relationship issues. Family and Relationship Therapists can help individuals, couples, and families cope with these issues, understand them and resolve their conflicts. Find out more about what's it like working as one.

How to become one

To get a license to practice, you will need a Master's Degree.

How much they make

$56890

---

---

---

Human Rights Advocate

What they do

A Human Rights Advocate can apply their knowledge and skills in progressive and practical ways. Your understanding of inequality, identity oppression and other gender related issues will help you in fighting for the victims and fair opportunities and treatment in the society.

How to become one

Employers typically look for candidates with at least a Bachelor's degree. As a Human Rights Advocate, you will need excellent interpersonal skills because you will be working directly with the public.

How much they make

$43,200

---

---

---

Communications Specialist

What they do

Communication Specialists utilize their speaking and writing abilities to assist the management of external and internal communications within an organization. You will also be responsible for creating and distributing internal and external memos, educational materials, and other documents dealing with sensitive issues like discrimination and sexual harassment.

How to become one

You would typically need a Bachelor's degree.

How much they make

$51,800

---

---

---

Writer

What they do

Writing can also be a career for graduates with a Gender Studies degree. You can become an author, or get a writing job in non-profit, corporate, digital media, or publishing environments. You can even get creative by writing for video game development companies, TV shows, or movies.

How to become one

There are no education requirements for becoming a Writer. However, obtaining employment can provide life experience, which may improve the quality and depth of your writing.

A degree in Gender Studies can increase your employability because you are able to write about politics, gender equality, feminism, and other related topics.

How much they make

$54,000

---

---

---
---
---