What Can You Do With A

Chemistry Degree
A Chemistry Degree involves the study of matter, including the interactions and properties of various substances and organisms. A Bachelor's of Science in Chemistry Degree is typically part of a four-year program. Students learn more about the composition of substances and how they interact with each other and energy.
Chemistry requires strong critical thinking skills and knowledge of advanced mathematics and sciences. Chemistry students may take courses in physics, analytic geometry, and biology.
A Chemistry Degree overlaps with many other life sciences, giving graduates the flexibility to pursue careers in a variety of industries, from pharmaceuticals to engineering. Some Chemistry graduates choose to continue their education and earn a Master's Degree or PhD while working as Academic Researchers.
In this post, we'll explore the top career choices for Chemistry graduates.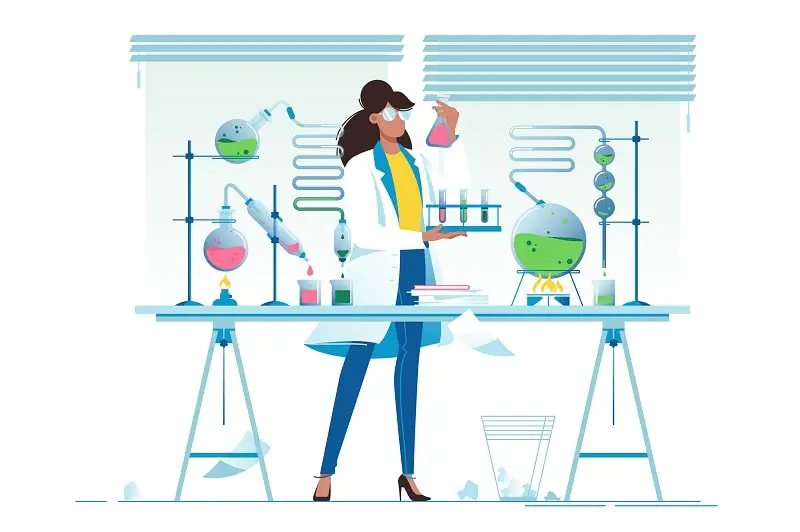 ---
Typical employers for Chemistry graduates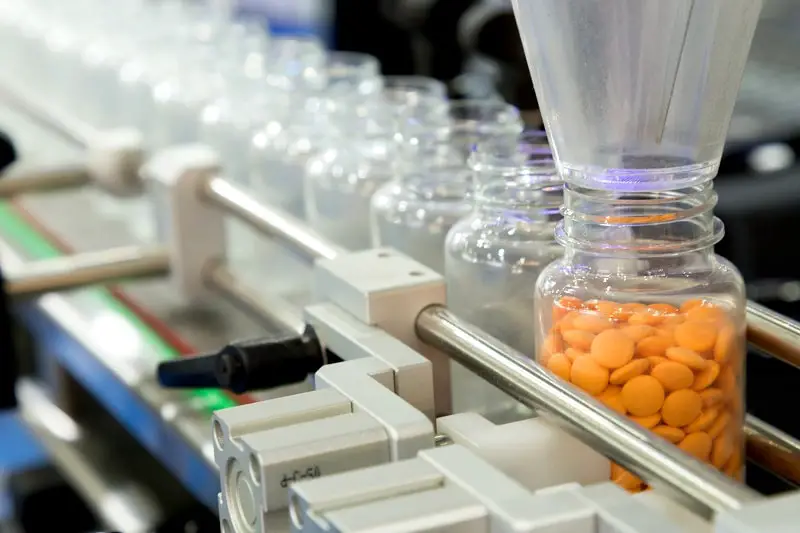 Pharmaceutical Companies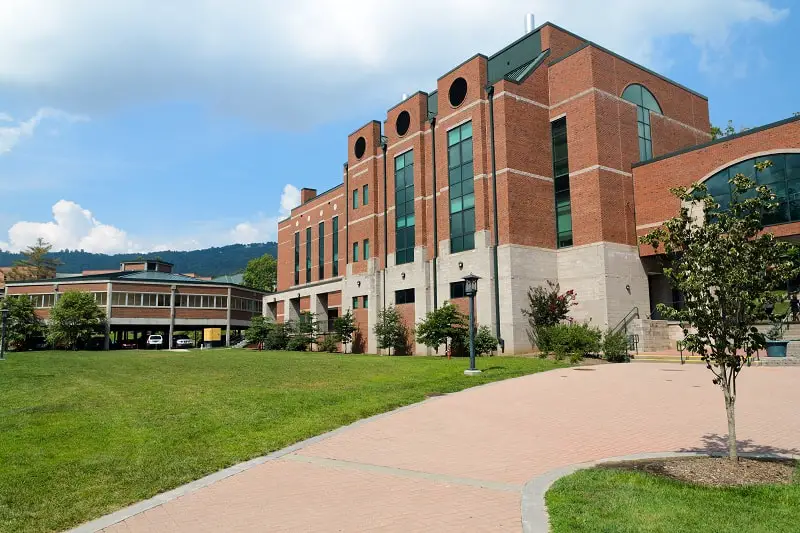 Universities and Colleges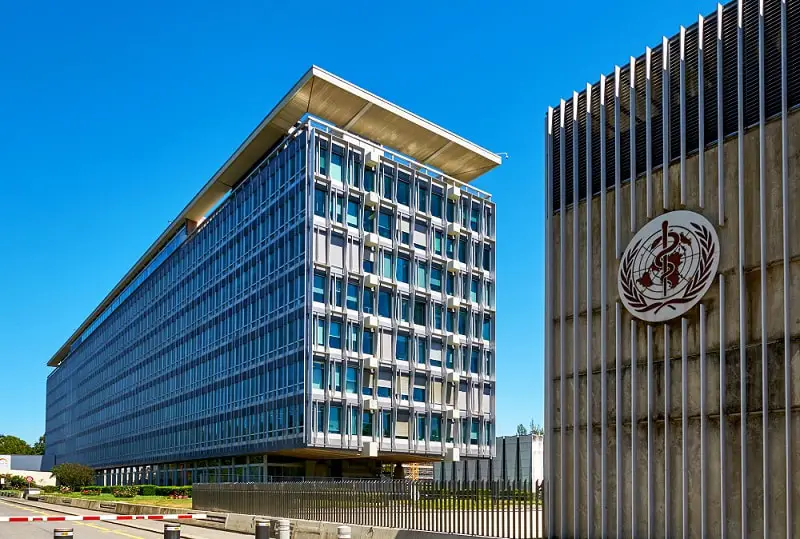 Environmental Organizations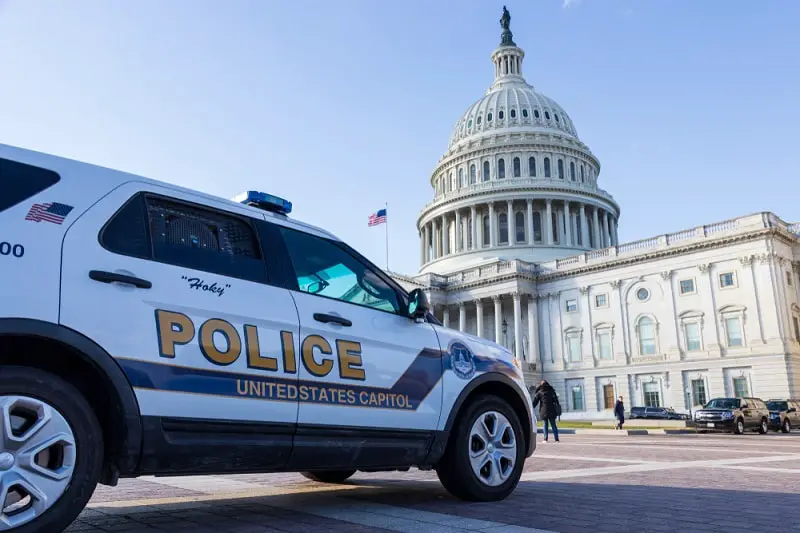 Military and Law Enforcement
---
---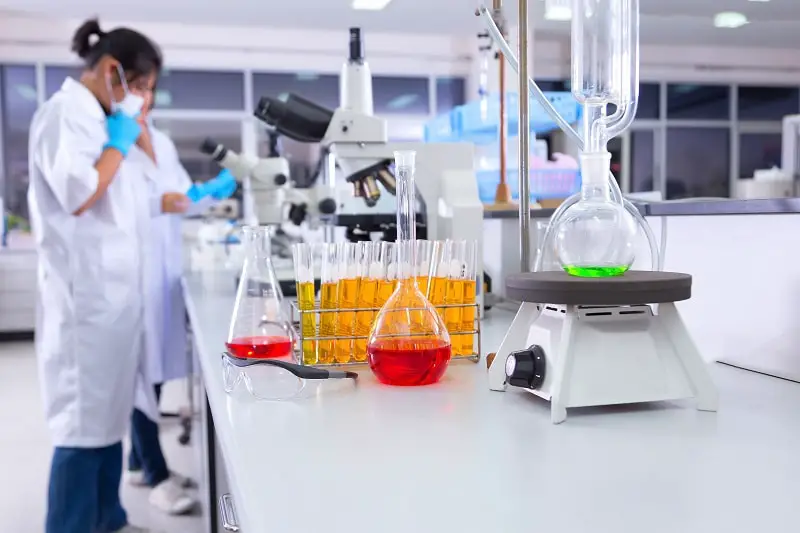 Research Laboratories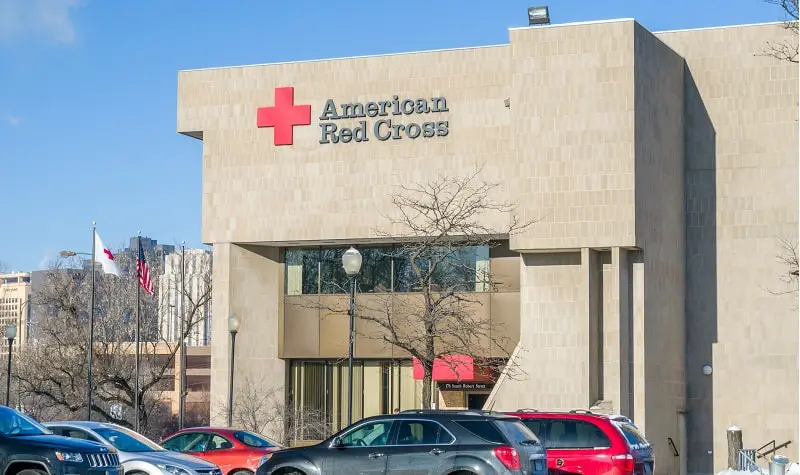 Non-Profit Organizations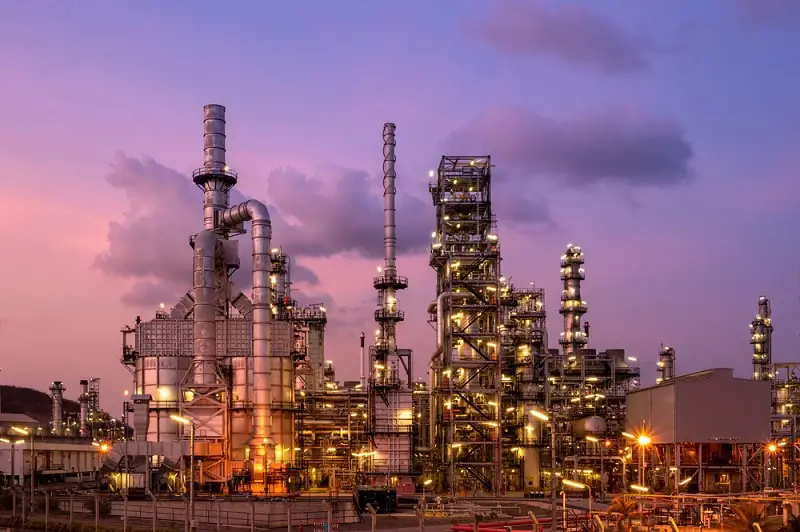 Chemical Industry
---
---
12 Career Options
Chemical Engineer

---

---

---

Toxicologist

What they do

Toxicologists are often employed by testing laboratories and law enforcement agencies. Common job responsibilities include testing tissue samples and blood samples for the presence of drugs, alcohol, poison, or pharmaceuticals. In some cases, a Toxicologist may need to present their findings for criminal cases.

How to become one

Starting a career as a Toxicologist requires at least an Undergraduate Degree in Chemistry or Toxicology. This allows you to enter the field and work in laboratories or testing facilities. Many Toxicologists go on to complete their Master's Degree and PhD. Earning a PhD in Toxicology can expand your career horizons, allowing you to manage studies and direct other Toxicologists.

How much they make

---

---

---

Chemical Technician

What they do

Chemical Technicians work with Research Chemists to complete studies in a laboratory setting. They are often responsible for monitoring and maintaining equipment or assisting Chemists with various projects. This job may also involve administrative work, such as compiling reports or entering findings into a database. Find out more about what is it like working as a Chemical Technician.

How to become one

Most Chemical Technician jobs require at least an Associate's Degree in Applied Science or Chemical Technology or two years of Postsecondary Education. However, some employers prefer candidates to possess a Bachelor's Degree in Chemistry Technology or Chemistry. This field also requires competence with technology, as Chemical Technicians rely on specialized equipment to conduct testing.

How much they make

---

---

---

Pharmacologist

What they do

Pharmacologists typically work for Pharmaceutical companies. They help develop new drugs or analyze the effectiveness of existing drugs. Common job duties include conducting clinical trials and researching the effects of various chemical combinations on humans or animals. 

How to become one

The educational requirements for Pharmacologist job positions vary, with some entry-level positions requiring just a Bachelor's Degree in Science. Pharmacologists should study Medicine, Physiology, Math, Biological Science, and Chemistry. After obtaining a Bachelor's Degree, many students choose to pursue a Master's Degree in Pharmacology, which offers a more direct path to jobs in this field.

How much they make

---

---

---

Analytical Chemist

What they do

Analytical Chemists study the toxicology of substances. An Analytical Chemist may work at a Pharmaceutical company and help develop drugs or seek employment at a Law Enforcement Agency and assist with forensic analysis. These jobs often involve using software and equipment to carry out research and writing research papers or reports.

How to become one

Employers require at least a Bachelor's Degree in Chemistry or a related field for entry-level Analytical Chemist positions. Most employers also tend to prefer candidates with lab experience, which students can obtain through internships during college. To advance in this career, you will likely need to earn a Master's Degree or PhD.

How much they make

---

---

---

Forensic Scientist

What they do

A Forensic Scientist assists with the collection and analysis of forensic evidence obtained from a crime scene. They work with Crime Scene Investigators and Technicians to analyze blood samples and tissue samples. Forensic Scientists may also evaluate toxicology reports on victims and compile forensic information for criminal cases. Find out more about what is it like working as a Forensic Scientist.

How to become one

An Associate's degree is typically required for entry-level positions in this field. Earning a Bachelor's Degree in Chemistry, Biology, or Forensics will improve your employability considerably and earning potential. Chemistry and Biology majors should complete additional coursework in Forensic Biology, Criminalistics, and related areas of study.

How much they make

---

---

---

Academic Researcher

What they do

Academic Researchers are employed by colleges or universities. They may conduct studies and publish papers in peer-reviewed journals while studying to complete advanced degrees, such as a Master's Degree or PhD. Academic Researchers may also assist students or tenured professors with personal research.

How to become one

Most Academic Researchers start with a Bachelor's Degree, which allows you to accept a part-time faculty job as an Academic Research Assistant. Earning a Master's Degree in Chemistry is needed for most Research Associate positions, which is the next level in this career path.

How much they make

---

---

---

Geochemist

What they do

Geochemists analyze the effects of chemical substances on the earth. They must also understand the chemical elements found in minerals and rocks and how those chemicals move through soil and water systems. Geochemists may conduct scientific studies and analyze samples to help industries reduce their impact on the environment. Find out more about what is it like working as a Geochemist.

How to become one

Bachelor Degrees in Chemistry or Physics are common educational requirements for starting a career as a Geochemist. However, some employers expect candidates to possess at least a Master's Degree. Students seeking work as a Geochemist should also complete coursework in calculus, information technology, and geosciences.

How much they make

---

---

---

Quality Control Chemist

What they do

Quality Control (QC) Chemists monitor and test the use of substances or materials to ensure that organizations comply with safety standards during the production of chemical products. QC Chemists may work for pharmaceutical companies or manufacturing companies, helping to develop and research new products.

How to become one

You must first earn a Bachelor's Degree in Chemistry to work as a Quality Control Chemist. Along with general coursework for a Chemistry degree, students should take classes in statistical process control, quality management, and auditing. A Bachelor's Degree is often an entry point for working as a Quality Control Chemist.

How much they make

---

---

---

Biotechnologist

What they do

Biotechnologists tend to focus on the effects of substances on biological organisms, such as humans or animals. They work to improve or develop products and processes. As a Biotechnologist, you may seek employment in agriculture, medicine, or environmental conservation. Job responsibilities include completing research studies and working with lab technicians to analyze tissue samples.

How to become one

Over half of Biotechnology jobs require at least a Master's Degree. However, you may find entry-level employment in the Biotechnology industry after earning a Bachelor's Degree in Chemistry. Aspiring Biotechnologists typically gain practical work experience through internships or entry-level jobs before progressing in this field or completing graduate studies.

How much they make

---

---

---

Nanotechnologist

What they do

Nanotechnologists work with matter on the nanoscale, helping to create new products, such as equipment, materials, and medicines. Common job responsibilities include planning and conducting experiments and collaborating with scientists from other disciplines. Nanotechnologists can work in a variety of fields, including medicine, food, and technology. Find out more about what's it like working as a Nanotechnologistbio.

How to become one

Nanotechnologists typically require at least a Bachelor's Degree in Chemical Engineering, Science, or Engineering. A survey of Nanotechnologists found that 36% had either a Bachelor's degree or Master's degree when entering this field. The majority of them actually had already earned a PhD. Some employers also require one to two years of experience in a lab setting, such as working as a Research Assistant.  

How much they make

---

---

---

K-12 Chemistry Teacher

What they do

Public School Chemistry Teachers help students learn and understand chemistry. Depending on the school, you may teach about four to six classes of up to 30 students. You are also responsible for planning the curriculum and evaluating the education of each student.

How to become one

Becoming a Chemistry Teacher for grades K through 12 requires a valid teaching certificate in the state where you plan to work. While the specific requirements vary in each state, you need a Bachelor's Degree to qualify for teacher certification.

The requirements for obtaining a teaching certificate vary. However, you typically need to obtain a Bachelor's Degree to qualify. Majoring in Chemistry can increase your career prospects, as only about half of Chemistry Teachers majored in Chemistry.

How much they make

---

---

---
---
---