Salary, Job Description, How To Become One, and Quiz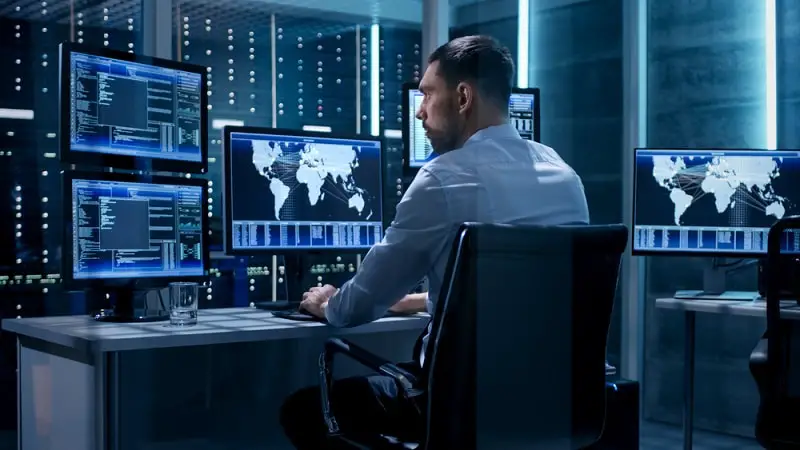 Crime Analyst
Crime Analysts review police reports, crime maps, and other data sources to review law enforcement operations and crime rates in their jurisdiction. They look for patterns that may help police agencies determine where to deploy resources.
Education
Bachelor's degree
---
---
---
---
---
Find a job you love and you will never work a day in your life.
Confucius
---
A Crime Analyst assists law enforcement agencies by identifying patterns and trends related to crime in the area. Police departments and other agencies use the data obtained by Crime Analysts to allocate resources more effectively.
Crime Analysts spend a lot of time reviewing data. They may study arrest reports, crime reports, and calls for service to identify patterns as quickly as possible. Detecting patterns helps law enforcement agencies predict the likelihood of changes in crime rates in various jurisdictions.
In some cases, Crime Analysts help solve cases. An Analyst may uncover important clues that police can use to identify and apprehend a suspect.
Crime Analysis is not a new career path. Criminologists have analyzed crime data since at least the 1960s. However, Crime Analysts became more in-demand in the following decades due to the increase of community-oriented policing.
Along with analyzing data, Crime Analysts may help shape police policies and community outreach programs. The results of their analysis provide more insight into the effectiveness of existing and proposed policies.
What they do
Crime Analysts review police reports, crime maps, and other data sources to review law enforcement operations and crime rates in their jurisdiction. They look for patterns that may help police agencies determine where to deploy resources.
1. Collect relevant crime data for detailed analysis
Crime Analysts are responsible for gathering data to complete their research. Depending on the law enforcement agency, Crime Analysts may gain access to police records, such as arrest reports, crime reports, and crime maps. Crime Analysts may also need to interview law enforcement personnel to obtain more information about specific crimes.
The data that Crime Analysts rely on also depends on the goals of the agency. In many cases, Crime Analysts are searching for patterns related to specific activities, such as drugs, gang activity, property crime, break-ins, or assaults.
2. Conduct thorough data analysis to detect patterns
Using the data obtained from crime maps and police reports, Crime Analysts begin analyzing the data to find patterns or trends. Data analysis is the main responsibility of Crime Analysts. They may use probability or statistical modeling to evaluate the potential for crimes in the area.
For example, a Crime Analyst may notice an increase in violent crimes in a specific part of the city. This information helps police know where to send more patrols, increasing the efficiency and effectiveness of their policing activities.
3. Prepare crime reports to support policing activities
After completing their research, Crime Analysts prepare detailed crime reports. The crime reports offer an in-depth look at crime data in a specific area, such as a city or the jurisdiction of the police agency.
Crime reports often include statistical information and notes on the probability of potential criminal activity based on previous crimes in the area. Crime Analysts may also need to provide a summary of their findings and draw conclusions related to current and future crimes.
4. Help develop or improve crime prevention strategies
Based on their findings, Crime Analysts help law enforcement agencies develop or improve their crime prevention strategies. These strategies may include the reallocation of personnel and resources to high crime areas or the development of community outreach programs.
5. Present reports to law enforcement staff
Crime Analysts often need to present their findings to law enforcement staff to help them understand the details of the crime reports. Due to the technical nature of data analysis, Crime Analysts are typically responsible for making the information more digestible.
For example, a Crime Analyst may develop a presentation or a condensed report to provide easier access to the results of the research.
Featured Schools
---
What is the job like
Pros
Help improve public safety
Crime Analysts tend to receive a sense of satisfaction in knowing that they are helping to make their local areas safer for residents.
Intellectually stimulating work
People that enjoy reviewing statistics should love working as a Crime Analyst. Most of your time is spent researching and analyzing data.
Cons
Limited demand creates more competition
The Crime Analyst field is highly competitive, as not all law enforcement agencies have the budget to hire individuals for this role.
People may not listen to your suggestions
Crime Analysts offer insight into crime trends in specific areas and report their findings to law enforcement personnel. However, law enforcement personnel may not always listen to your suggestions, which can be frustrating.
Where they work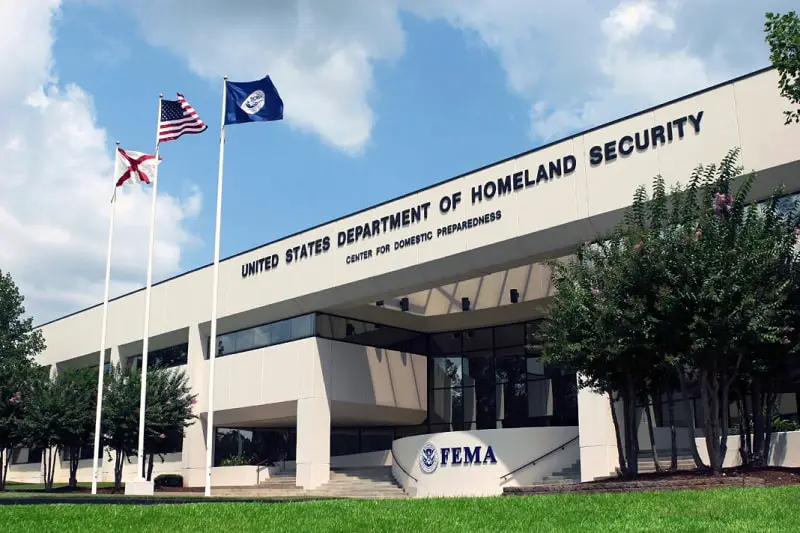 Local and Municipal Law Enforcement Agencies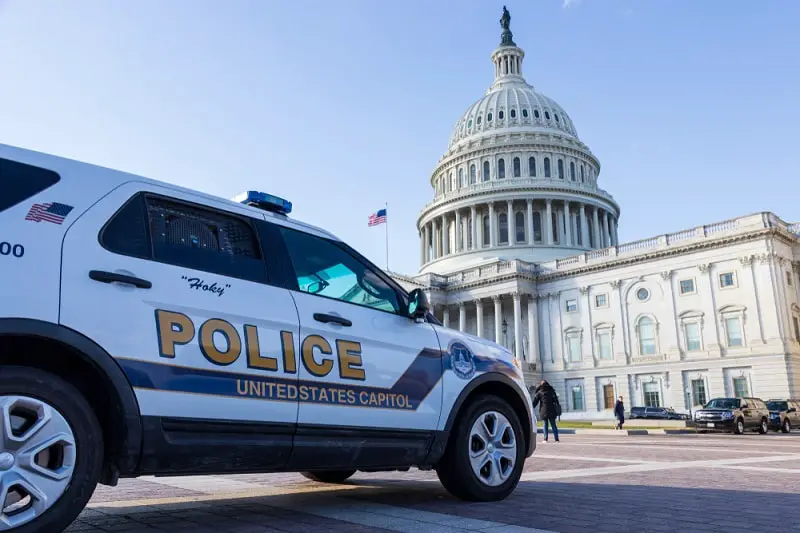 Federal Law Enforcement Agencies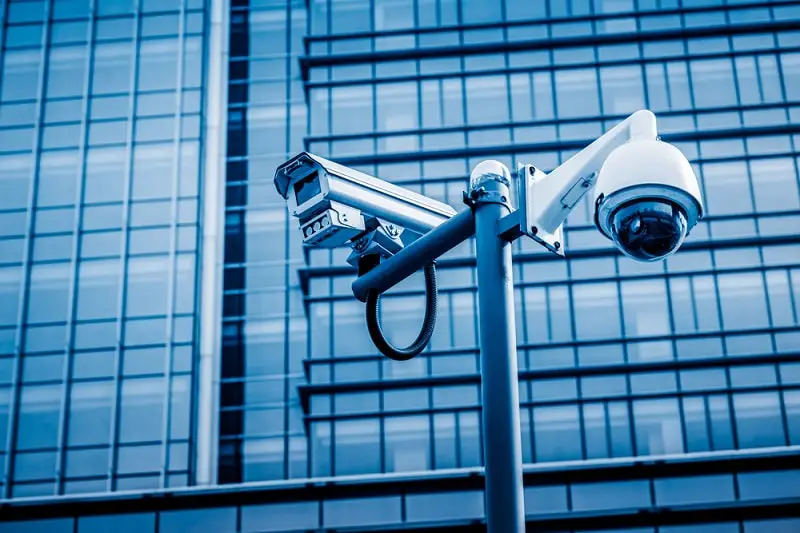 Security Firms
---
Crime Analysts are often employed by local or municipal law enforcement agencies. The availability of Crime Analyst positions typically depends on the size and budget of the agency. Some smaller police departments may not have the budget to hire Crime Analysts.
Crime Analysts may also work for federal agencies, such as the FBI or CIA. However, federal positions often require past work experience, such as working for a local agency. There are also jobs for Crime Analysts in the private sector at security firms and consultancy agencies.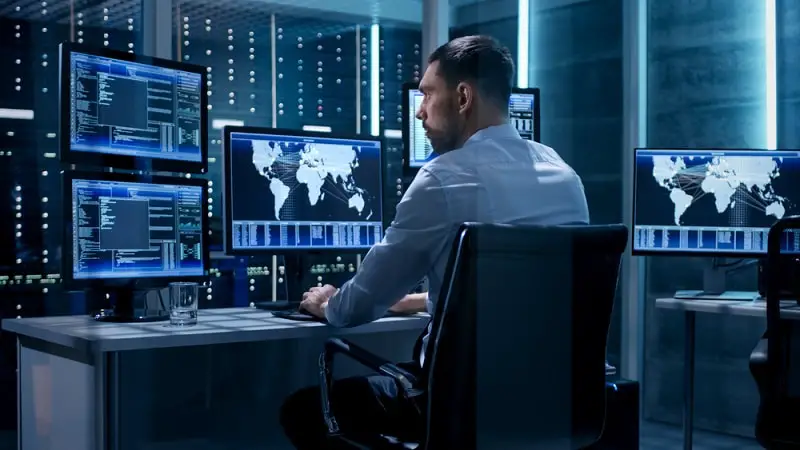 How to become one
Step 1: Focus on math and sociology in high school
High school students can prepare for careers as Crime Analysts by taking the highest-level math classes available. Crime Analysts need strong mathematical skills to analyze statistical data. Sociology is also useful, as it offers insight into the reasons why people commit crimes.
Step 2: Obtain a Bachelor's Degree in a related field
While it is not a requirement at every law enforcement agency, most employers prefer candidates who hold at least a Bachelor's Degree. The most common majors for Crime Analysts include Criminal Justice, Criminology, Statistics, and Sociology.
Step 3: Seek Entry an Entry Level Position as a Crime Analyst
After completing college, you can start applying for entry-level Crime Analyst positions. If you accept a job offer, you will likely need to complete a background check and drug test. You may also need to complete a department-mandated training course.
Step 4: Obtain the Certified Law Enforcement Analyst Credential
The International Association of Crime Analysts (IACA) offers an intermediate-level certification called the Certified Law Enforcement Analyst (CLEA) credential. This credential is not required but it can improve your career prospects.
Should you become one
Best personality type for this career
The Thinker



People with this personality likes to work with ideas that require an extensive amount of thinking. They prefer work that requires them to solve problems mentally.
You can read more about these career personality types here.
A Crime Analyst should possess integrity and patience. Law enforcement agencies and the safety of citizens depend on the information provided by Crime Analysts.
You should be comfortable sitting in front of a computer for hours and analyzing heaps of data with tools like Excel and MS Access. That is where the majority of your working hours will be at not at a crime scene. That would be the job of a crime scene investigator.
Take this quiz to see if this is the right career for you.
---
Don't know which career to pursue?
Take the career quiz to find careers that match your personality type.
Take The Career Quiz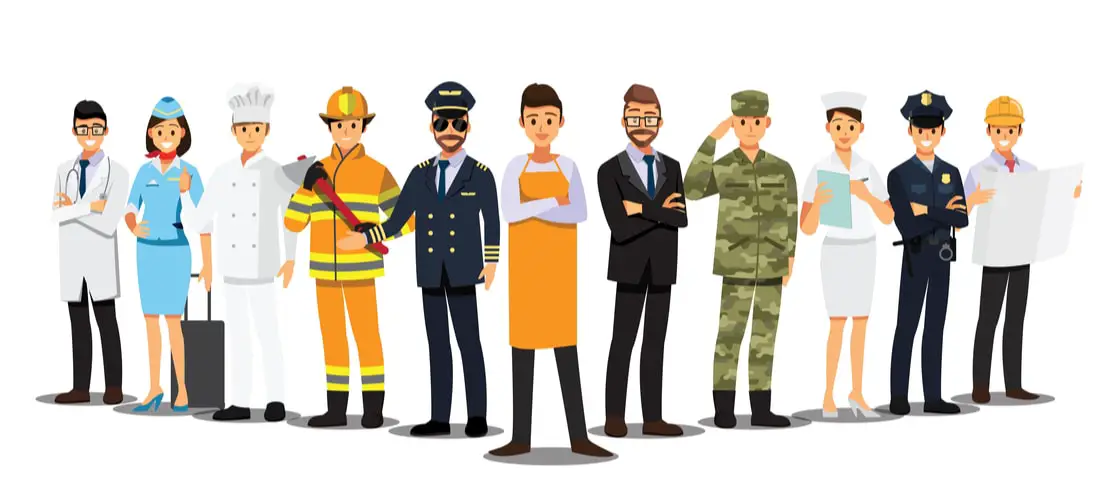 ---