Day in the life of


Police Patrol Officer – Rick Musson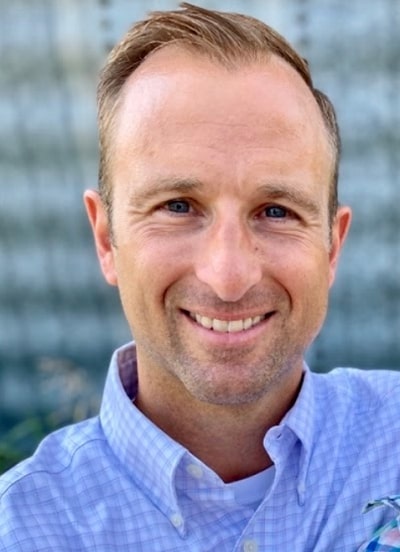 Rick Musson
Police Patrol Officer
My Typical Day
I dress for work at home, but many officers dress when they get to the office. If things aren't too busy, the shift starts with a briefing where we discuss requests for extra patrols, people we're looking for, major events of the past shift or the last couple of days, and assign any specific tasks.
The rest of the day doesn't follow a schedule but is filled with answering calls which can range from home burglaries, sexual assaults, and shots fired to monitoring child exchanges for separated parents who can't stop fighting, reviewing shoplifting footage, and investigating motor vehicle crashes.
Some of the calls are exciting and fast-paced; some are lengthy and tedious. Many people ask us for counseling, and we have to be ready to give advice.
Besides answering calls, I do proactive policing like running traffic in high-risk crash areas, walking downtown streets and around bars at night, and checking properties and parks. Sometimes I can participate in public events for education and community engagement.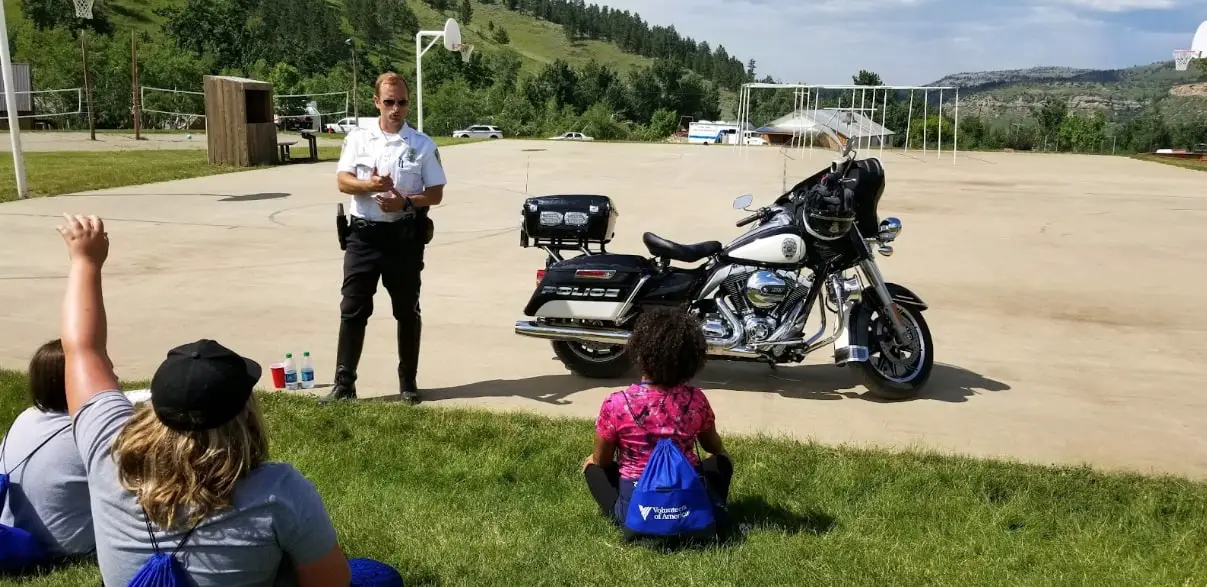 In between my reactive and proactive police work, I have a lot of paperwork and emails to catch up on. Sometimes between calls and the paperwork that follows, I have to work overtime to catch up on it.
Pros
I get to help make the city I work for a better place. I enjoy the team spirit and camaraderie with my fellow cops. My job allows for a variety of duties and special assignments. With the uncertainty that each shift brings, the job is seldom boring. The job has taught me to be more discerning and disciplined in all aspects of my life.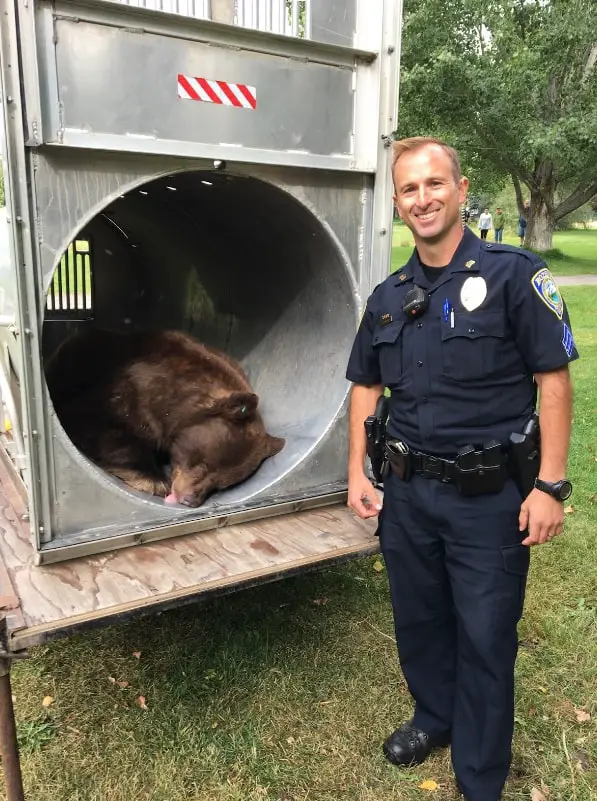 Cons
Sometimes, people hate me for doing my job. The schedule can be demanding depending on which shift you are on, coupled with court appearances and additional training. Shift work isn't for everyone. Paperwork can be tedious.
Rick Musson
Police Patrol Officer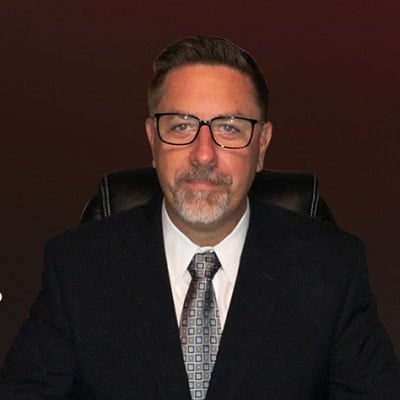 American Eagle Investigations
My Typical Day The day of a private investigator is long and very diverse with regard to what you'll be performing each day. Due to the nature of the …
Read More
---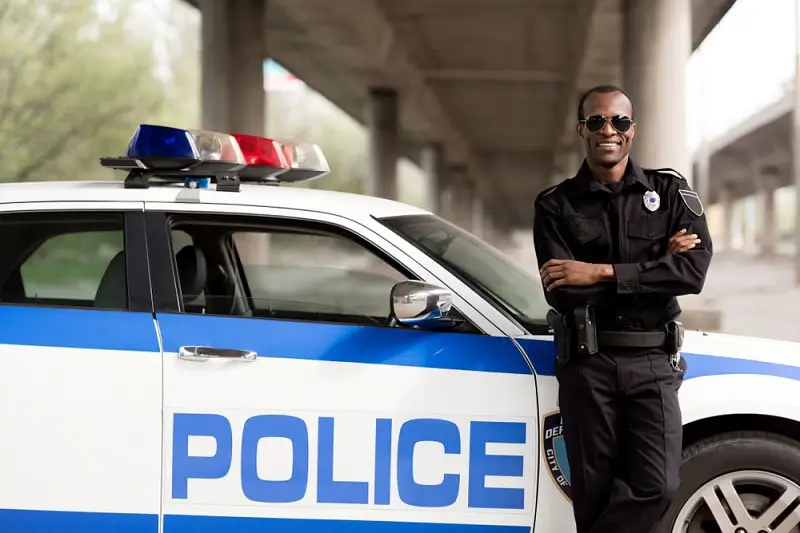 patrol assigned area to enforce laws and ordinances, regulate traffic, control crowds, prevent crime, and arrest violators.
Education:
No degree required
Suitable Personality:



The Builder
---