Day in the life of


Senior Special Agent – Joseph Gutheinz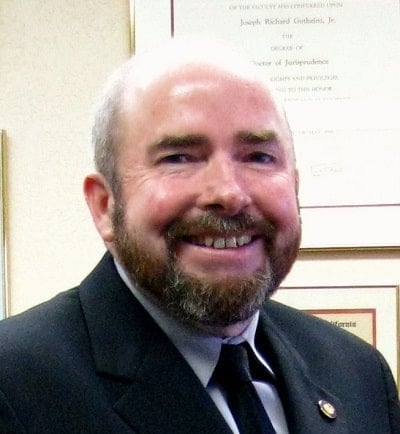 Joseph Gutheinz
Senior Special Agent
NASA's Office of Inspector General
I was a Senior Special Agent with NASA's Office of Inspector General. A small law enforcement organization charged with investigating NASA and those individuals, companies, and nations doing business with it.
My typical day
I would typically wake up at 5:00 a.m. and run a couple of miles finally getting to work before 7:00 a.m.
For most of my career with NASA OIG, I worked in a SCIF. A SCIF is a Sensitive Compartmented Information Facility. Essentially a standalone vault with thick concrete walls, no window, and a combination of safe and cipher access doors throughout. I had a dedicated room for a hello line and a tape recorder for my undercover sting operation known as Operation Lunar Eclipse, where I went undercover to recover the Honduras Apollo 17 Goodwill Moon Rock.
My private office was filled with grand jury documents know as 6e documents with restricted access to those personnel only listed on the 6e list.
I led four task force investigations from that building; the Omniplan Task Force that resulted in the largest count indictment and conviction in NASA history and the closure of 7 companies; the Rockwell Space Operation Company Task Force Investigation which included its successors in interest, Boeing and United Space Alliance; Lochhead Martin Task Force Investigation and one on the Arkansas Aerospace Education Center. I investigated both the Russian Mir Space Station fire and collision and the Russian Space Program.  I investigated defective temperature transducers that are critically 1/1 items on our former Space Shuttles, an investigation that temporarily grounded the Space Shuttle Fleet; I investigation drug usage by personnel within the Orbiter Processing Facility (OPF) (Technicians that work on the Space Shuttles); I investigated and arrested the astronaut impersonator who got into NASA Mission Control and secured the schematics to the Space Shuttle Propulsion System and I investigated 33 cut wires on the Space Shuttle Endeavour. For four years while running my task force investigations, leading up to 25 agents and auditors, I went to law school at night, which meant I would stop home briefly after work to eat dinner with my wife and six kids, only to get to law school until the law library closed after midnight.
The next morning, I would again wake up at 5:00 a.m. and be at work before 7:00 a.m.
Weekends were always divided between my family, studying, and work. When you're a Special Agent you're a Special Agent 24/7-that is who and what you are. I once got out of my law school finals because the Department of Justice needed me. Making up those finals was tough.
Joseph Gutheinz
Senior Special Agent
NASA's Office of Inspector General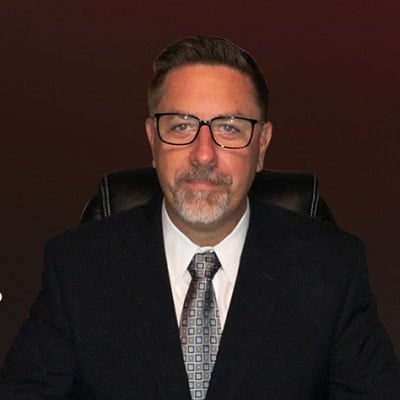 American Eagle Investigations
My Typical Day The day of a private investigator is long and very diverse with regard to what you'll be performing each day. Due to the nature of the …
Read More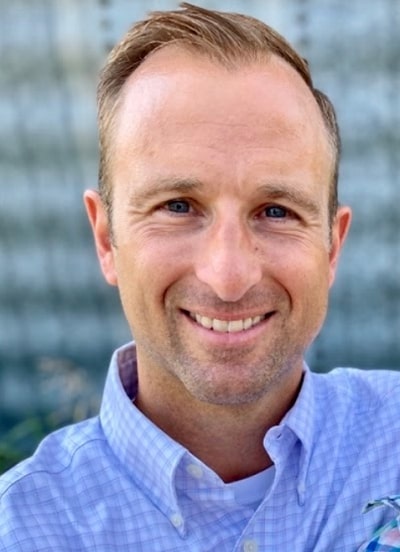 My Typical Day I dress for work at home, but many officers dress when they get to the office. If things aren't too busy, the shift starts with a brief …
Read More
---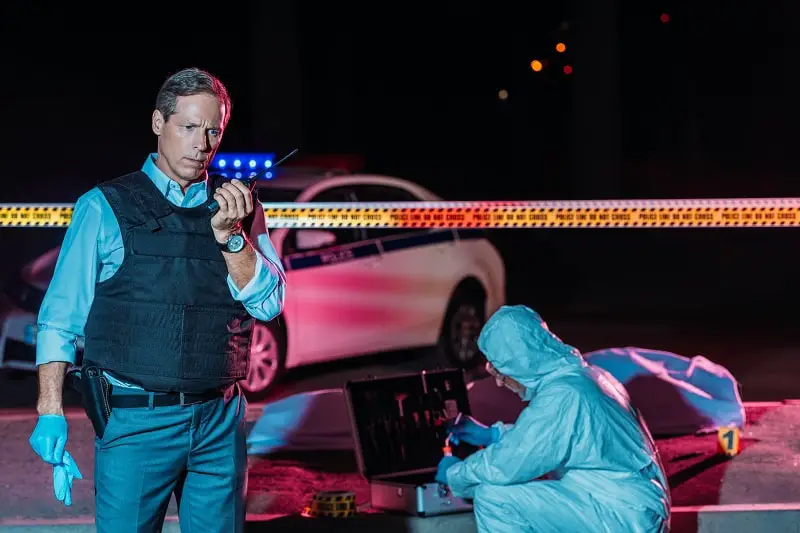 investigate alleged or suspected criminal violations of Federal, state, or local laws to determine if evidence is sufficient to recommend prosecution.
Education:
No degree required
Suitable Personality:



The Leader
---