What Can You Do With A

Political Science Degree
A Political Science Degree covers a variety of topics including political theory, comparative politics, and international relations. Political Science majors study how laws and public policies are developed and their effectiveness.
Students earning a Political Science Degree may take courses in American government, political analysis, philosophy, and writing. These courses are often completed during the third and fourth year of a Bachelor's Degree with the first two years focusing on mathematics, writing, and core curriculum.
Earning a Political Science Degree can open the doors to a variety of career opportunities. Many Political Science graduates seek entry-level jobs in the government, such as Policy Analyst or Lobbyist. Others may choose to work in Business or Law. You may also offer your skills and knowledge to nonprofits to help develop more effective programs.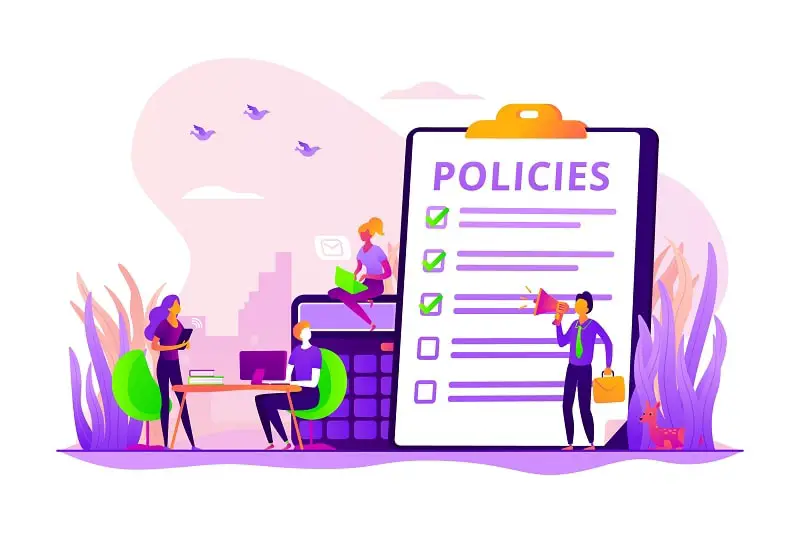 ---
Typical employers for Political Science graduates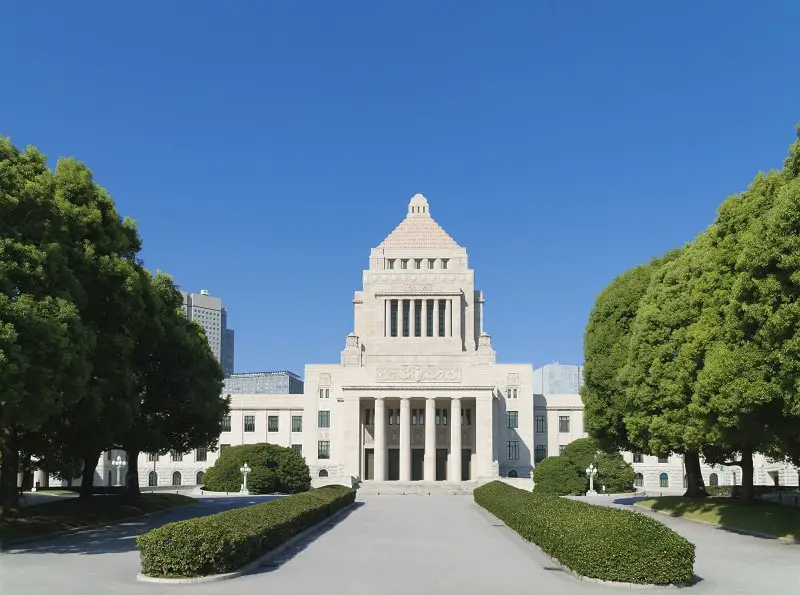 Government Agencies and Political Offices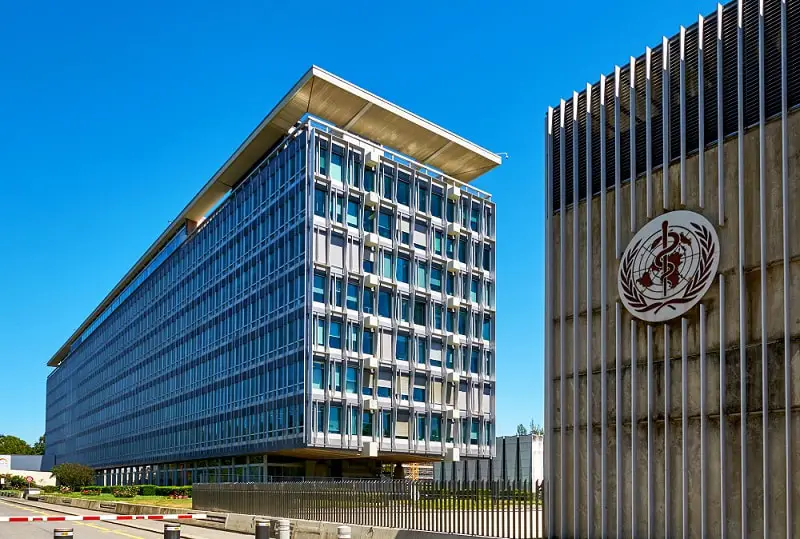 Research Institutes and Survey Organizations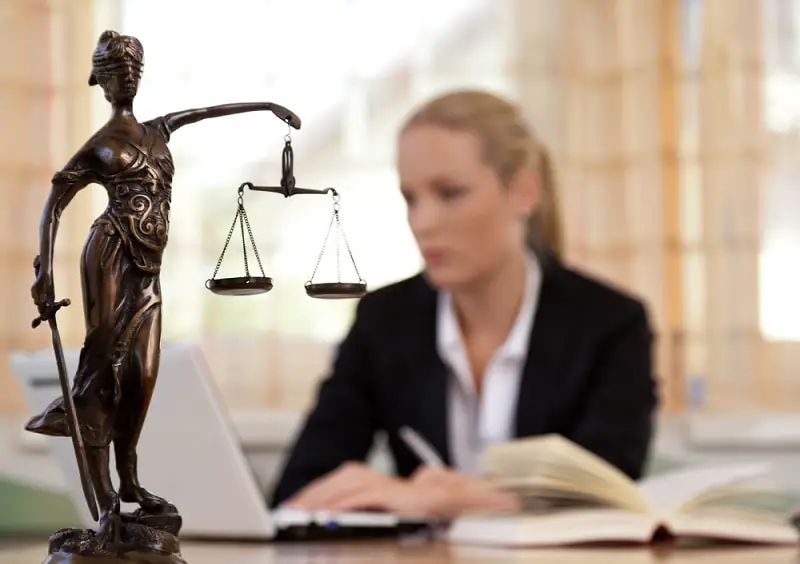 Law Firms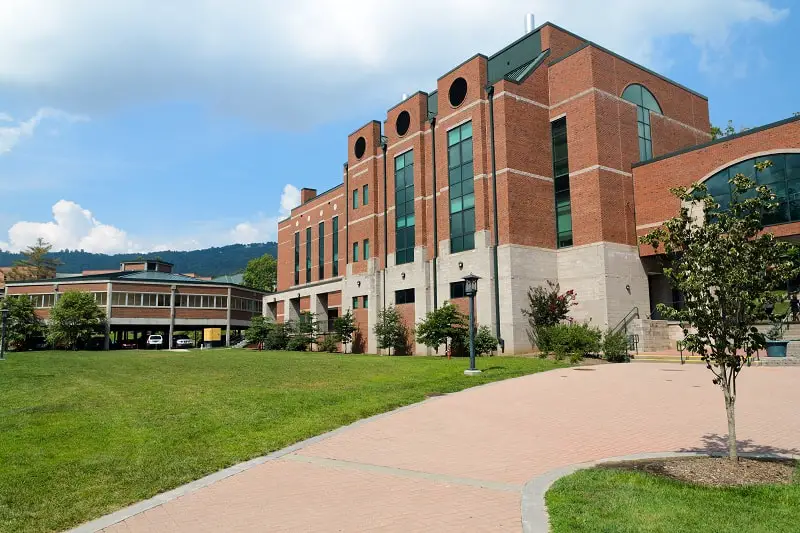 Universities and Colleges
---
---
Public Relations Firms
---
---
10 Career Options
Policy Analyst

What they do

Policy Analysts research and review laws to help shape public policies. They frequently specialize in specific areas such as environmental policy or public health policy.

Policy Analysts may work for government agencies, nonprofits, or businesses. They spend time analyzing existing policies and proposed policies to make them more effective.

How to become one

Policy Analysts need a Bachelor's Degree in Political Science. The program that you attend should also include courses in data analysis and statistics, modern political theory, and media and politics.

During college, you should complete an internship to gain work experience. This should prepare you for an entry-level job working for the Federal government. For other career opportunities, you may want to earn a Master's Degree in Political Science, which involves another 30 credit hours of study.

How much they make

---

---

---

Lobbyist

What they do

Lobbyists advocate for legislation that benefits their employers or clients. They typically work on behalf of private or public organizations such as nonprofits or specific industry organizations.

Lobbyists may need to prepare press releases, communicate with politicians, and present reports related to their employer's causes.

How to become one

Lobbyists often need a Bachelor's Degree in Political Science or a relevant field, such as Communications, Journalism, Economics, or Law. A Political Science program should include classes that cover the role of lobbying in the political system.

You should also earn the 11-session lobbying certificate through the Association of Government Relations Professionals (AGRP).

Along with a college education, you may need to complete a lobbying internship. Internship opportunities are typically available during college and provide the chance to network with lobbyists and politicians while gaining work experience.

How much they make

---

---

---

Political Campaign Advisor

What they do

A Political Campaign Advisor or Political Campaign Manager works on political campaigns to help promote a specific candidate. This may include local, state, or national political campaigns.

Political Campaign Advisors are often responsible for managing the overall direction of a political campaign. Common job duties include speaking on behalf of candidates, preparing daily agendas, organizing fundraising efforts, and recruiting volunteers.

How to become one

Becoming a Political Campaign Advisor involves multiple steps. You first need to obtain a Bachelor's Degree in Political Science or a related field. You also need at least several years of campaign experience.

To obtain experience, become active with school politics during college. For example, you may head a student organization. You should also look for internships in campaign offices and volunteer for political campaigns.

After completing college, seek entry-level jobs in political campaigns. Examples include Volunteer Coordinator, Scheduler, and Fundraiser.

You may also consider earning a graduate degree. A Master's Degree in Political Management can increase your career prospects in this field.

How much they make

---

---

---

Public Policy Attorney

What they do

Attorneys who work for governmental agencies often have a Political Science background and specialize in assisting with Public Policy. A Political Science Degree gives them the skills and knowledge needed to understand how laws and policies impact the public. They often work with political figures or lobbying firms to draft and edit the language for legislation or policies.

How to become one

Becoming an Attorney who specializes in Public Policy requires more than just a Political Science Degree. You also need a Law Degree. A Bachelor's Degree is a prerequisite for enrollment at most Law Schools.

After earning your Bachelor's Degree, complete the Law School Admission Test (LSAT). The Law Degree, which is also called a Juris Doctor (JD) Degree, typically takes three years to complete. After completing the degree program, you also need to pass the licensing bar exam in your state.

How much they make

$148910

---

---

---

Public Relations Specialist

What they do

A Public Relations Specialist may work for public relations firms or government agencies. With a Political Science education, they have a better understanding of public opinion, which can help businesses and agencies maintain a better public image. As a Public Relations Specialist, you may need to organize press conferences, write media releases, and interact with media outlets. Find out more about what is it like working as a Public Relations Specialist.

How to become one

Most employers prefer to hire Public Relations Specialists with at least a Bachelor's Degree. Common majors include Public Relations, Journalism, and Communications. However, a Political Science Degree is also applicable, especially when working for a PR Agency with political figures as clients.

Many PR Agencies offer entry-level positions for those with limited work experience. You may spend a year or two working under experienced PR Specialists before handling projects without direct supervision.

How much they make

---

---

---

Political Scientist

What they do

Political Scientists share many duties with Policy Analysts. They review existing and potential policies to help increase their effectiveness. However, unlike Policy Analysts, Political Scientists tend to focus on how political structures and systems influence policies.

Job duties may include developing and testing political theories, analyzing data from various sources, and submitting research results using presentations or published articles. Find out more about what is it like working as a Policy Scientist.

How to become one

Political Scientists typically require a Master's Degree or Ph.D. Aspiring Political Scientists often earn an undergraduate degree in Political Science before enrolling in a Master's Program. This may lead to a Master's of Public Administration (MPA), a Master's of Public Affairs, or a Master's of Public Policy (MPP) Degree.

How much they make

---

---

---

Urban and Regional Planner

What they do

Urban and Regional Planners help develop land use plans and programs aimed at helping local communities. This job involves meeting with public officials and developers, administering government plans, and reviewing site plans submitted by developers.

Other job tasks for Urban and Regional Planners include conducting investigations to analyze the impact of land use plans, gathering data from market research, and staying current on all zoning and building codes. Find out more about what is it like working as a Regional Planner.

How to become one

Becoming an Urban or Regional Planner requires a Master's Degree from an accredited program. There are 71 Masters programs accredited by the Planning Accreditation Board (PAB).

Acceptable undergraduate degrees for Master's programs include Political Science, Economics, Geography, and Environmental Design.

How much they make

---

---

---

Survey Researcher

What they do

Survey Researchers are responsible for designing surveys and analyzing the results of the surveys. They may also conduct background research to learn more about the topic of the survey and coordinate the release of the survey with other departments or agencies.

Survey Researchers often need to summarize survey data using tables, fact sheets, or graphs. They also tend to use statistical software to analyze data for their reports and summaries. Find out more about what is it like working as a Survey Researcher.

How to become one

Many Survey Researcher positions require a Master's Degree. Common fields of study include Marketing, Survey Research, Statistics, and various Social Sciences, such as Political Science.

A Bachelor's Degree may qualify you for entry-level positions, such as a Survey Researcher Assistant. Assistants support the work of Survey Researchers by conducting research and performing administrative duties. However, you may still need to earn a Master's Degree to qualify for advancement.

How much they make

---

---

---

Journalist

What they do

A Political Science Degree can prepare students for a career as a Journalist who specializes in reporting on government and politics. Journalists report on news and events happening locally, nationally, or internationally. They may write articles for newspapers, magazines, websites, or broadcast news stations.

Common job tasks for Journalists include researching news topics, conducting interviews, and writing original articles.

How to become one

Employers typically prefer Journalists with at least a Bachelor's Degree. Journalism and Communications are common majors. However, some employers hire candidates with degrees in relevant subjects such as English or Political Science.

When majoring in Political Science, students should also take courses or minor in Journalism or Communications. Additional courses in Multimedia Design, and Programming are also recommended due to the increased use of modern technologies.

How much they make

---

---

---

Legal Assistant

What they do

Political Science graduates who aspire to become Public Policy Attorneys may choose to become Legal Assistants before pursuing a Law Degree. Legal Assistants help Lawyers maintain legal documents, complete research, and draft legal documents. A Political Science education can give Legal Assistants the research and organizational skills needed to excel at this job. Find out more about what is it like working as a Legal Assistant.

How to become one

Unlike Paralegals, Legal Assistants do not require certification or a specific degree. Employers may hire candidates with no legal experience. However, you still typically need a Bachelor's Degree.

While you do not need a Law Degree to become a Legal Assistant, completing an Associate's Degree in Paralegal Studies can increase your employability.

How much they make

---

---

---
---
---