About this program
A program that focuses on the blending of food science and the culinary arts and that prepares individuals to work as research chefs and related research and development positions in the food industry. Includes instruction in culinary arts, food chemistry, food safety and quality, food processing, nutrition, and business management.
Career Opportunities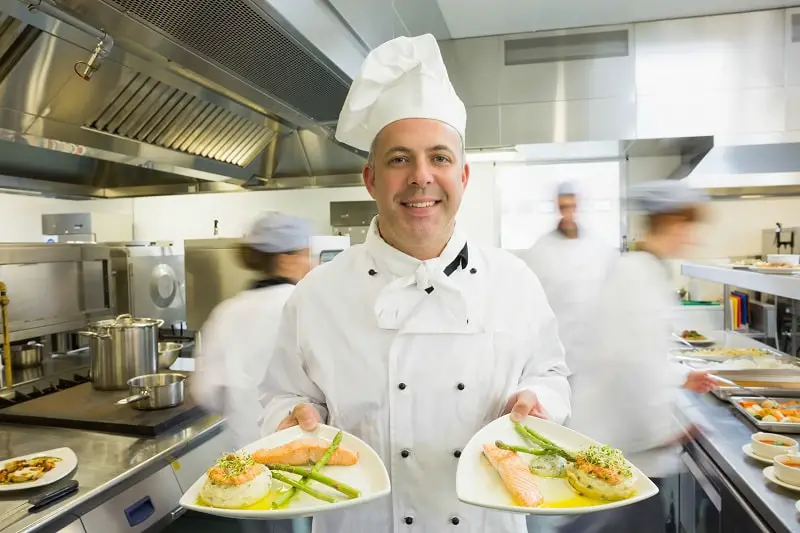 direct and may participate in the preparation, seasoning, and cooking of salads, soups, fish, meats, vegetables, desserts, or other foods. May plan and price menu items, order supplies, and keep records and accounts.
$58740
Associate's degree
---
use chemistry, microbiology, engineering, and other sciences to study the principles underlying the processing and deterioration of foods; analyze food content to determine levels of vitamins, fat, sugar, and protein; discover new food sources; research ways to make processed foods safe, palatable, and healthful; and apply food science knowledge to determine best ways to process, package, preserve, store, and distribute food.
$80190
Bachelor's degree
Strong job growth
High job satisfaction
Personality Match
---
Interest Match
---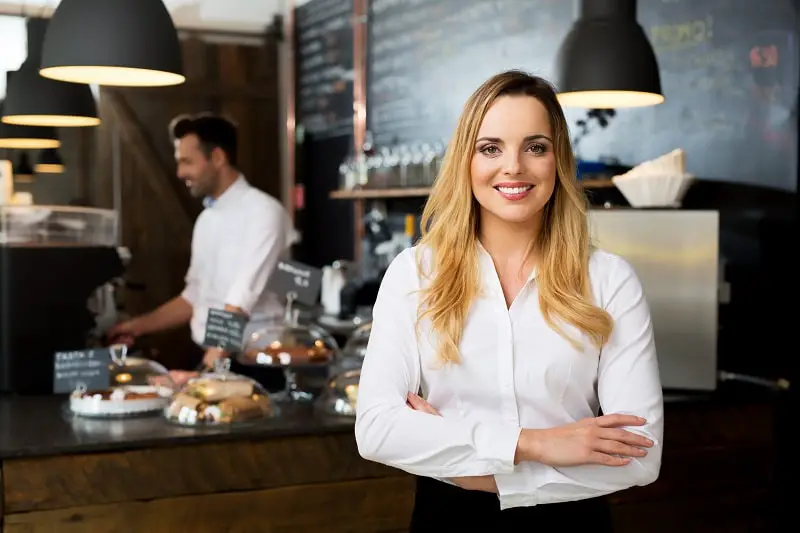 plan, direct, or coordinate activities of an organization or department that serves food and beverages.
$61000
No degree required
---
---
Related Majors
---