About this program
A program that focuses on casino operations and services. Includes instruction in casino operations, casino security and surveillance, casino dealing, principles of the gaming industry, ethics, and gaming law.
Career Opportunities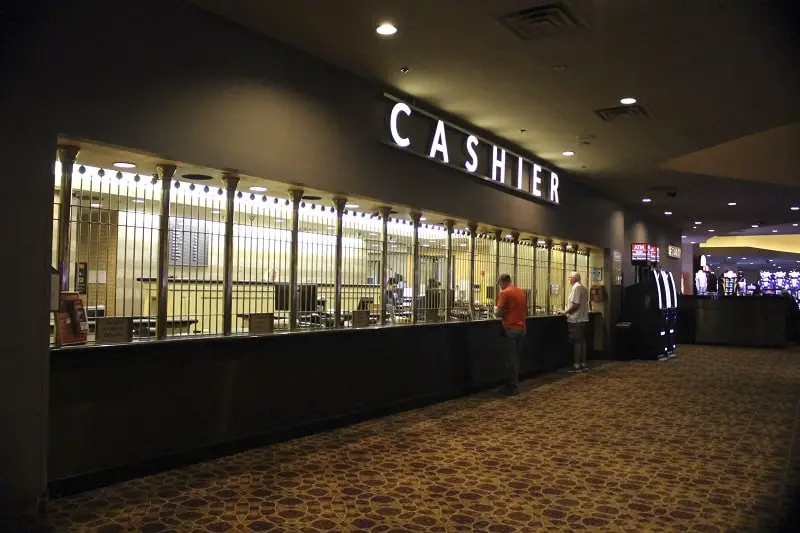 in a gambling establishment, conduct financial transactions for patrons. Accept patron's credit application and verify credit references to provide check-cashing authorization or to establish house credit accounts. May reconcile daily summaries of transactions to balance books. May sell gambling chips, tokens, or tickets to patrons, or to other workers for resale to patrons. May convert gambling chips, tokens, or tickets to currency upon patron's request. May use a cash register or computer to record transaction.
$29700
No degree required
---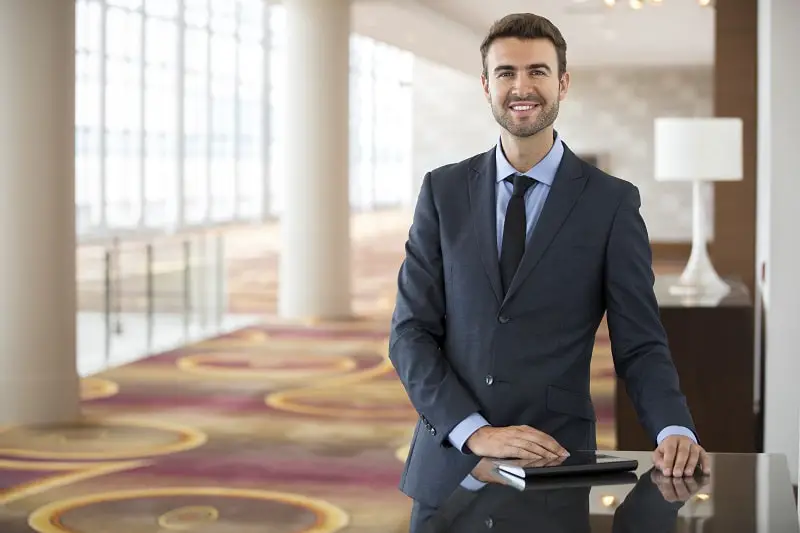 supervise and coordinate activities of workers in assigned gaming areas. Circulate among tables and observe operations. Ensure that stations and games are covered for each shift. May explain and interpret operating rules of house to patrons. May plan and organize activities and services for guests in hotels/casinos. May address service complaints.
$51160
No degree required
High job satisfaction
---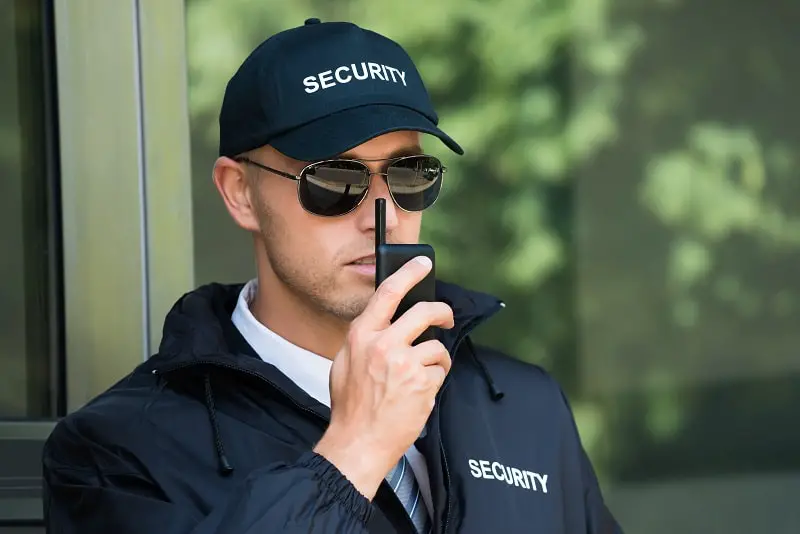 observe gambling operation for irregular activities such as cheating or theft by either employees or patrons. Investigate potential threats to gambling assets such as money, chips, and gambling equipment. Act as oversight and security agent for management and customers.
$39910
No degree required
High job satisfaction
---
---
Related Majors
---