What Can You Do With A

Exercise Science Degree
A degree in Exercise Science can open up many career pathways in the fitness and healthcare industry. This is because you will be studying the effects of physical activities on the human body which is essential in the fitness and healthcare industry.
You will also learn how to plan and execute exercise programs tailored to specific individuals based on their health conditions. These individuals could be diabetic, obese, pregnant, or diagnosed with a chronic illness.
This degree program will most likely include kinesiology, anatomy, physiology, nutrition, injury prevention, sports ethics, and much more.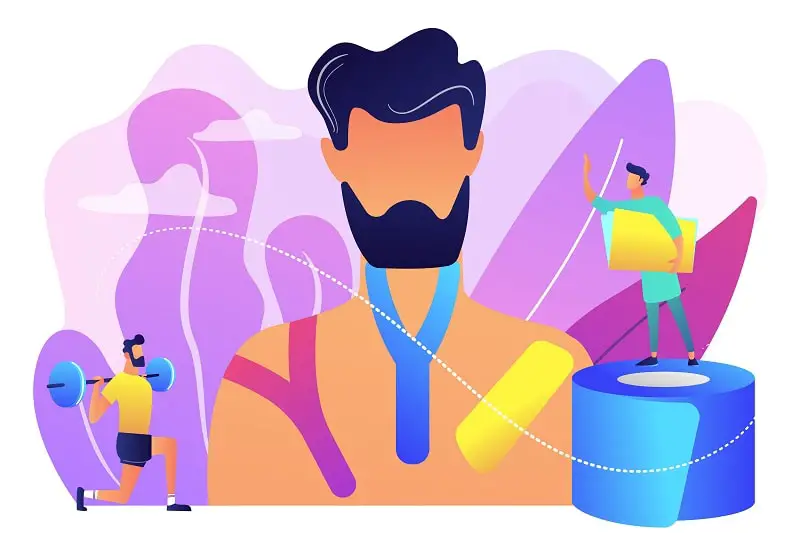 ---
Typical employers for Exercise Science graduates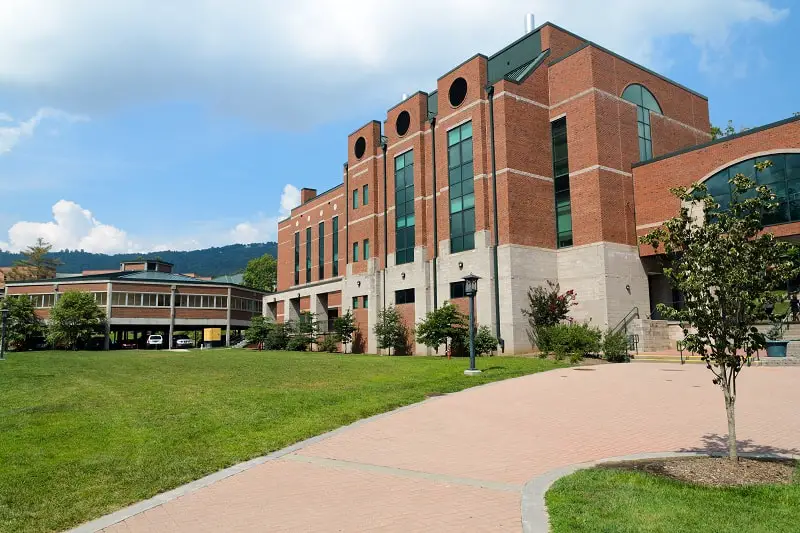 Colleges and Universities

Gyms and Health Clubs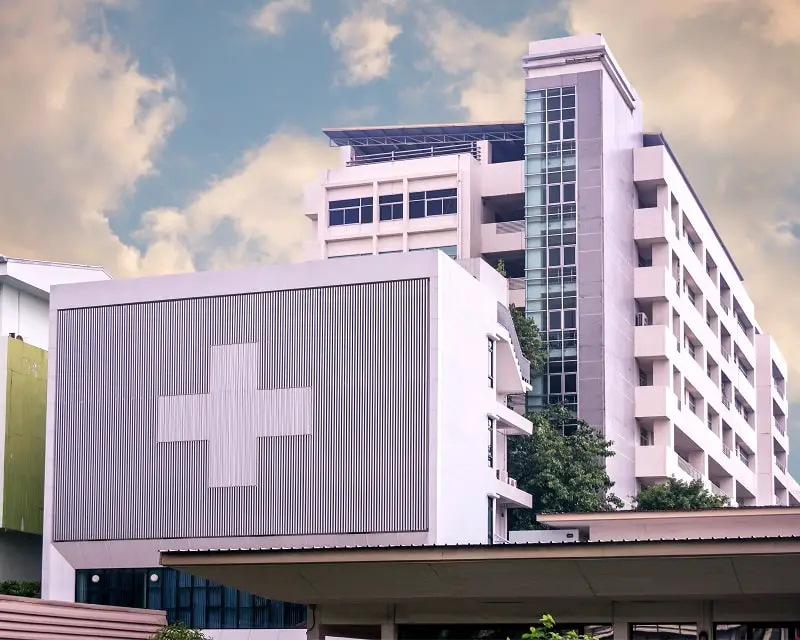 Hospitals and Medical Centers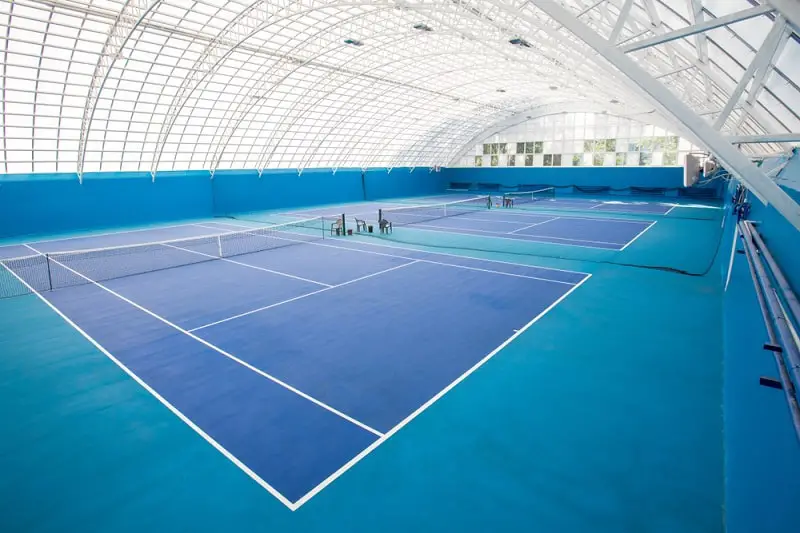 Sports Training Facilities
---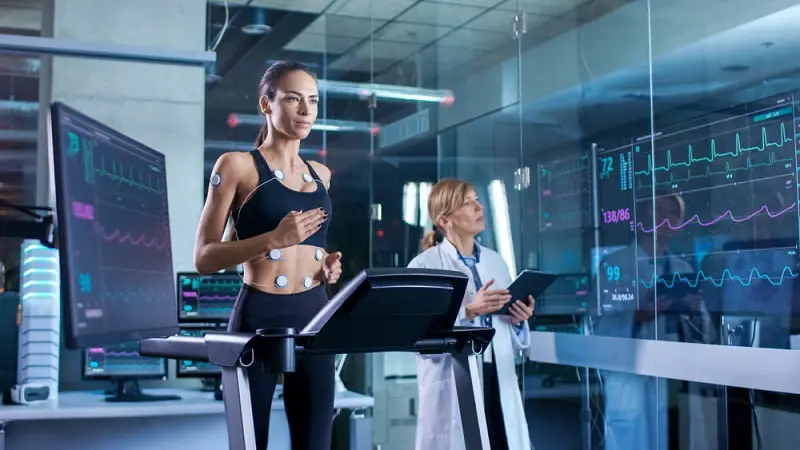 Sporting Goods Manufacturer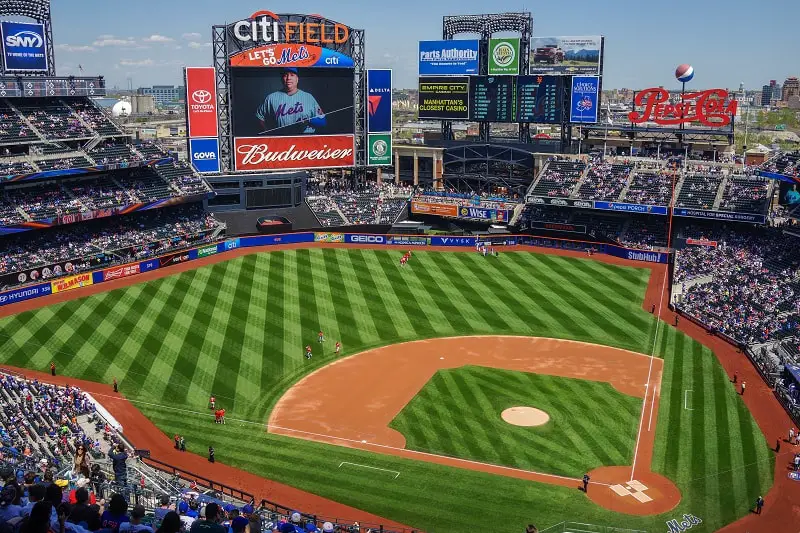 Sports Organizations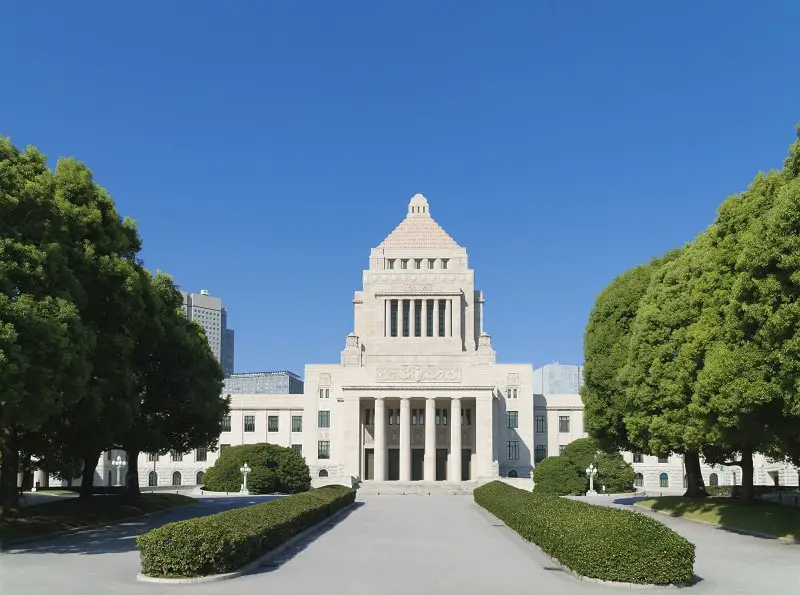 Government Agencies
---
7 Career Options
Fitness Trainer

What they do

As a Fitness Trainer, you'll lead individuals of various ages and health conditions in exercise activities. You will be demonstrating the proper form and technique to perform the exercise. You'll also be monitoring their performance, making sure they perform the exercise routine correctly, and provide them with tips and advice on nutrition. Find out more about what's it like working as a Fitness Trainer.

How to become one

You don't need a degree to become a Fitness Trainer. However, you need to be certified. While some employers might hire you without certifications, getting one will increase your chances of being accepted for the position.

Having an Associate's or Bachelor's degree in Exercise Science, Kinesiology, or Physical Education would be a huge plus.

How much they make

$44580

---

---

---

High School or University Coach

What they do

As a coach, you will be coaching sports team with their training and practice. You'll motivate members of the team, instruct them on fitness techniques, and help enhance their performance. The knowledge to create nutrition plans for each member of the team would be a huge plus! Find out more about what's it like working as a coach.

How to become one

A Bachelor's Degree is common among coaches. A major in Exercise Science would be a huge beneficiary in your career as a coach. Sometimes, to work as a high school coach, you might need state teaching credentials.

How much they make

$43870

---

---

---

Athletic Therapist and Recreational Therapist

What they do

An Athletic Therapist treat injuries related to sports. They create programs to help athletes with recovery and provide injury prevention advice. You will be required to work with injured players through various routines. You'll guide them as they use physical training equipment. Then, you'll monitor their progress until they regain their full performance.

As for Recreational Therapists, they almost have the same roles but with a wider range of clients. They work with people with injuries or disabilities in hospitals and medical centers. Find out more about what's it like working as a Recreational Therapist.

How to become one

You will typically need a Bachelor's Degree. 9 out of 10 Recreational Therapists said they hold a Bachelor's degree while only 1 out of them hold a Master's degree.

How much they make

$50640

---

---

---

Exercise Physiologist

---

---

---

Massage Therapist

What they do

A Massage Therapist helps treat patients using many techniques that include touch in order to relieve pain. Your massage methods could reduce stress, help with injuries, or improve the overall well-being of your client.

You will also be providing clients with advise on improving their posture, relaxation techniques, and rehabilitative exercises. Find out more about what's it like working as a Massage Therapist.

How to become one

To become a Massage Therapist, you need to have a Certificate or Diploma in Massage Therapy that is recognised by your state's licensing board. Next, you need to take an approved national exam in Massage Therapy. This could be the Massage and Bodywork Licesing Examination (MBLEx) or the Board Certification Exam in Therapeutic Massage and Bodywork (BCETMB). After passing the exam, the final step would be to apply for licensure. Each state has different requirements.

In terms of an Exercise Science degree, you don't need one but it sure will make you stand out above other applicants. More importantly, that degree will open up career opportunities that wouldn't be available to you without an ES degree.

How much they make

$45880

---

---

---

Health Educator

---

---

---

Fitness Coordinator

---

---

---
Conclusion
An Exercise Science degree will give you a better understanding of the human body and how it functions. With this knowledge, it will open up multiple career opportunities to work with people from different backgrounds to help them with their physical challenges.
---