Day in the life of


Assistant District Manager and Sales Consultant – Matt Samet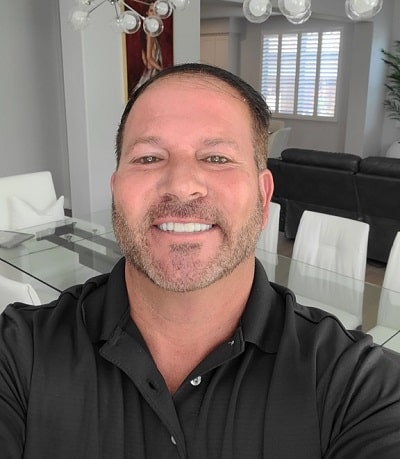 Matt Samet
Assistant District Manager and Sales Consultant
Solar Energy Partners
I go out in the field into communities, prospecting for potential solar clients, looking at opportunities to save homeowners money based on their current electrical bill. My normal work day starts about 10 a.m. and I work until 6 p.m. with a few small breaks throughout the day. A majority of my business is derived from referrals in the California market–80% of my appointments are in home and 20% are via Zoom.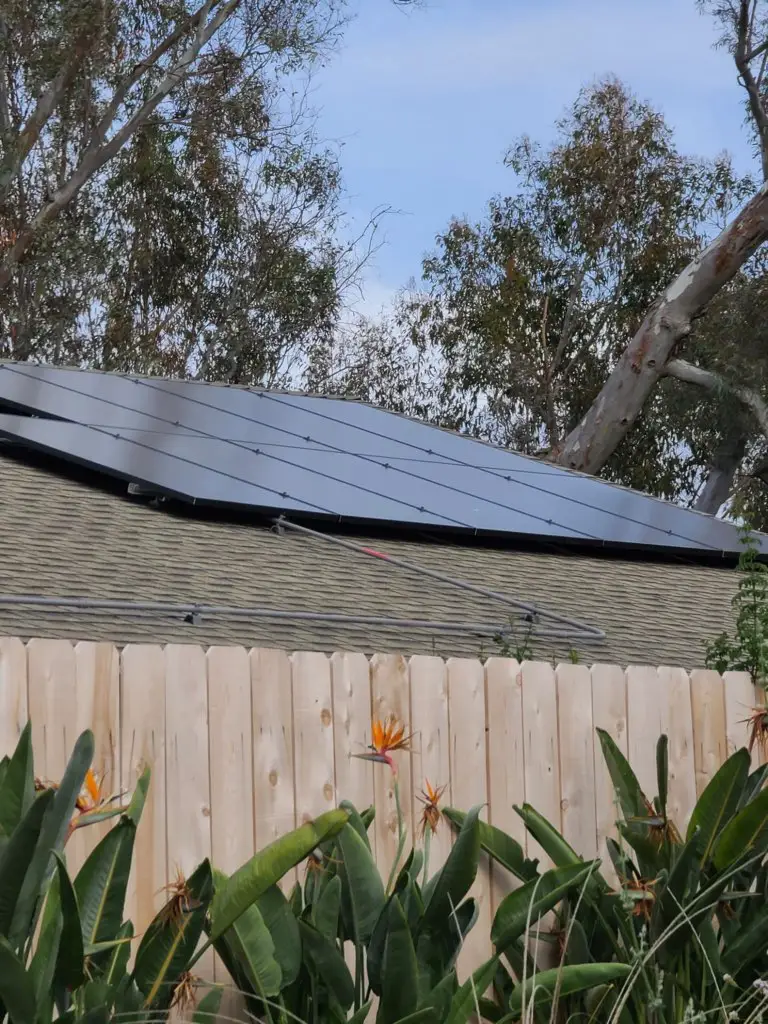 Pros
The biggest pro is the high-earned commissions. For example, I'm on track to make over $200,000 during my year in the solar industry. I also have a very flexible schedule–I essentially make my own hours. Solar is also a relatively easy sales opportunity. You don't have to twist people's arms, the concept and the numbers speak for themselves. We can almost always save homeowners 30% to 50% off their current electrical bill.
Cons
The biggest, and maybe the only con, is working in 100-degree temperatures in the summer months while visiting homeowners.
Advice to aspiring solar sales reps
An important component of my job is learning and understanding how to sell my product, rooftop solar. Self-help, motivational books on how to sell have had a strong influence on my career. Some good ones I've read are Napoleon Hill's Think and Grow Rich and Dale Carnegie's How to Win Friends and Influence People. Regarding specific college coursework, math and marketing classes would be particularly useful for a career in sales.
Some things you won't learn in the classroom but are extremely necessary in my field: a good positive mindset good hygiene and having a go-getter attitude. Lastly, I would encourage college students to start building relationships with their professors, finding mentors that you can trust will help throughout your college and professional careers.
Matt Samet
Assistant District Manager and Sales Consultant
Solar Energy Partners
My Typical Day My typical day consists of the following: Checking my calendar and emails Checking my online paid marketing campaigns Checking listings …
Read More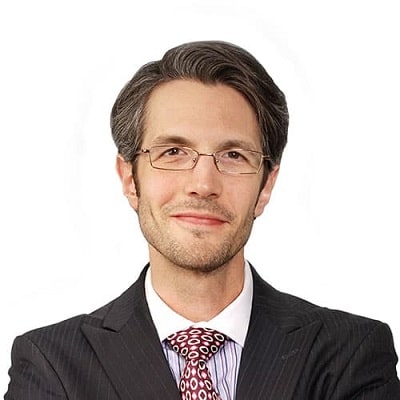 I'm a Real Estate Agent with The Vantage Point Team at Berkshire Hathaway HomeServices in Lexington, MA, a suburb of Boston. I have over 15 years of e …
Read More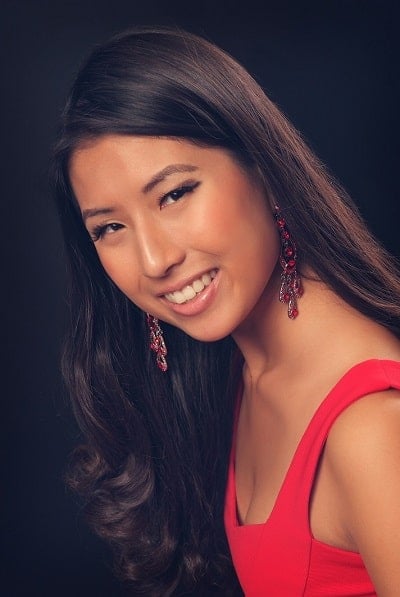 I was a product promoter/demonstrator for Nissan during auto shows, Ferrari during Ferrari One Challenge, in-store wine/spirits demos, and misc. depar …
Read More
---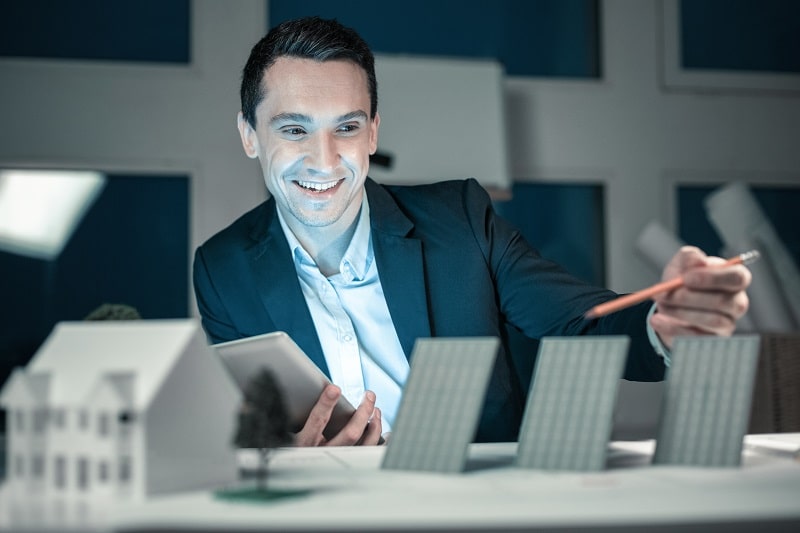 contact new or existing customers to determine their solar equipment needs, suggest systems or equipment, or estimate costs.
Education:
Associate's degree
Suitable Personality:



The Leader
---