Biotechnology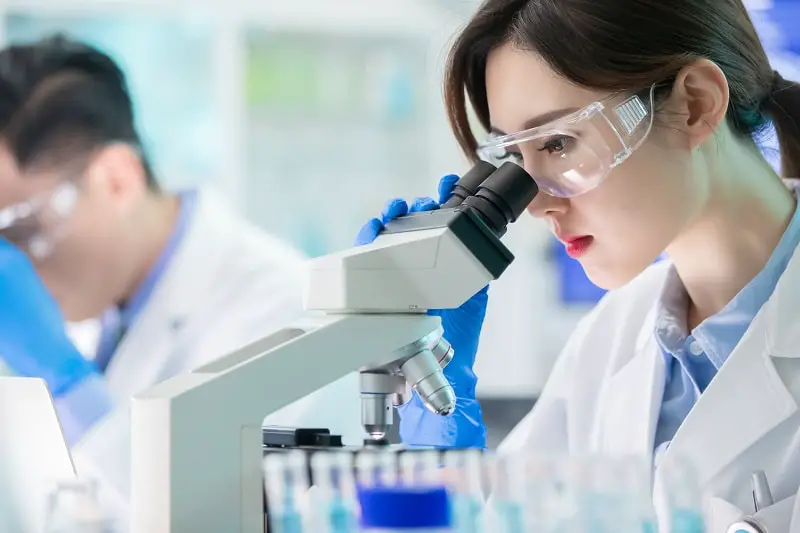 conduct research dealing with the understanding of human diseases and the improvement of human health. Engage in clinical investigation, research and development, or other related activities.
$101800
Doctoral degree
Strong job growth
High job satisfaction
Personality Match
---
Interest Match
---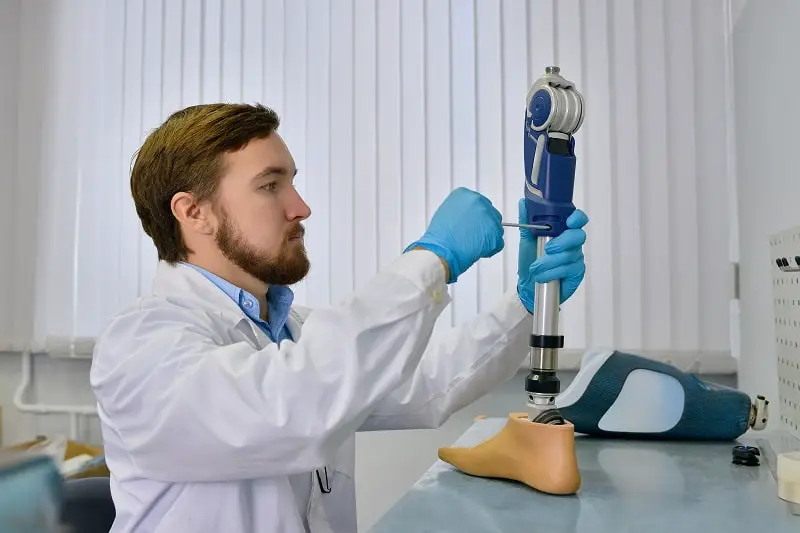 apply knowledge of engineering, biology, chemistry, computer science, and biomechanical principles to the design, development, and evaluation of biological, agricultural, and health systems and products, such as artificial organs, prostheses, instrumentation, medical information systems, and health management and care delivery systems.
$98340
Bachelor's degree
Strong job growth
Personality Match
---
Interest Match
---
---