Day in the life of


Promotional Model – Marcia Cripps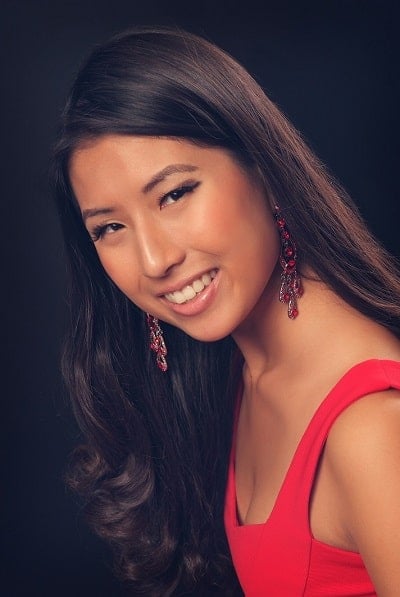 Marcia Cripps
Promotional Model
I was a product promoter/demonstrator for Nissan during auto shows, Ferrari during Ferrari One Challenge, in-store wine/spirits demos, and misc. department store products.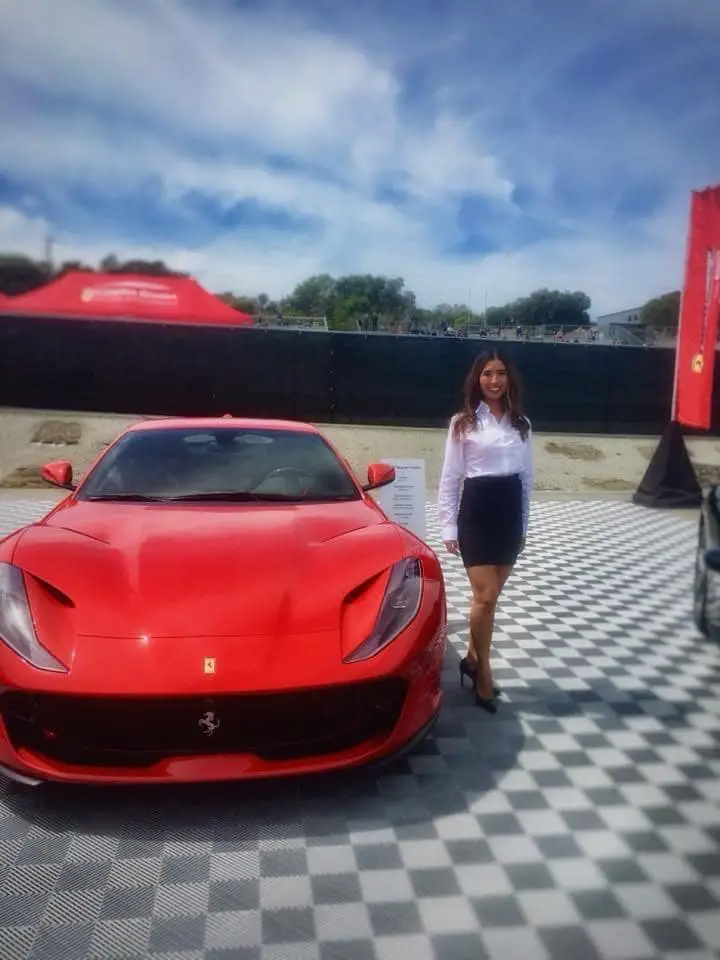 It would check in with whoever was leading the project and counting inventory when you got to the location. The task that takes the most time is counting up inventory and setting up the area you will be presenting.
After setting up the day usually consists of interacting with customers and showing samples of the product. Not always, but sometimes you get incentivized with a quota. Usually, there's a prize to be given away. Most jobs ask for you to take photos with customers or the winner to record that you have done the tasks you've been asked to do.
The day ends with counting the leftover inventory, breaking down the station you set up, and packing/sending back the inventory at a local post office.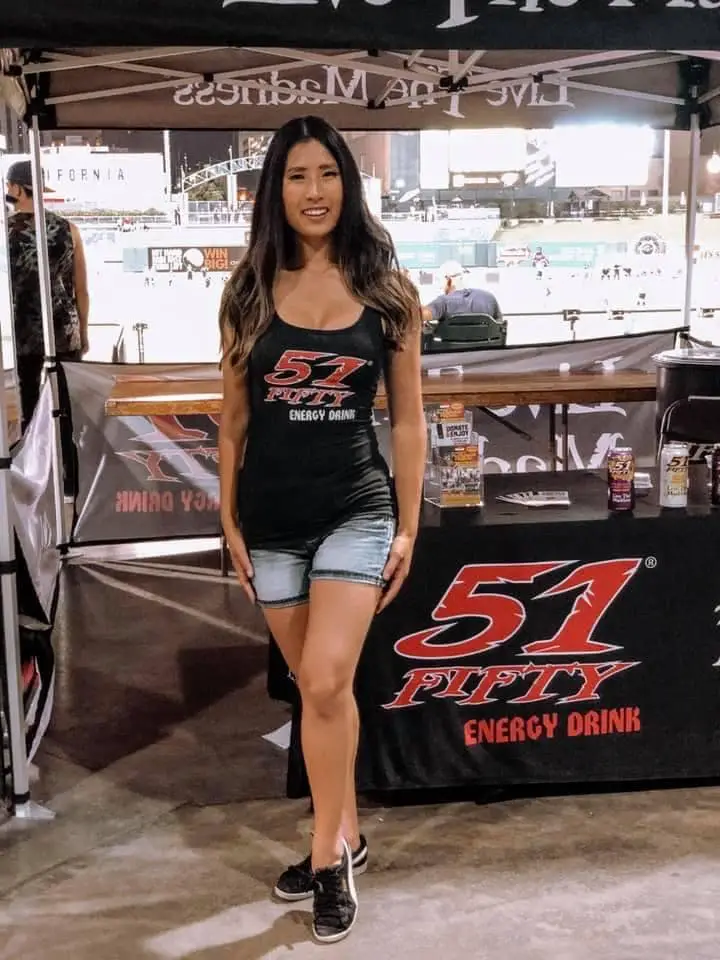 Pros
Pays well around $25-$400/ hour and has perks such as travel/lodging covered and sometimes a makeup/hair artist. "Fun" jobs with unique opportunities.
Cons
Inconsistent work. Don't always know when you're getting paid.
Marcia Cripps
Promotional Model
My Typical Day My typical day consists of the following: Checking my calendar and emails Checking my online paid marketing campaigns Checking listings …
Read More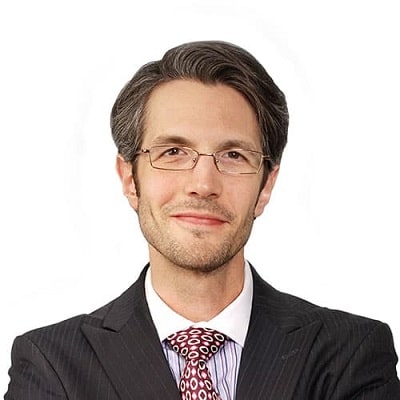 I'm a Real Estate Agent with The Vantage Point Team at Berkshire Hathaway HomeServices in Lexington, MA, a suburb of Boston. I have over 15 years of e …
Read More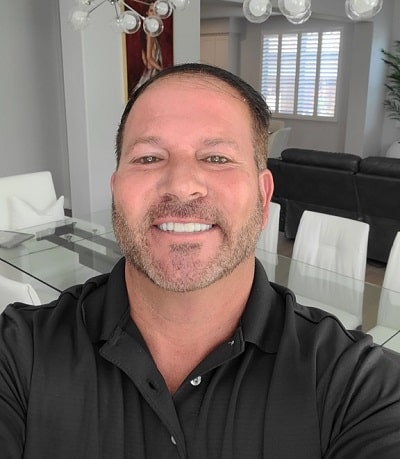 I go out in the field into communities, prospecting for potential solar clients, looking at opportunities to save homeowners money based on their curr …
Read More
---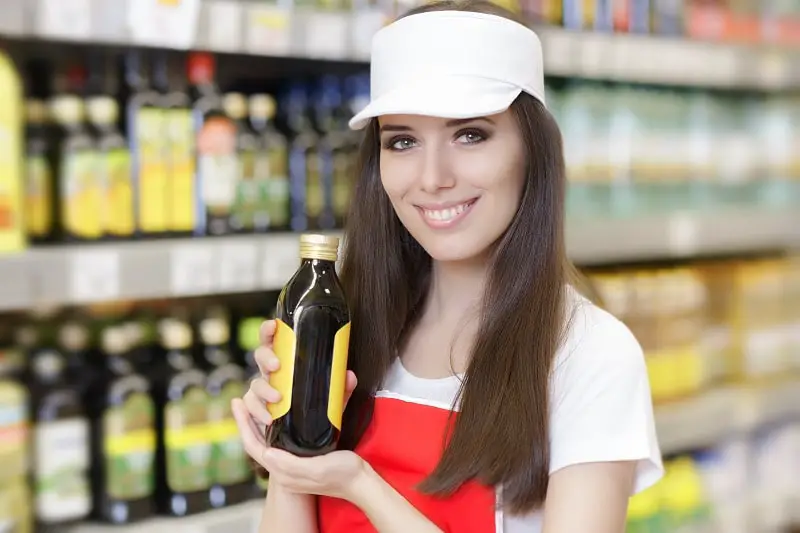 demonstrate merchandise and answer questions for the purpose of creating public interest in buying the product. May sell demonstrated merchandise.
Education:
No degree required
Suitable Personality:



The Leader
---