About this program
A program that focuses on marketing research and management as applied to the products and services of the apparel and textile industries. Includes instruction in applicable principles of textile and apparel design and manufacturing, sales and distribution systems, domestic and international market research, profitability, consumer research, and the design and implementation of marketing campaigns.
Career Opportunities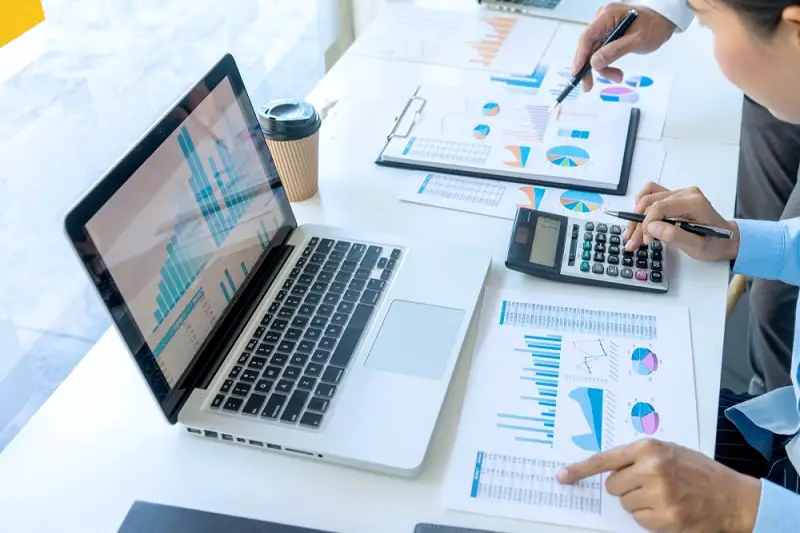 research conditions in local, regional, national, or online markets. Gather information to determine potential sales of a product or service, or plan a marketing or advertising campaign. May gather information on competitors, prices, sales, and methods of marketing and distribution. May employ search marketing tactics, analyze web metrics, and develop recommendations to increase search engine ranking and visibility to target markets.
$73970
Bachelor's degree
Strong job growth
---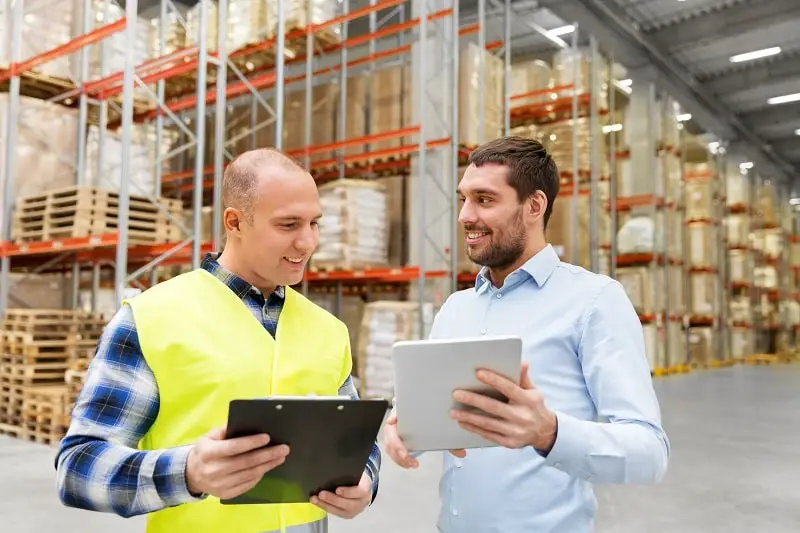 buy merchandise or commodities, other than farm products, for resale to consumers at the wholesale or retail level, including both durable and nondurable goods. Analyze past buying trends, sales records, price, and quality of merchandise to determine value and yield. Select, order, and authorize payment for merchandise according to contractual agreements. May conduct meetings with sales personnel and introduce new products. May negotiate contracts. Includes assistant wholesale and retail buyers of nonfarm products.
$72370
Bachelor's degree
---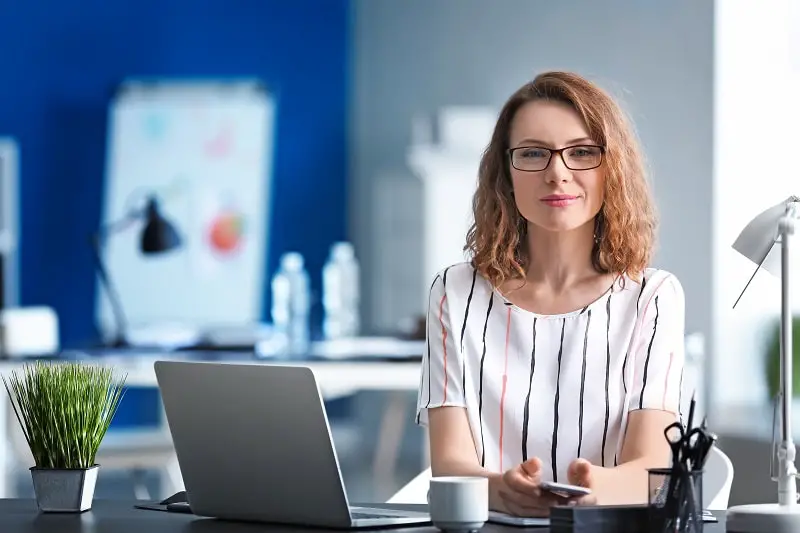 plan, direct, or coordinate marketing policies and programs, such as determining the demand for products and services offered by a firm and its competitors, and identify potential customers. Develop pricing strategies with the goal of maximizing the firm's profits or share of the market while ensuring the firm's customers are satisfied. Oversee product development or monitor trends that indicate the need for new products and services.
$154470
Bachelor's degree
Strong job growth
High job satisfaction
---
---
Related Majors
---