About this program
A program that focuses on providing end-use advice and representational services to individuals and groups within a variety of settings, and the analytical and research techniques needed to protect consumers from unsafe, unreliable, and/or unhealthy products and services. Includes instruction in consumer advocacy, family management systems, ecological impacts of consumption practices, and analyzing and testing product quality and safety.
Career Opportunities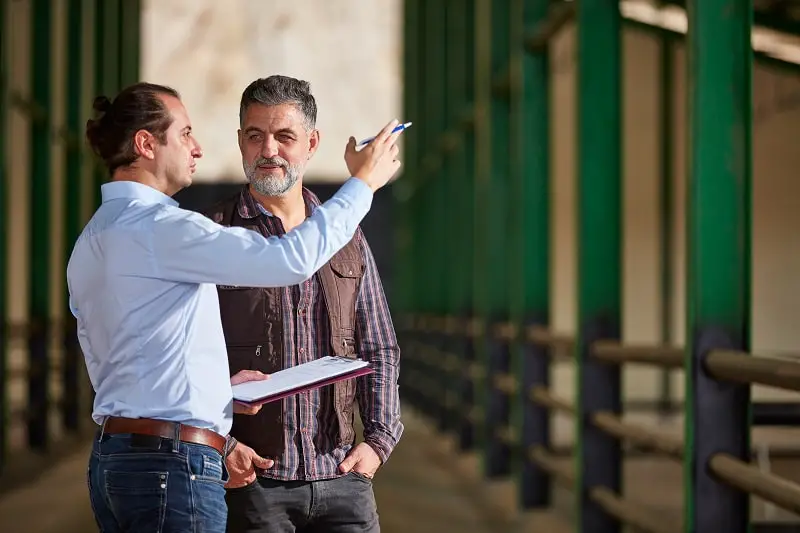 instruct and advise individuals and families engaged in agriculture, agricultural-related processes, or home management activities. Demonstrate procedures and apply research findings to advance agricultural and home management activities. May develop educational outreach programs. May instruct on either agricultural issues such as agricultural processes and techniques, pest management, and food safety, or on home management issues such as budgeting, nutrition, and child development.
$54870
Master's degree
Strong job growth
High job satisfaction
Personality Match
---
Interest Match
---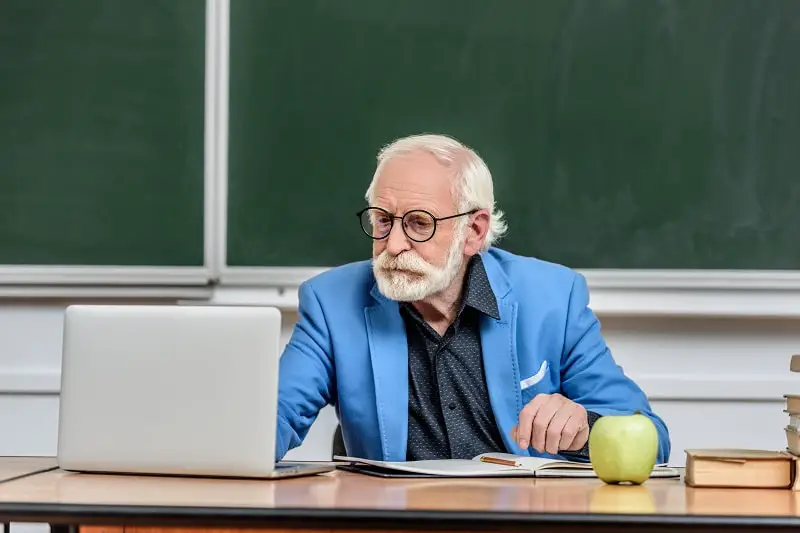 teach courses in childcare, family relations, finance, nutrition, and related subjects pertaining to home management. Includes both teachers primarily engaged in teaching and those who do a combination of teaching and research.
$81580
Doctoral degree
Strong job growth
High job satisfaction
Personality Match
---
Interest Match
---
---
Related Majors
---