What Can You Do With A

Zoology Degree
A Zoology degree allows you to study different animal species. This involves researching animal behaviors, their characteristics as well as how they interact with ecosystems. There are many branches of zoology, and this translates to dozens of employment opportunities. In this post, I'll be highlighting career options available for Zoology degree grads.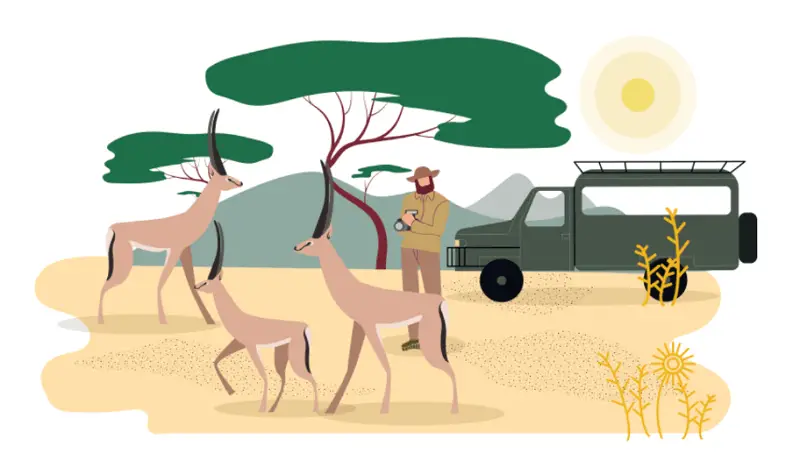 ---
Typical employers for Zoology graduates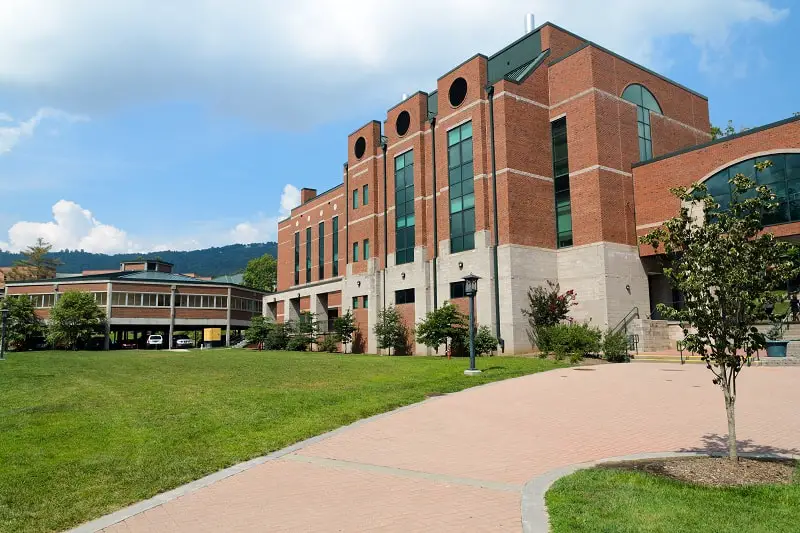 Colleges and Universities

Museums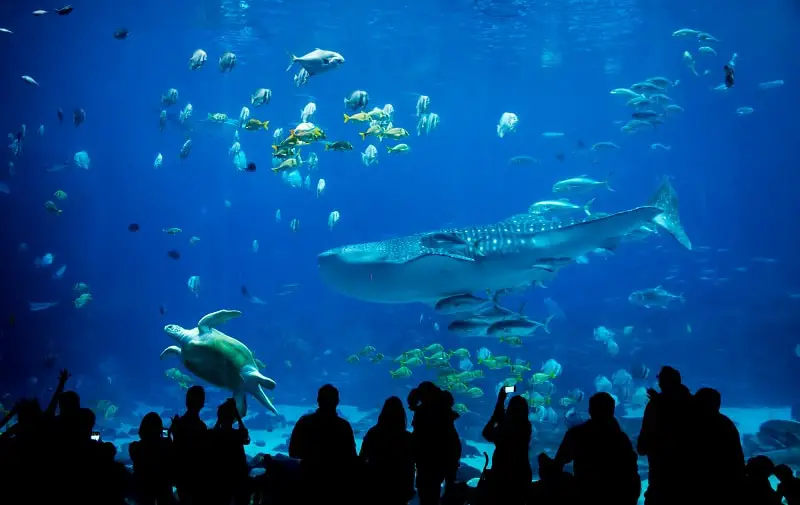 Aquariums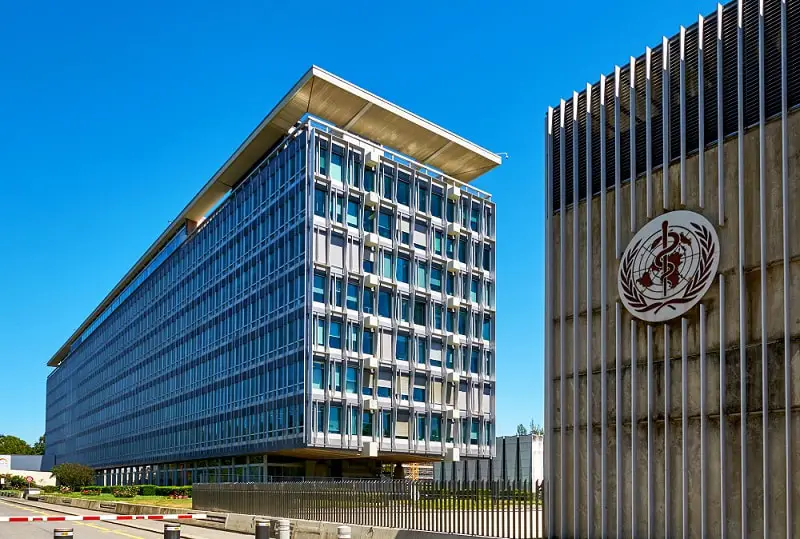 Environmental Organizations
---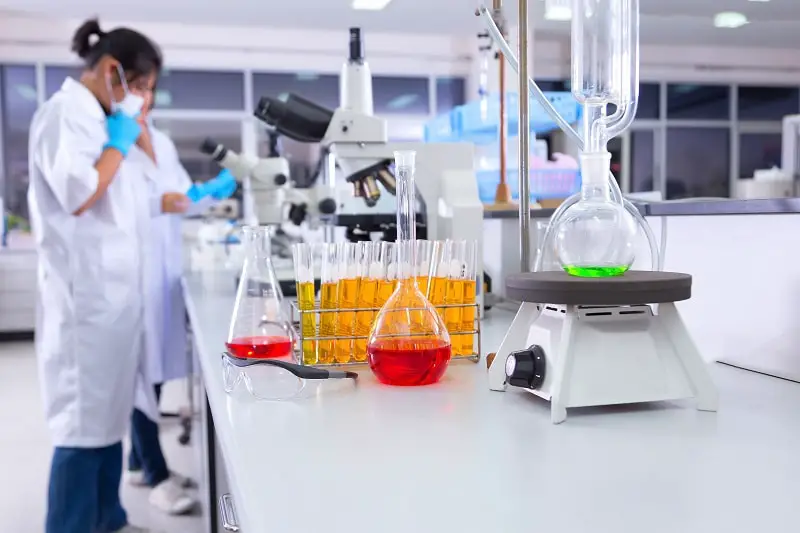 Research Laboratories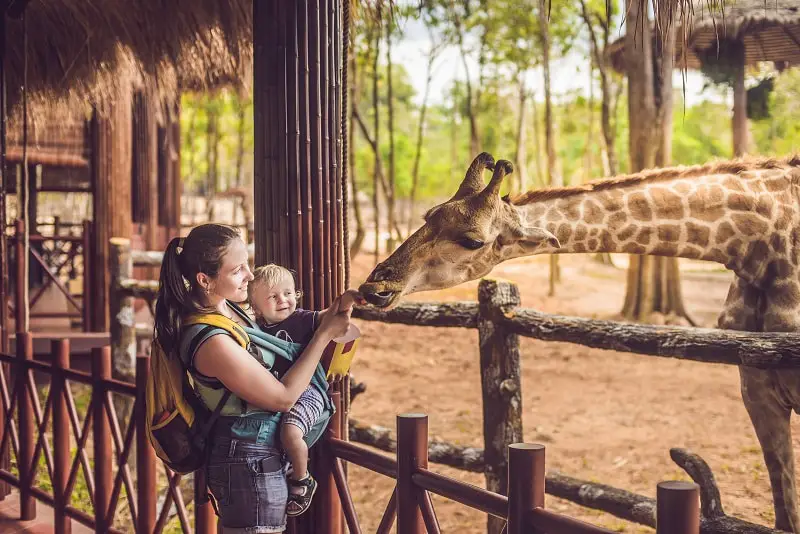 Zoos and Wildlife Parks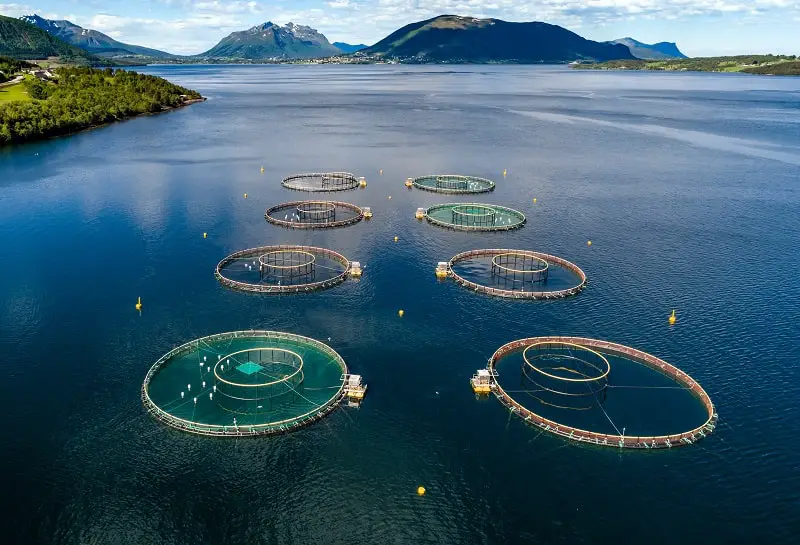 Aquaculture Farms
---
5 Career Options
Zoologist

What they do

As a Zoologist, your responsibilities will include gathering data and/or specimens, presenting research findings, and monitoring the behavior and movement patterns of different species. You may also be asked to identify species that are at-risk and investigate the impact of human behavior on ecosystems and species.

Taking these tasks into account, you'll spend a significant amount of time in the field, a laboratory or an office. You might also have to get used to irregular work hours, particularly when you're in the field.

Learn more about what's it like working as a Zoologist.

How to become one

A Bachelor's degree in Zoology or other related field is a must. You should also be proficient in mathematics and/or statistics because you'll be dealing with large sets of data. Proven research experience and great communication skills are also beneficial.

How much they make

The pay will vary significantly depending on the area you specialize in. Entry-level Zoologists tend to make anywhere between $40,300 to $50,500 per year. On average, Zoologists earn $67760 yearly.

---

---

---

Academic Researcher

What they do

As an Academic Researcher, your main responsibility would be publishing papers in peer-reviewed and well-respected journals. You would also be writing reports, books, and may be invited to participate at conferences.

Most researchers work in academic institutions as higher education teaching staff. Some are sought after purely for their academic research work. Others, however, may find themselves in jobs that have some teaching elements.

How to become one

You should have a Bachelor's degree relevant to the area of interest.

How much they make

The amount of salary for an Academic Researcher ranges from $34,000 to $77,000 per year. The average pay per year is about $43,000 and this is likely to increase as your years of experience increase.

---

---

---

Ecologist

What they do

This job is mainly research-based and it involves finding out the number of organisms in a particular area as well as how they're distributed.

This means you'll be responsible for identifying a given species and then monitoring its behavior and movements. Part of your job might also involve creating awareness of ecosystems and environmental issues among local communities.

It's likely that you'll have to specialize in a specific field. This could be marine, freshwater, fauna, flora or terrestrial.

How to become one

You should have a Bachelor's degree in Zoology or its equivalent. While most jobs don't require you to have previous work experience, volunteering at wildlife conservation or similar organizations is beneficial.

Also, you should be readily available for travel and have the ability to work in outdoor settings; at times in unpleasant weather conditions.

How much they make

As an entry-level Ecologist, you can expect to earn about $34,600 per year. However, those with experience can make as much as $126,000 per year.

---

---

---

Marine Biologist

What they do

A Marine Biologist is a scientist/researcher who specializes in marine environment. They are responsible for observing and analyzing data, carrying out experiments, rehabilitating injured marine creatures and documenting the origins and behavior of marine species.

Marine Biologists can work in a variety of settings ranging from zoological parks to aquariums, government agencies, educational institutions, and museums. Others may also get hired by the Navy and Coast Guard services.

How to become one

You should have a Bachelor's degree to work as a Marine Biologist. You can also choose to get some training in the equipment and techniques you'll be dealing with in this field. For instance, you could familiarize yourself with how to operate a boat.

How much they make

The average pay for a Marine Biologist is $33,000 per year. Entry-level Marine Biologists earn about $25,000 while more experienced biologists earn up to $72,000 yearly.

---

---

---

Aquarist

What they do

The job of an Aquarist involves caring for fish and other marine mammals that are in captivity.

They are responsible for maintaining a quality environment where marine creatures dwell in. This involves cleaning aquariums, monitoring the water quality and temperature, designing exhibits, repairing different equipment and more.

In some cases, an Aquarist may be asked to travel to a particular region to collect specimens from their natural habitats.

How to become one

It is recommended to have a Bachelor's degree in Zoology, Marine Science or other related fields. Some employers will also require that the Aquarist have CPR or SCUBA certification.

How much they make

On average, an Aquarist earns $32,000 in a year. Most earn between $26,500 and $38,500 annually.

---

---

---
Conclusion
Zoology can be summarized as the study of different animal species and their habitats. So if you're amused by and love animals, this is the perfect area to focus on.
You'll be able to choose from a variety of zoology specializations such as animal behavior, marine science, ecology and animal conservation.
The top jobs available for Zoology grads include Academic Researchers, Zoologists, Marine Biologists, Aquarists and Ecologists. The most lucrative of these is a zoologist position, where professionals earn an average of $73,537 per year.
---