What Can You Do With A

Nutrition Degree
A Nutrition Science degree teaches you the biological and chemical components of food and how the food you eat impacts your health. You will learn the necessary skills and knowledge needed to help people live longer, healthier lives.
Common topics for Nutrition degree students include the principles of nutrition, biology, chemistry, food science, diet, and disease. There are also many areas of specialization, such as nutrition education, food service administration, food and business nutrition, and public health nutrition.
Depending on future employment, you may supervise and plan menus for individuals, organizations, or private companies. You may also aid organizations in developing healthier food products. Many careers in the Nutritionist field also require candidates to earn a Registered Dietitian (RD) certification through the Commission on Dietetic Registration.
So, what can you do with a Nutrition degree?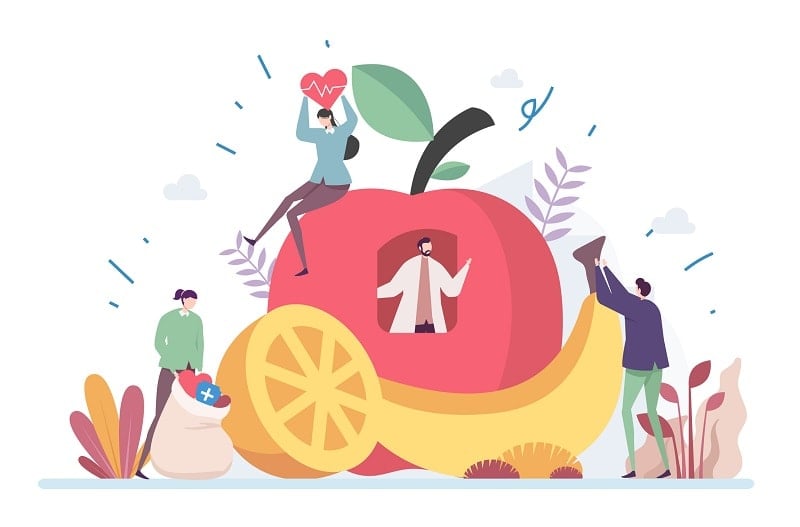 ---
Typical employers for Nutrition graduates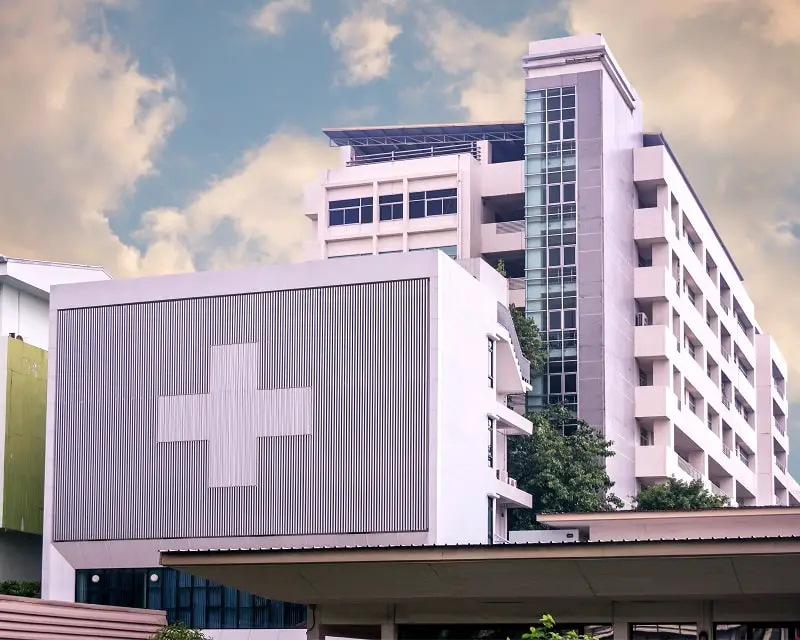 Hospitals and Healthcare Facilities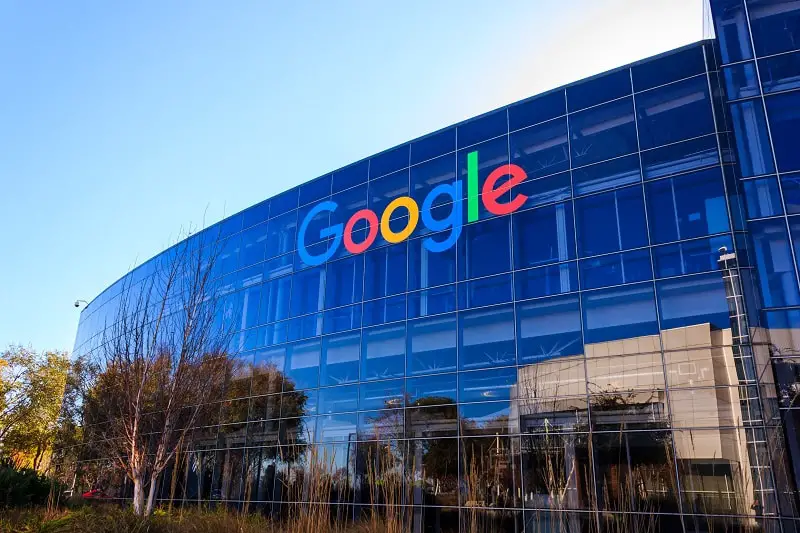 Companies with Large Workforces
Private Health Clubs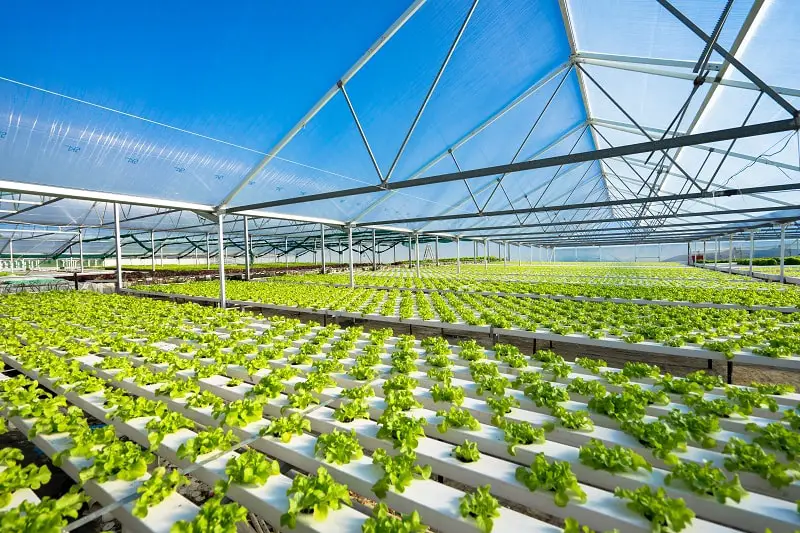 Agriculture Companies
---
---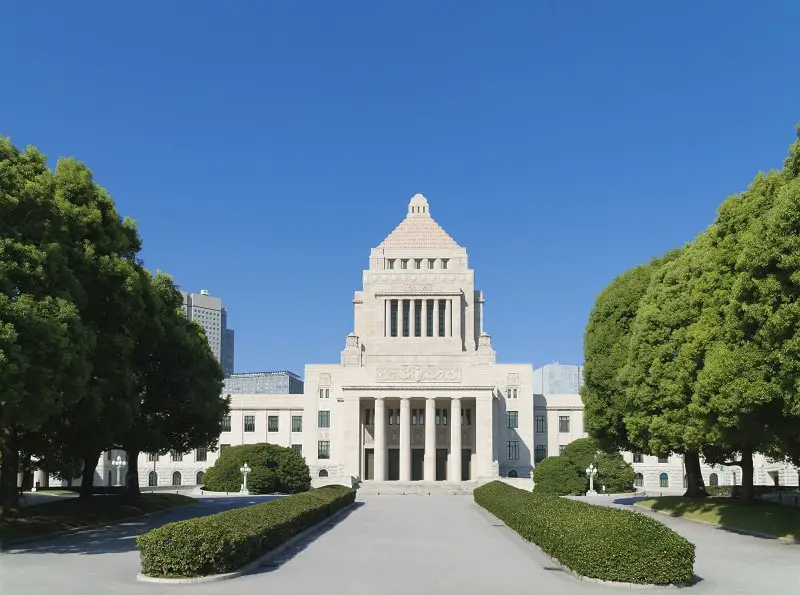 Local, State, and Federal Organizations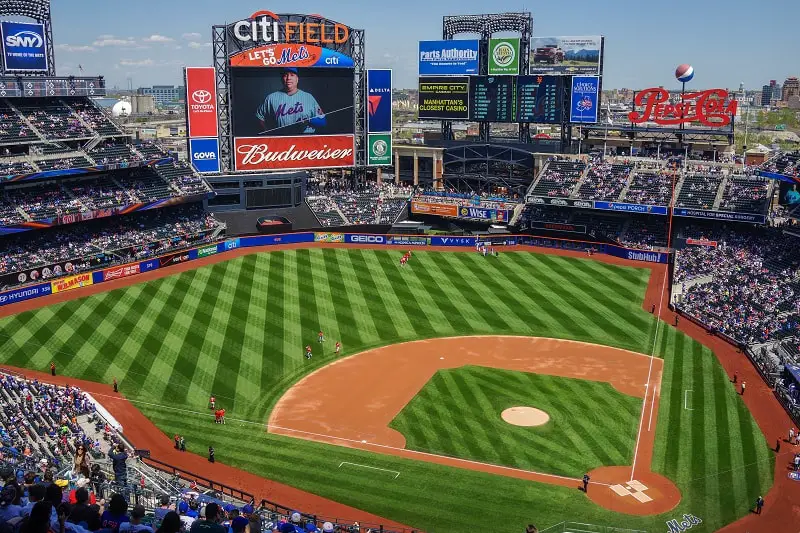 Sports Organizations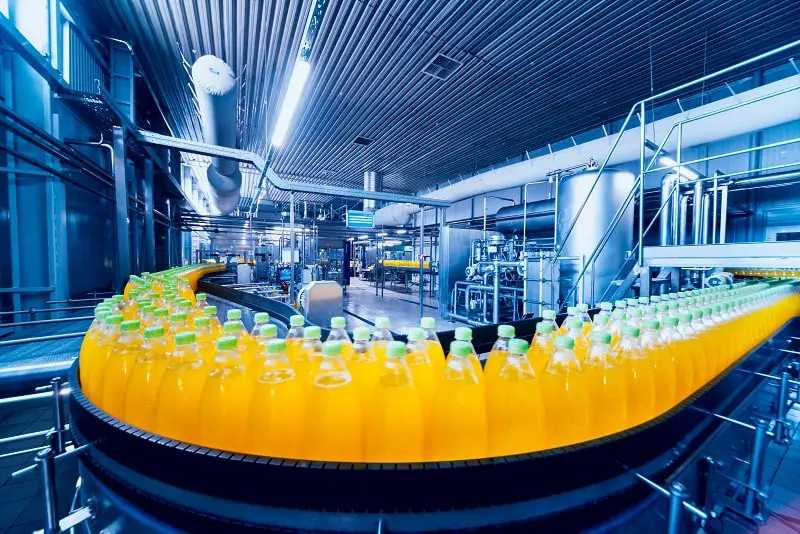 Food Manufacturers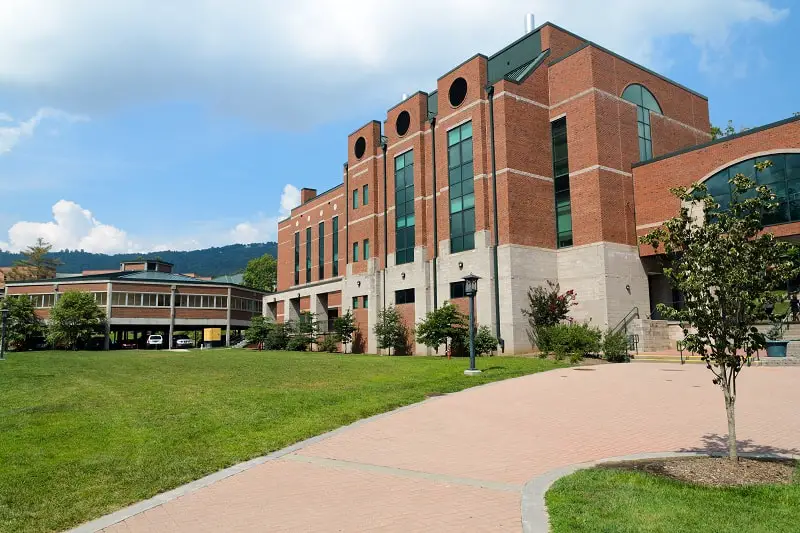 Colleges and Universities
---
---
10 Career Options
Clinical Dietitian

What they do

Clinical Dietitians develop custom nutrition programs to help improve or maintain patient health. Dietitians often work in clinics, hospitals, long-term care facilities, and other healthcare-related practices.

The main duties of Clinical Dietitians include ensuring that patients receive proper nutrition. Dietitians work with doctors and patients, acting as a bridge between doctor recommendations and the patient's ability to adhere to a nutritional program.

How to become one

Depending on the employer, Clinical Dietitians typically require a Bachelor of Science in Food Science. In some states, you may need to obtain a license to work as a Registered Dietitian (RD). Along with a Food Science degree, licensing requirements include a minimum of 1,200 hours of supervised practice.

How much they make

$63,200

---

---

---

Sports Nutritionist

What they do

Sports Nutritionists work with sports organizations and college athletic programs. The primary job responsibilities for Sports Nutritionists include educating athletes on proper nutrition and creating eating plans based on the needs of individual athletes. For example, you may need to help athletes maintain their weight while sticking to a heavy workout regime.

Sports Nutritionists may also develop healthy food service initiatives or wellness programs for athletes or teams.

How to become one

Regulations for Sports Nutritionists vary from one state to the next. However, most organizations and athletic programs prefer hiring licensed Nutritionists, such as Registered Dietitians (RD). Employers also tend to seek applicants with specialized training in fitness or athletics.

How much they make

$60,200

---

---

---

Health Coach

What they do

Health Coaches frequently work at private companies or private practices, offering nutritional advice and custom meal plans for employees or clients. Common job duties may include developing healthier meal plans or wellness programs for large groups, such as the workforce at a large organization.

Health Coaches also work with clients to reach specific health goals. This may involve documenting the progress of a client and completing health screenings.

How to become one

Working as a Health Coach typically requires professional experience in the Food Science field. You may need to obtain a graduate degree in Food Science, followed by several years of experience in a professional setting. To increase their employability, many Health Coaches choose to obtain a professional license to work as a Licensed Nutritionist or Registered Dietician.

How much they make

$46,800

---

---

---

Public Health Nutritionist

What they do

Public Health Nutritionists aim to make a greater difference for entire populations instead of individual patients. These Nutritionists often develop wellness plans designed to impact communities or large groups of people. You may need to create programs to promote healthier eating or evaluate the success of existing nutritional plans and provide improvements. As a Public Health Nutritionist, you may also address regional concerns or help establish policies to promote better health for the community.

How to become one

To work as a Public Health Nutritionist, you should first obtain a Bachelor's Degree in a nutrition-related field, such as Nutrition or Food Science. Some states also require Nutritionists to complete a licensure exam.

How much they make

$53,000

---

---

---

Pediatric Nutritionist

What they do

A Pediatric Nutritionist specializes in providing nutritional guidance for children. Most Pediatric Nutritionists work at hospitals or outpatient facilities. You may need to create special meal plans for adolescents or assist with selective eating habits. Pediatric Nutritionists also help children overcome eating problems, such as transitioning from a feeding tube to mouth feeding after surgery.

How to become one

The requirements for Pediatric Nutritionists vary from state to state. Most employers only hire Registered Dietitians (RD). Depending on the employer, you may also need to complete two years of experience as an RD with at least 2,000 hours of hands-on practice.

How much they make

$60,800

---

---

---

Food Safety Auditor

What they do

Food Safety Auditors monitor quality control at food manufacturing facilities. They are often employed by companies that produce food, helping to ensure that production processes meet or exceed the Food and Drug Administration (FDA) guidelines. The primary responsibility of a Food Safety Auditor is to complete food safety audits. You may also create written reports with recommendations based on your findings.

How to become one

Most employers prefer candidates with a Bachelor's degree. There are no state licenses, but there are certifications that have become standard in the industry such as Certified in Food Safety Supplier Audits (CFSSA) or Registered Food Safety Auditor (RFSA) credentials.

How much they make

$69,800

---

---

---

Oncology Nutritionist

What they do

Oncology Nutritionists frequently work at hospitals or healthcare facilities to help treat cancer through better nutrition. You will likely work as part of a medical team to address the nutritional needs of cancer patients. Common job duties include assessing a patient's response to therapy and keeping track of their nutritional intake.

How to become one

Due to the health implications of working as an Oncology Nutritionist, you may need more than just a Bachelor's Degree in Nutrition or Food Science. Most hospitals require candidates to achieve Registered Dietitian status, along with at least 2,000 practice hours. In some states, you need to earn a certification through the Clinical Nutrition Certification Board (CNCB). Completing the certification allows you to work as a Certified Specialist in Oncology (CSO).

How much they make

$60,800

---

---

---

Personal Nutritionist

What they do

A Personal Nutritionist typically works at a private practice, offering nutritional advice to the general public or through referrals from nearby healthcare facilities. Clients come to Personal Nutritionists to seek customized diet plans. Your job duties will likely include an assessment of your client's health and goals to devise the right nutritional plan. You may aid clients in dealing with weight loss management or a specific health issue.

How to become one

In most states, you need to pass the national exam to become a Registered Dietitian before working as a Personal Nutritionist. While some states do not require licensing, earning the RD credential can increase your credibility as a Personal Nutritionist.

How much they make

$60,800

---

---

---

Corporate Wellness Consultant

What they do

As with a Health Coach, Corporate Wellness Consultants often work at private organizations to improve the health of employees. Your main job duties will likely include the creation of corporate wellness programs to deal with food allergies, weight management, food customs, and healthy eating.

How to become one

The path to becoming a Corporate Wellness Consultant starts with earning a Nutrition Degree. Many Wellness Consultants earn certifications to become Registered Dietitians (RDs) or Registered Dietitian Nutritionists (RDNs).

How much they make

$73,000

---

---

---

College Nutritionist

What they do

College Nutritionists work at public or private colleges, providing nutritional advice to students and faculty. You may work as part of the school's medical staff, assisting with patient care. Some College Nutritionists may also be involved in wellness initiatives or adjusting the school's menu offerings to promote healthier eating.

How to become one

The path to becoming a College Nutritionist starts with a Bachelor's Degree in Nutrition or Food Science. In states that require licensing for Dietitians, you need to pass the national exam to become a Registered Dietitian. In other states, schools prefer some form of advanced certification, such as those offered in Certified Nutritionist programs.

How much they make

$53,000

---

---

---
---
---