What Can You Do With A

Botany Degree
Are you fascinated by plants, the natural world, and nature? If so, you might be interested in the field of botany.
Botany is the study of plant science. You will study genetics, classification, and distribution of plants, from the smallest, most delicate moss to the giant redwood.
In the field of botany, there is a wide range of career options. These will often mean working for governmental organizations or charities, studying and researching the plant life in a region.
Many botanists also work in the field of agriculture, developing new plant species and studying soil to help improve the production, size, and health of crops. It can be very rewarding, as you'll be working to improve conservation, protect the environment, and preserve plant species and endangered species.
As a botany student, you will take courses in chemistry, both organic and chemical, algebra, physics, biology, and statistics, in addition to botany. Students should be prepared for a science-heavy curriculum. Many students will also do fieldwork or assist with research while completing their degree.
If you think a botany degree might be for you, read on to learn some of the best careers for botany students, including career requirements and possible salaries.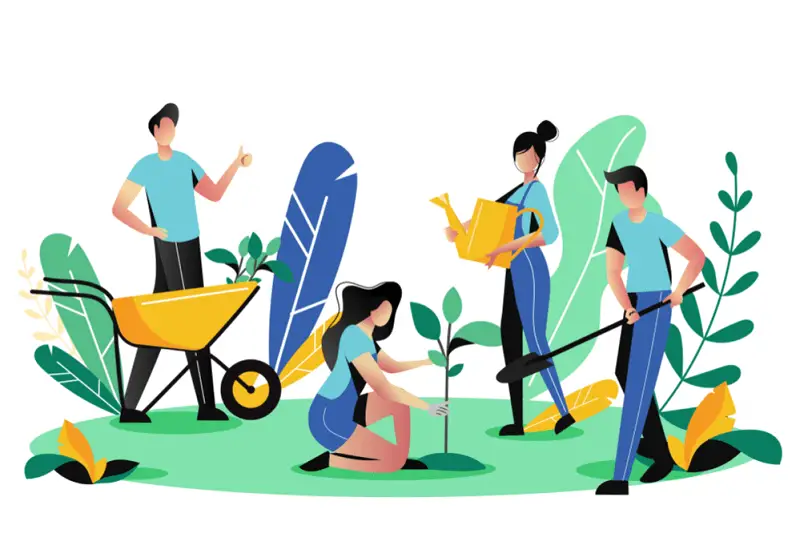 ---
Typical employers for Botany graduates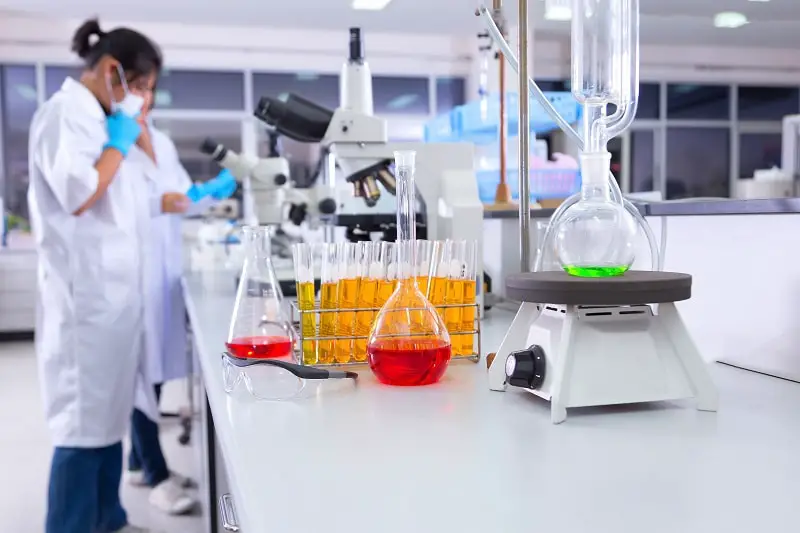 Research Laboratories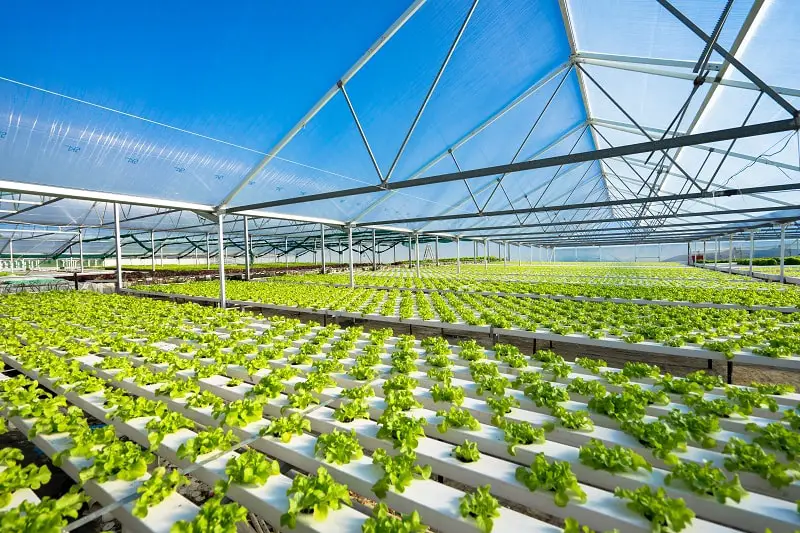 Agriculture Companies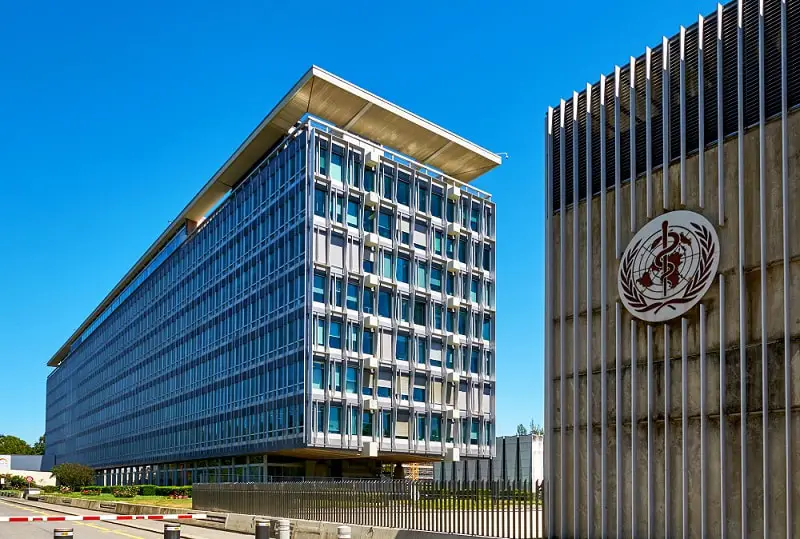 Envirommental Organizations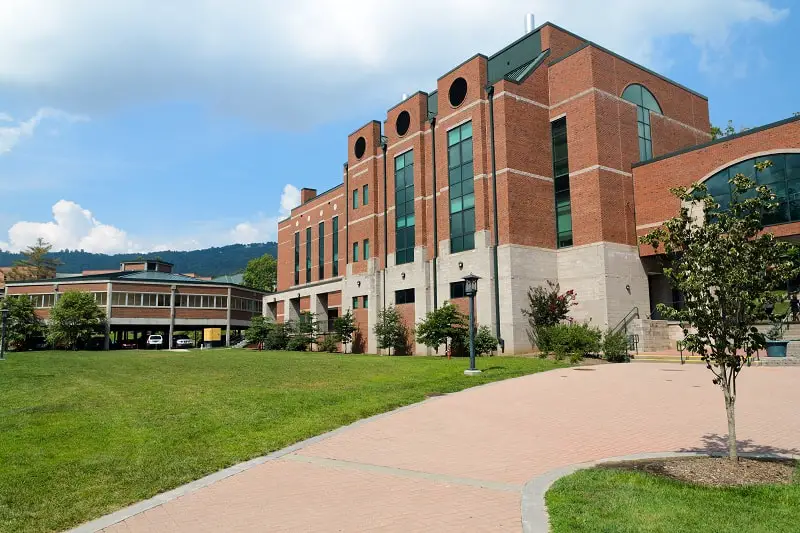 Colleges and Universities
---
---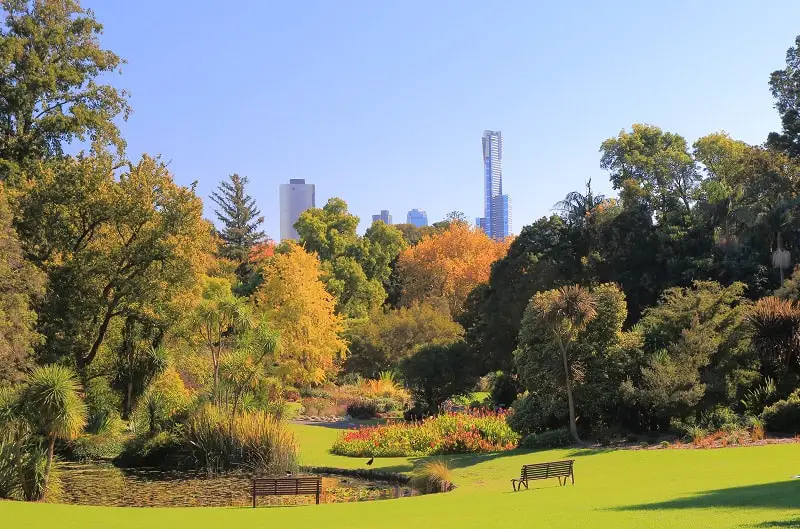 Botanic Gardens and Arboretums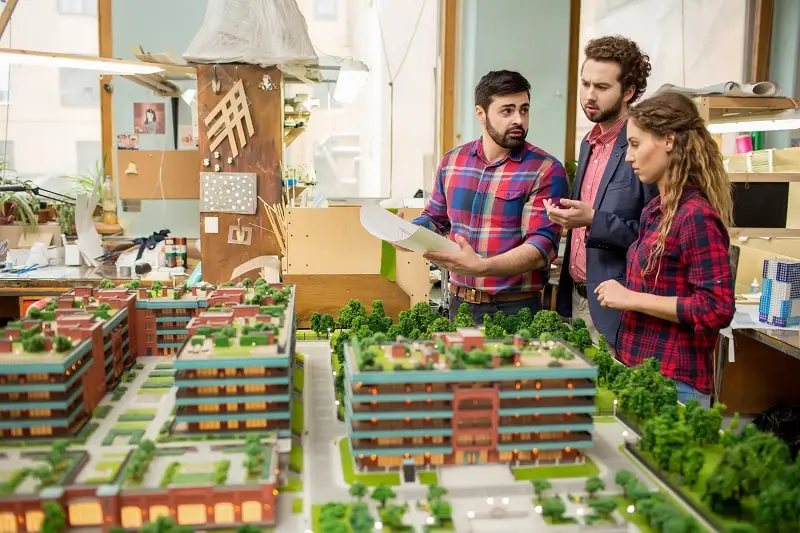 Landscape Design Companies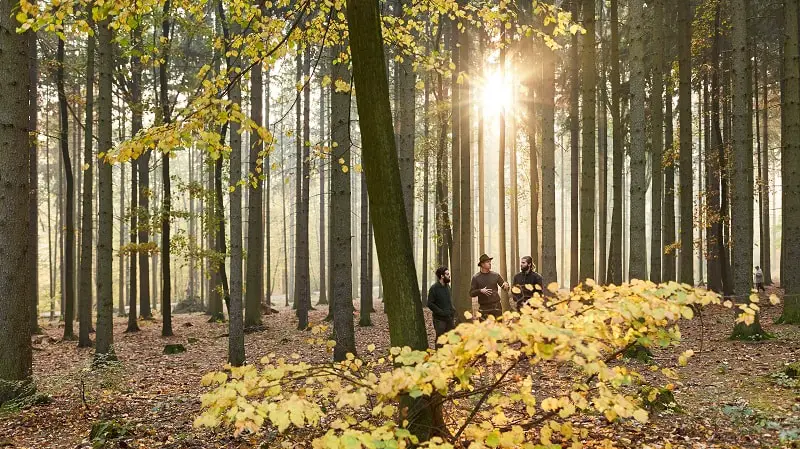 Logging Industry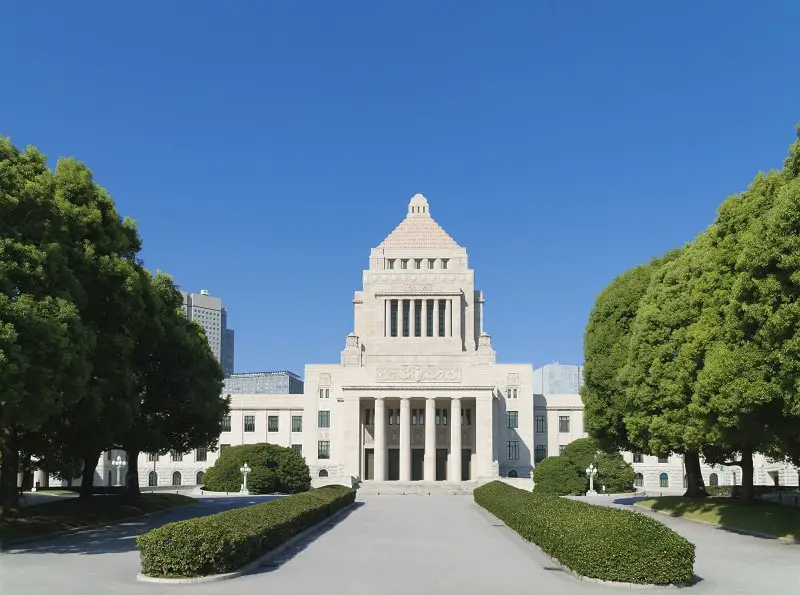 Government Agencies
---
---
7 Career Options
Plant Geneticist

What they do

Plant Geneticists research, create and develop new varieties of crops. By studying the DNA of plants, Plant Geneticists use biology to create larger, heartier plants, more able to withstand disease or tough environmental conditions.

A very similar career to a Plant Geneticist is a Geneticist. They research and study the inheritance of traits at the molecular, organism or population level. They may also treat patients with genetic disorders. Read more about what do Geneticists do.

How to become one

At a minimum, a Bachelor's degree in Botany or Biochemistry. A Biology degree is also common in Plant Genetics. Many in the field who are going on to do research will complete a Master's or Ph.D.

How much they make

Research associates in Plant Genetics start at $49,000 but typical salaries range from $40,000 to $89,000. Of course, this depends on your degree and experience.

---

---

---

Forestry Consultant

What they do

With a focus on conservation, Forestry Consultants are a type of scientist who work to manage public forests and public space. They may work in the government space or for a private company, providing advice before land can be developed. Read more about what do Forestry Consultants do.

How to become one

To work in forestry, you should have a Bachelor's degree in Forestry or Botany.

How much they make

The salary for Forestry Consultants on an entry level ranges from $41,300 to $50,400 per year, while the more experienced ones can earn over $73,500 per year. The average salary is $70510 annually.

---

---

---

Botanist

What they do

Botanist is a broad term for a scientist who studies and works with plants. They often work in research or education in a university or may work for the government or for a botanic garden or conservation group. Botanists often focus their research on a particular species of plant.

How to become one

Generally, Botanists are considered a specialized field that requires a doctorate to work in research. However, a Bachelor's is sufficient for certain occupations.

How much they make

The average Botanist salary is $60,000. Salaries for those new to the field start at $33,000, and those at the top of their field can earn $103,000.

---

---

---

Field Biologist

What they do

If you're thinking of becoming a Field Biologist, you'll be working in the field, studying plants, and perhaps even animals, in their natural ecosystem. You may track numbers of plants in a region and work for either government, a not-for-profit, or a private company, ensuring the delicate environment is not damaged by commercial development.

How to become one

To work as a Field Biologist, you'll need at least a Bachelor's degree in Biology, Botany, or Zoology if you want to focus on wildlife.

How much they make

Field Biologists can expect to earn between $44,100 and $56,730 while the more experienced ones can earn over $103,540 per year. Salaries vary on experience and public versus private sector employment.

---

---

---

Soil Scientist

What they do

Soil Scientists are vital to improving the agricultural industry. They research, study, and analyze soils to ensure they help us grow produce and foods. They also make work in the field, doing environmental surveys and studies of public lands. Learn more about what's it like working as a Soil Scientist.

How to become one

Soil Scientists should have at least a Bachelor's in a relevant field of study. Depending on your desired specialty, this may be botany or Chemistry, Horticulture, or Environmental Science. To work in the research field, consider a Master's or PhD. Most of the Soil Scientist we surveyed said they hold a Ph.D.

How much they make

Entry-level Soil Scientist can make anywhere between $38,600 to $49,000 per year while the top 10% earners make $115,400 per year. The average salary is $73040. Learn more about the salary of a Soil Scientist.

---

---

---

Florist

What they do

With a love of flora, why not consider being a Florist? Florists create beautiful floral and plant arrangements, centerpieces, and displays.

An understanding of plant care is essential, as is a flair for creativity. You may work for an events management company, a gallery, or work for an existing florist business.

If you dream of working for yourself, working as a Florist can be a lucrative small business. Read more about what's it like working as a Florist.

How to become one

A university degree is not always required. Over 75% of Florists we surveyed said they have a High School Diploma. But a Bachelor's in Botany or even Creative Arts will be useful.

How much they make

If you're just starting out, you may earn $$19,400 to $22,600 per year. However, with experience, this can grow quickly. The average salary for Florists is $30670 per year and those in the top 10% earn over $40,200. Learn more about how much do Florists make.

---

---

---

Plant Ecologist

What they do

As a Plant Ecologist, you'll be an Ecologist with a specialty in plants and their natural environments. They study the quantity and distribution of plants. Many work in government roles, such as with the Environmental Protection Agency or as part of the national park system.

A very similar career to a Plant Ecologist is an Industrial Ecologist. Industrial Ecologists apply principles and processes of natural ecosystems to develop models for efficient industrial systems. They use their knowledge from the physical and social sciences to maximize effective use of natural resources in the production and use of goods and services. Read more about what's it like being an Industrial Ecologist.

How to become one

At a minimum, consider a Bachelor's Degree in a field such as Botany, Natural Resource Management, or Geography.

How much they make

If you're just starting out, you may earn $35,000 per year. On average, Field Ecologists can expect to earn $40,400 and $50,300 per year while those at the top of the field may earn $91,100.

---

---

---
---
---