Day in the life of


COO – Carlos Paralitici Buitrago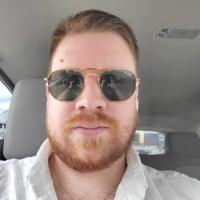 Carlos Paralitici Buitrago
COO
West Side Destination
In San Juan, Puerto Rico, at West Side Destination, I am the COO and Vice President. I have a great passion for the industry and I eat, breathe, and live tourism. We have a saying here in Puerto Rico, "we live where you vacation", thus making our lives be integrated into tourism from the get go.
My day resembles more of a socialite life than most other jobs. Don't get me wrong, I have office hours and a lot of duties, but the job allows for the work to be done from a restaurant, on the go, or at my house. Usually, I am going from hotel to hotel talking to the Concierges and the Front Desk agents promoting and making sure they have all our information up to date.
To explain, West Side Destination is a tour operating company with the only offering in Puerto Rico to pick up tourists at the San Juan area and take them to see the West side of Puerto Rico. Therefore, I have a team of Tour Guides and a bunch of Concierges to take care of. My job is to make sure the day to day business is always running smoothly. Also, to make sure our customers are happy with their experience. Most of my time is spent checking reviews and tending to them and answering phone calls from our customers to tend to their wants and needs.
Pros and Cons
Like any other job, I have tasks that are not as interesting as the day to day, like taking care of filling out reports, going over invoices, contracts, and negotiations with vendors and affiliates. Luckily, it is just a few days out of the month that are dedicated to the diligent office work. Another con would be the difficult and unruly tourists. They are not the norm, but we do get them from time to time, and like a mentor of mine said, "do not dwell on the difficult tourists, remember they all shut down once they get out of the plane", and this has stuck with me ever since, they are on vacation and they want to not worry about what to do and how to do it. With that said, our most rewarding part of the job is exactly that! We make their vacations happen. I love planning their tours, outings, and dinners. Answering their questions and showing off my island is the best and most exciting part of the job.
Tourism is an industry for the passionate and it is a very rewarding one. Like any other, it has its pros and cons, but the excitement and fast-paced environment of the whole industry makes it the best one to build your career on.
Carlos Paralitici Buitrago
COO
West Side Destination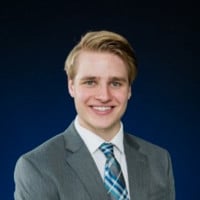 My Typical Day In this role, my key responsibilities include managing metrics and key performance indicator development for Elkay's distribution cente …
Read More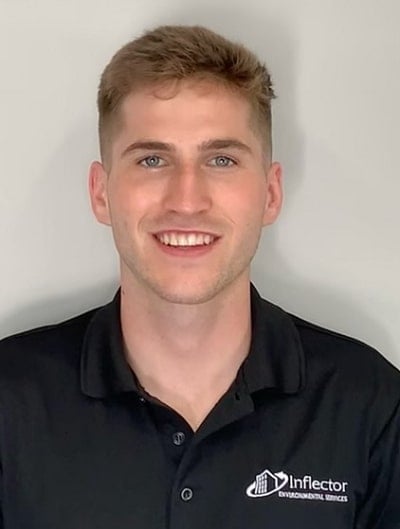 Inflector Environmental Services
My name is Kyle McCarney, Junior Estimator at Inflector Environmental Services. I have been lucky to have been a part of the Inflector team since 2015 …
Read More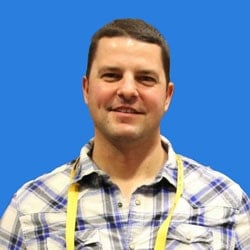 A fence installation company
My name is Jeff Becka. I've worked in the construction world for 26 years. I'm the General Manager of a fence installation company. My Typical Day 6:3 …
Read More
Omeza, a biotech and medical innovations startup
I'm President and Chief Operating Officer at Omeza, a biotech and medical innovations start-up in Sarasota, FL. We research and develop cutting-edge f …
Read More
---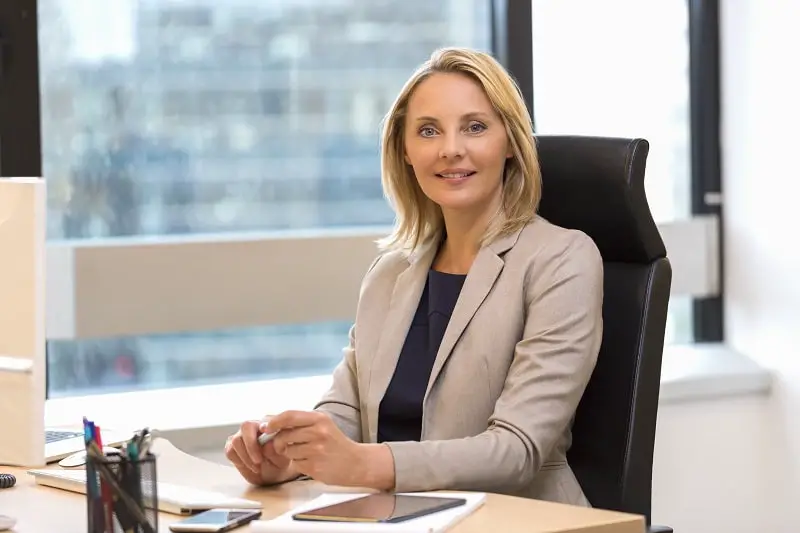 The Chief Operating Officer (COO) manages an organization's daily operations. They coordinate with the heads of each department to ensure that projects remain on track and meet the objectives of the organization.
Suitable Personality:



The Leader
---