Day in the life of


Chief Operating Officer – Sarah Kitlowski, MBA
Sarah Kitlowski, MBA
Chief Operating Officer
Omeza, a biotech and medical innovations startup
I'm President and Chief Operating Officer at Omeza, a biotech and medical innovations start-up in Sarasota, FL. We research and develop cutting-edge formulations to trigger healing and granulation in chronic ulcers, trauma sites, complicated skin conditions, and surgical wounds.
No day is "typical" in the life of a healthcare start-up, which is fantastic. Medical research & development is both exciting and challenging, and many days are spent following paths without a known destination. Much of my time is spent reviewing preclinical and clinical results with chemists and research directors, discussing product lines and mechanism of action with the product innovators, and introducing our products to partner clinicians and facilities.
However, with the excitement comes a ton of work in less sexy areas of the business: Quality and regulatory affairs (tons of documentation), finance (tons of math, spreadsheet, and forecast analysis), and research (tons of reading and searching). Because I work in and manage nearly every area of the business, the heartbeat of my day is communication – emails, phone calls, video conferences, meetings, presentations.
Pros
The pros of working in any start-up are endless: intense problem-solving, excitement, building something great, seeing an idea come alive, and working on a mission that is so much bigger. In healthcare specifically, the results of good work are intensely rewarding – there is nothing more powerful than helping give someone their health back.
Cons
However, it's not for the faint of heart. Each day is different, priorities shift quickly, and it can be a roller coaster – it is definitely not for those looking for a quiet stress-free workplace. In the end, though, there is nowhere I'd rather be.
Sarah Kitlowski, MBA
Chief Operating Officer
Omeza, a biotech and medical innovations startup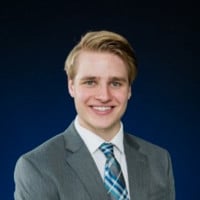 My Typical Day In this role, my key responsibilities include managing metrics and key performance indicator development for Elkay's distribution cente …
Read More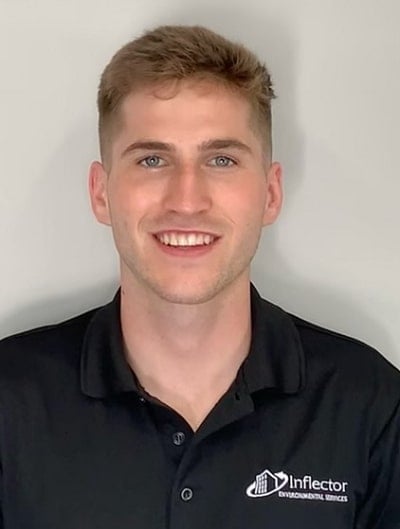 Inflector Environmental Services
My name is Kyle McCarney, Junior Estimator at Inflector Environmental Services. I have been lucky to have been a part of the Inflector team since 2015 …
Read More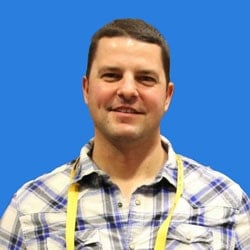 A fence installation company
My name is Jeff Becka. I've worked in the construction world for 26 years. I'm the General Manager of a fence installation company. My Typical Day 6:3 …
Read More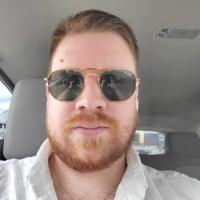 In San Juan, Puerto Rico, at West Side Destination, I am the COO and Vice President. I have a great passion for the industry and I eat, breathe, and l …
Read More
---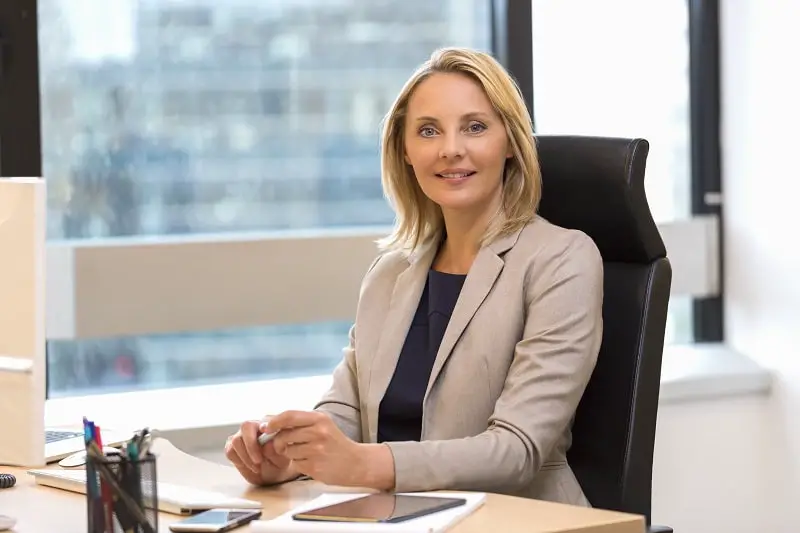 The Chief Operating Officer (COO) manages an organization's daily operations. They coordinate with the heads of each department to ensure that projects remain on track and meet the objectives of the organization.
Suitable Personality:



The Leader
---