Day in the life of


Distribution Operations Analyst – Joseph Bernick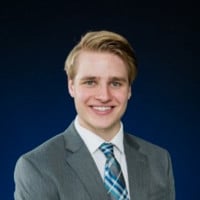 Joseph Bernick
Distribution Operations Analyst
Elkay
My Typical Day
In this role, my key responsibilities include managing metrics and key performance indicator development for Elkay's distribution centers, handling improvement projects, and providing support to teams working with new product development. I also respond to data needs and requests from our distribution centers daily and support the onsite distribution center staff when needed. This can look like developing a report to consolidate storage locations to allow for greater space utilization as well as creating only one pick location.
My typical day includes each of these responsibilities, but in various ways, so every day is different. For example, since I'm managing projects from design through implementation, every day includes focusing on a portion of my current project's development. This can involve performing cost analysis to understand where we are regarding budget spend or analyzing metrics to see how we can best decide what to track in the future. I also conduct inventory monitoring for Elkay's warehouses, which helps the business understand what our distribution centers have available and what they need, and how soon they need it to continue to do their jobs and produce high-quality products.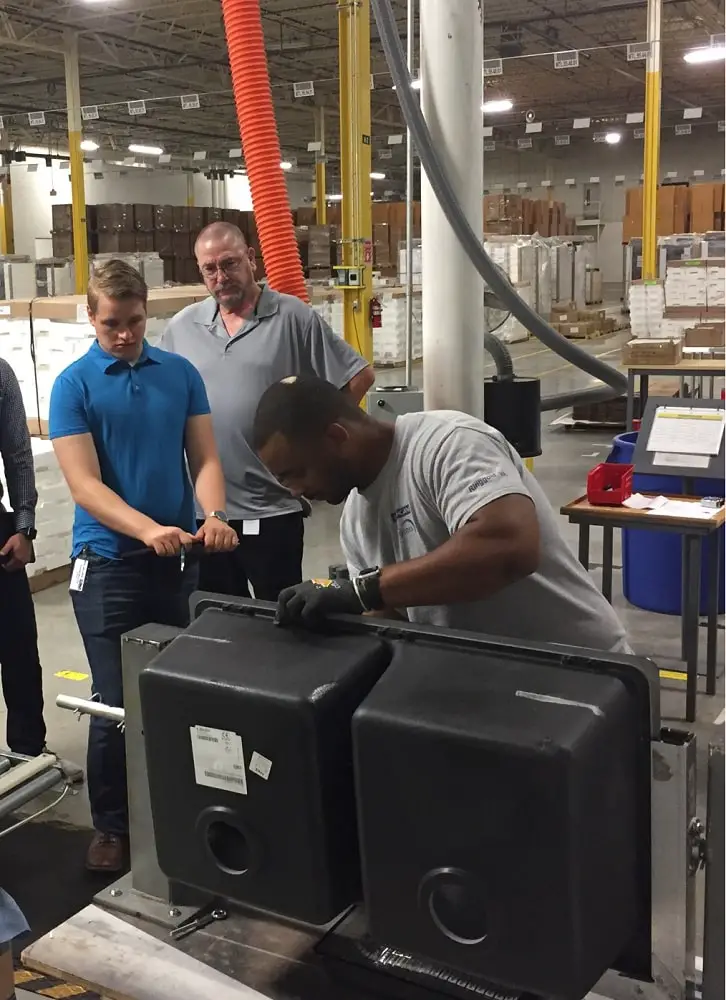 Pros
I feel that the best part of my job is being able to manage projects all the way through. Being able to follow a project through from idea and design to data analysis and then to implementation is very rewarding, not to mention insightful, given how much is learned along the way. I also enjoy that this part of the job can be challenging. With each project management experience I've had in this role, I've learned more about Elkay's business and operations and improved my collaboration, analysis, and problem-solving skills. These learnings are incredibly valuable as I now use these skills every day! I also enjoy that my job allows me to work with people in a way that makes their lives easier and safer while on the job at our distribution centers. To know that my work can do this for others leaves me feeling fulfilled even on difficult days.
Cons
One challenge of being in this role is that there are always various projects competing for your attention and resources. To overcome this challenge, I have to prioritize early on and pivot quickly when projects needs or timelines change. While this can be difficult at times, these experiences have taught me invaluable project management skills and how to manage my time better overall. Another challenging aspect of my job is that it often requires futuristic thinking to anticipate future needs and what to design to ensure these needs are met. Ideating about future needs can take time as it involves research and exploration into current business practices to see what changes could be required down the line. However, through these experiences, I've trained myself always to be thinking from a future mindset and learned how to manage other people's expectations about these coming changes.
Advice to students interested in this career path
My advice would be not to shy away from pursuing a degree in industrial engineering for students interested in this role. This degree provides you with many options when it comes time to begin your career, including this job! Whether you choose to focus on process design and improvement, data and analytics, or even consulting, these experiences will all help you build a robust problem-solving mindset that you can apply to countless real-life situations. I would also recommend that anyone interested in this career gain additional experience in computer science and coding. This will help you learn how to automate processes that will make life easier for you in the future.
Joseph Bernick
Distribution Operations Analyst
Elkay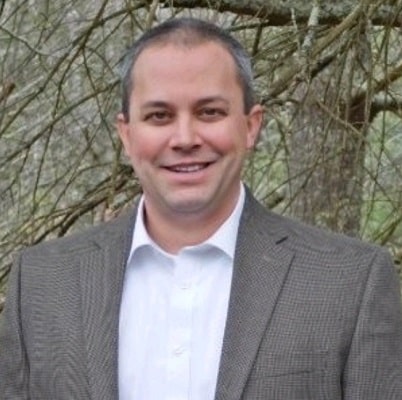 Our typical day falls into one of two categories: Project Construction and Project Installation. Either day usually begins with a brief meeting to dis …
Read More
---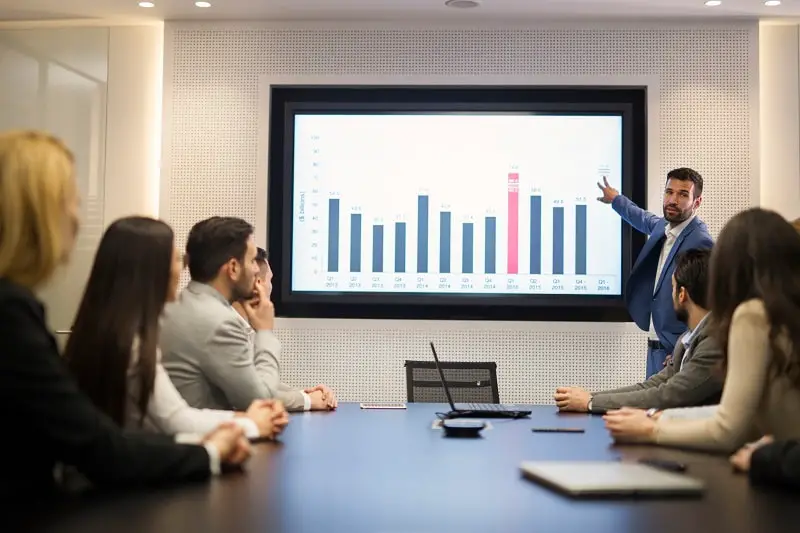 formulate and apply mathematical modeling and other optimizing methods to develop and interpret information that assists management with decisionmaking, policy formulation, or other managerial functions. May collect and analyze data and develop decision support software, services, or products. May develop and supply optimal time, cost, or logistics networks for program evaluation, review, or implementation.
Education:
Master's degree
Suitable Personality:



The Thinker
---